Credit by
Photo by Hanson Lu on Unsplash
Priceza Indonesia, a shopping search engine and price comparison platform in Indonesia, revealed interesting facts about the five most popular shopping categories in six Southeast Asian countries during the first six months of 2018.
The shift to online shopping has swept Southeast Asia in recent years. According to Bloomberg, internet shopping in Thailand increased by 100 percent in 2017.
Pioneering companies in the e-commerce industry have grown in this region, some of which have successfully won the title of "unicorn" - which means its valuations are already exceeding $1 billion, as achieved by Tokopedia and BukaLapak from Indonesia.
In response to these developments, the shopping search engine and price comparison platform Priceza which established 2010 firstly at Thailand in 2010, released interesting information on the most searched product categories over the last six months (January - June 2018), by consumers from six Southeast Asian countries, namely Thailand, Indonesia, Malaysia, Philippines, Singapore and Vietnam.
In short, here's a quick summary that can tell you the shopping trend among Southeast Asians:
1. The category of clothing and fashion is the most popular in Southeast Asia.
2. This category topped the list in Indonesia by 24.11 percent, Vietnam (22.65 percent), and Thailand (12.12 percent). This category is also consistently ranked in the top three listings in other countries such as Malaysia (10.95 percent), the Philippines (15.28 percent) and Singapore (17.81 percent).
3. For the record, a fairly closely related product is the cosmetics category, also included in the Top 5 ranks in three countries: Vietnam (11.82 percent), the Philippines(5.53 percent), and Indonesia (5.04 percent).
4. Although not as dominant as the previous category, motor vehicles emerged at the top position in the Philippines (24.28 percent) and Malaysia(16.64 percent).
5. Motor vehicles are also included as the top three in Indonesia (11.89 percent) and Thailand (11.27 percent), but do not appear in the Top 5 in Singapore and Vietnam.
6. Another significant category is electronic product, which is on the number one search list in Singapore (18.71 percent). This category is also in the Top 5 in other countries, except Malaysia.
7. In addition, computers can actually be considered as common category candidates. However, the percentage in only three countries, namely Singapore (13.94 percent), the Philippines (5.76 percent), and Vietnam (4.37 percent) are not significant. Also with home furnishings (furniture), which rank in Thailand, Malaysia, and Singapore.
Apart from above facts, there are even unique findings found in each country.
1. Indonesia and Thailand are the two countries in Southeast Asia whose search results involve categories of telephones and communication devices. The need for mobile phones is relatively high in these two countries. Surely this is a note to the related industries, ranging from mobile phone manufacturers, telecommunication service providers, to application developers.
Especially for Indonesia, the composition of top search at number one (clothing and fashion) and second (telephone and communication devices) amounted to 47 percent. This can be interpreted, that about one in two Indonesian consumers who shop online, will most likely end up with mobile or fashion products.
2. Another uniqueness exists in Malaysia and Singapore that both show the sports category in the Top 5 list. Other countries in Southeast Asia do not seem to put health as a top priority.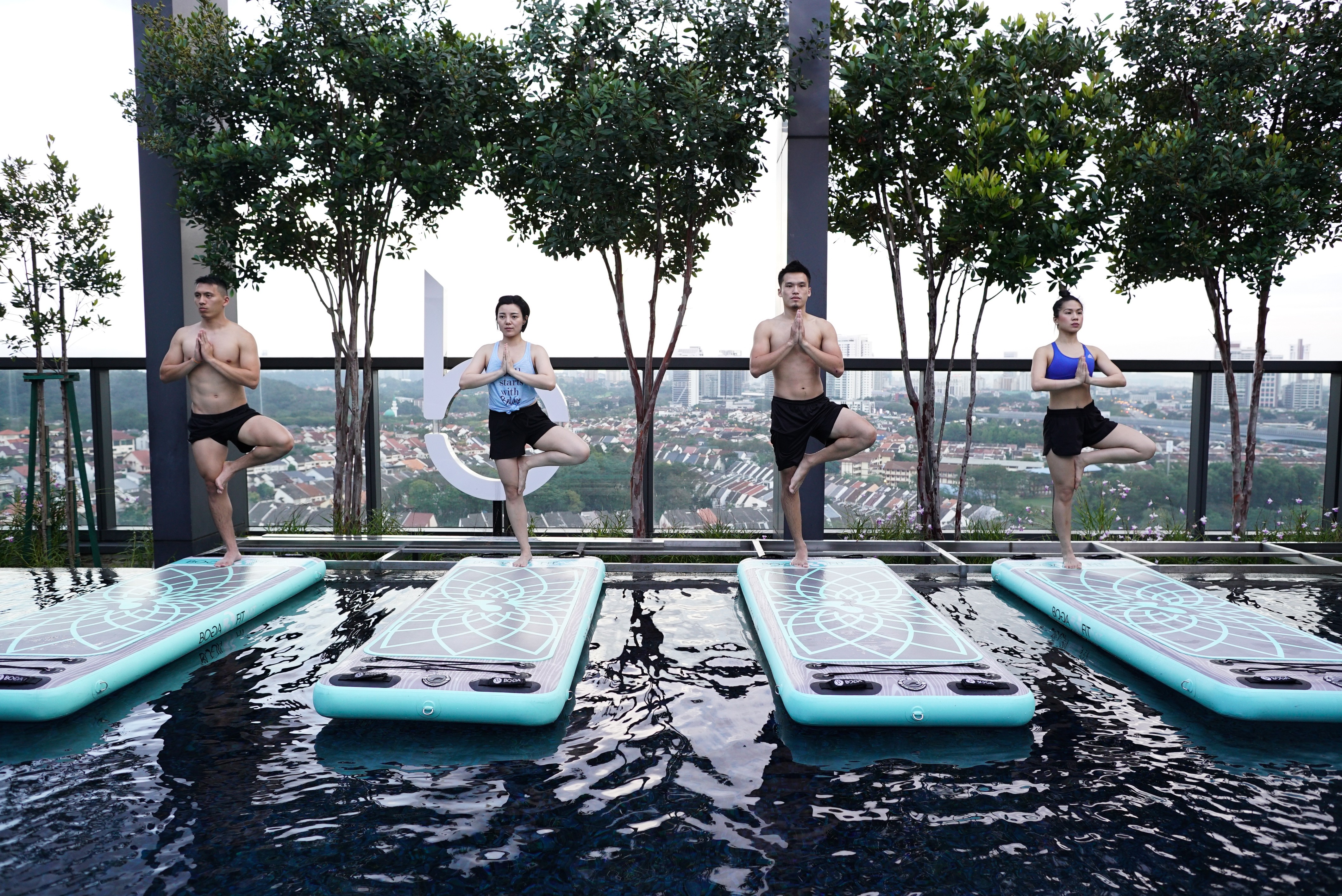 The issue of health is becoming more visible to Malaysia, as it puts food category search in second place with a percentage of 12.46 percent.
3. Other interesting findings can be seen in the search results in Vietnam. The country shows the mother and child category, ranked at number four on the Top 5 list.
Source: VNExpress International.com
Proud
36%
Sad
0%
Excited
18%
Indifferent
27%
Inspired
9%
Amazed
9%