Credit by
Featured Image Caption © Source
The World Craft Council (WCC) reportedly visited Gianyar regency in Bali, to evaluate the regency's potential to be declared a World Craft City.
According to Indonesia's Antara news agency, the team visited several places in Gianyar, including Celuk Silver Village, vocational school SMIK 1 Sukawati, the Neka Art Museum, the Blanco Renaissance Museum and Ubud Market, during the weekend.
WCC head Ghada Hiijawi Qaddumi said that Gianyar was proposed to be a World Craft City because the regency fulfilled the council's criteria.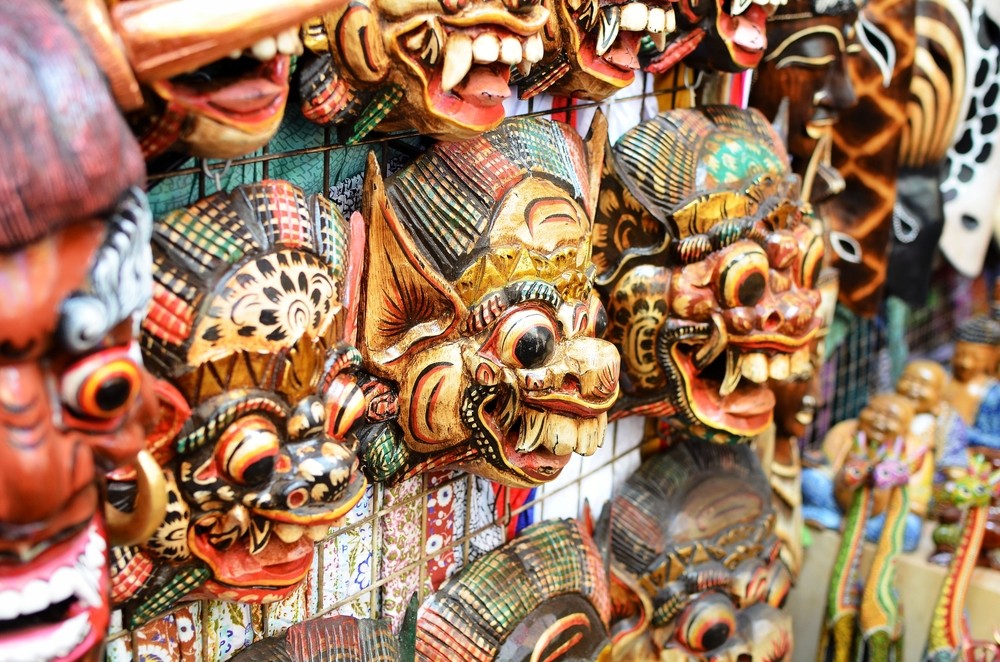 To be declared a World Craft City, Gianyar needs to meet seven requirements, namely authenticity, originality, preservation, marketability, environmental-friendly, international recognition and sustainability.
Qaddumi added that the team also considered the roles of the local administration and educational institutions in conserving local crafts.
Meanwhile, Gianyar Craftsman Council head Ida Ayu Surya Adnyani Mahayastra said that the effort was aimed at introducing Gianyar's craft to the world and giving local artisans the opportunity to interact with international craft artists.
Adnyani mentioned that the interaction could provide benefits through knowledge transfers and networking, allowing Gianyar craft artists to improve the quality of their products and enter the global market.

Source : The Jakarta Post
Proud
75%
Sad
2%
Excited
7%
Indifferent
0%
Inspired
0%
Amazed
17%