Lusia Efriani Kiroyan promote the "Batik Girl" women prisoners empowerment program being run in Indonesian prisons.
The program teaches women in these prisons on how to produce Batik Girl dolls which are then sold or donated. The women earn a salary to build self-esteem and provide for a better future after prison and the profit from the dolls go to a charity.
Since setting up the Cinderella from Indonesia Center (CFIC) foundation in 2012, she has empowered over 740 female inmates at two penitentiaries in Riau Islands and one in Jakarta to make dolls with dresses made of used batik attire or fabrics.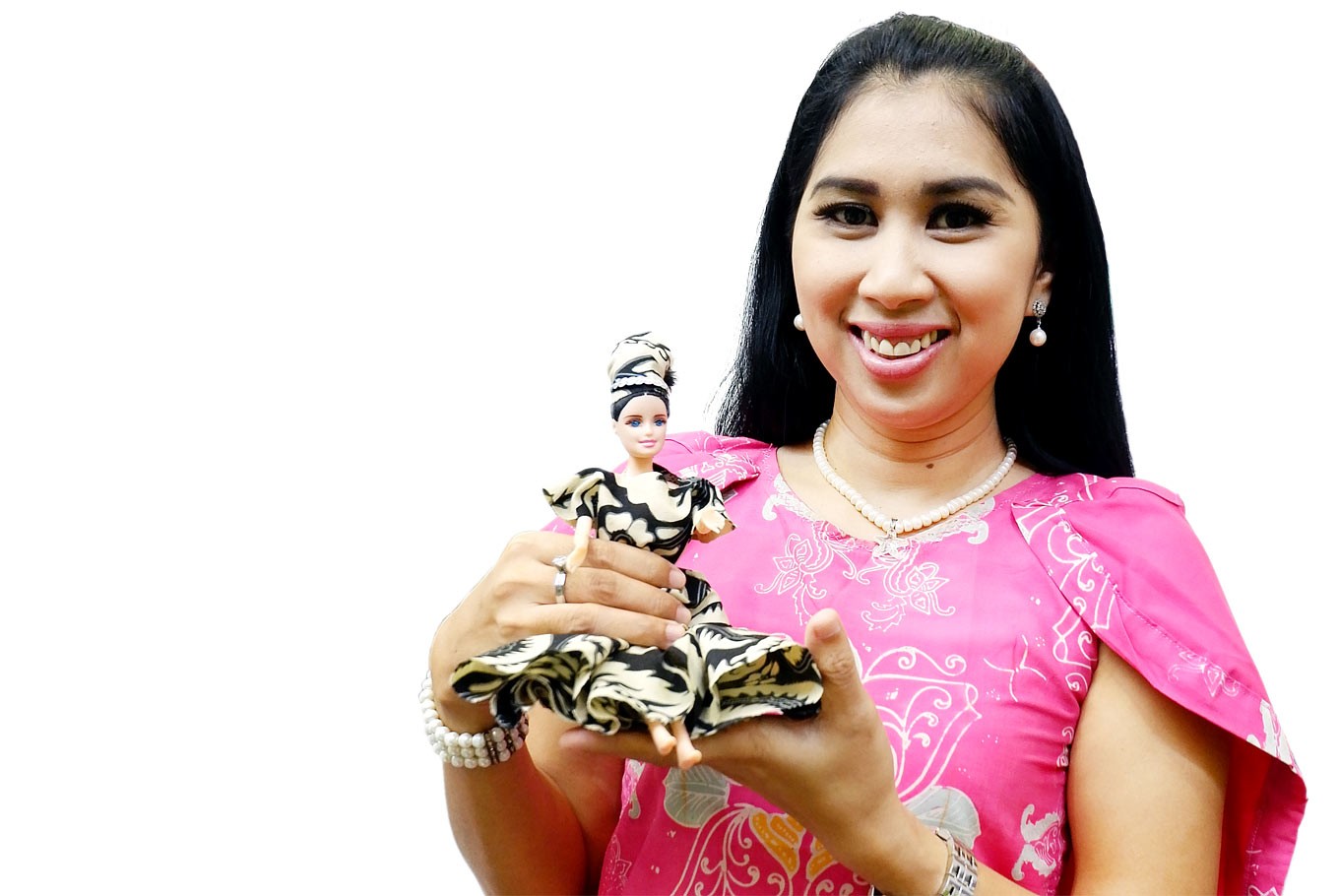 "Through Facebook, I asked my friends to give me batik dresses they no longer wore," the 37-year-old recently said in Jakarta to The Jakarta Post.
Before making the dolls, the inmates were taught by Lusia to make snacks, such as biscuits and cookies with an expectation that they would be financially independent after serving their time.
"I want to change these female inmates to be social entrepreneurs [after they walk free]," she said.
The idea to make Batik Girl popped up when she joined the International Visitor Leadership Program (IVLP) in the United States. From there, Efriani received a grant from the US State Department to train 100 female inmates to make 1,000 Batik Girl dolls.
Last year, she began to dress her toys with hijabs with a mission to echo the peaceful image of Islam in Indonesia, the world's biggest Muslim-majority country.
Every year, CFIC produces at least 2,000, each priced at US$15. The proceeds from its sales are used to finance the foundation's charity programs, including the inmates' salaries. Her foreign buyers usually donate the dolls to children with cancer, HIV and special needs in Indonesia.
The Batik Girl project came to the attention of Pro Bono Australia founder Karen Mahlab AM.
He said to in a statement, "She has not only developed into a successful business woman but with very little time in her life created a social enterprise that assists other women."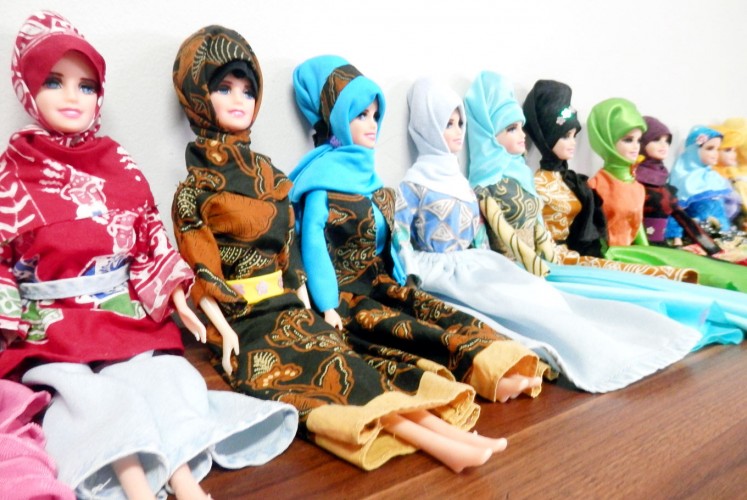 Last year, the "Batik Girl" Roadshow was being in communities in Melbourne, Shepparton, Canberra and Sydney is supported by the Australian Embassy in Jakarta.
"We hope, Australian people can help us with our Campaign :"1Friend, 1Doll" so people contribute to buy one "Batik Girl" Dolls and the dolls will be given to unfortunate kids in Indonesia," explained Lusia as quoted by Australiasian Muslim Times
Lusia is now running a program called "Batik Girl for ASEAN: Dolls and Tales for ASEAN Children" through which she holds road shows to donate 10,000 dolls to children with cancer and special needs in 10 countries in ASEAN.
"My dolls bring messages of friendship," she said.
Proud
0%
Sad
0%
Excited
0%
Indifferent
0%
Inspired
0%
Amazed
0%