Credit by
World Food Congress 2016 ©ABS-CBN
Around 100,000 visitors are expected to flock to the Mall of Asia Concert Grounds this week for World Street Food Congress 2017.
This year's WSFC, set from May 31 to June 4, will feature street food chefs and vendors from the Philippines, Singapore, India, China, Indonesia, Malaysia, Vietnam, United States, Thailand, Mexico, Germany and Japan.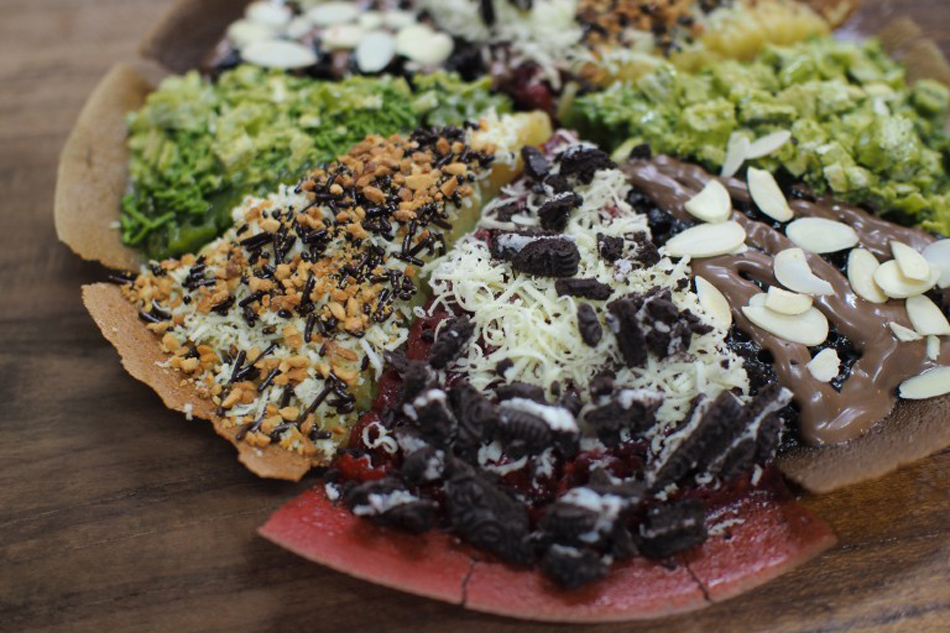 the WSFC finds its groove this time around in a more spacious venue, a better system, and now, even nighttime entertainment. P150 gets you a ticket in as well as a corresponding voucher that you can use in any of the 28 hawker stalls that sell one to two dishes. Chef Sau del Rosario of the Philippines has given his Instagram followers a complete list of participating stalls.
Live cooking demonstrations will be held throughout the event, featuring dishes from Singapore, Malaysia, Indonesia, Vietnam, China and the Philippines.
These can be watched for free, but guests are encouraged to reserve seats at the WSFC website.
One of the event's sponsors, Globe myBusiness, has also lined up talks aimed at helping food entrepreneurs. They have tapped Chef JJ Yulo and Yummy.ph to share their knowledge about the best practices in the food industry.
K.F. Seetoh, founder of Makansutra and creator of WSFC. recognized the growing presence of street food in different countries, be it in street food markets, hawker centers, food trucks or mercados.
He noted that this explosion of street food awareness from different countries has paved the way for culinary branding or recognizing one's country by food association, trade manufacturing and online presence.
But to Seetoh, the most important outcome of this awareness is the opportunity of job creation for all.
Proud
25%
Sad
0%
Excited
25%
Indifferent
0%
Inspired
0%
Amazed
50%