Credit by
China's Shanghai West Nanjing Road Store © Fast Retailing
Fast Retailing Co., Thailand's leading casual wear chain operator, will open its first roadside Uniqlo store in Southeast Asia in March, marking a milestone in its store expansion in the region with the introduction of a business model that has been a mainstay in Japan.
The outlet, located on Phatthanakan Road in eastern Bangkok, will open on March 23, aiming to capture demand in an area with about 700,000 residents, said Tomoyoshi Oguri, chief operating officer of Uniqlo Thailand Co.
A full product lineup including men's, women's and children's wear will be on display at the outlet, which will have a floor space of about 1,440 square meters and 50 to 60 parking spots. The local arm expects 2,000 to 3,000 customer visits a week at the strategic location that connects the eastern part of the Thai capital to its downtown.

The popular Japanese brand has opened 35 stores in Thailand since its 2011 debut in the country, with stores there boasting the highest sales among shops across the region.
Operating roadside shops is a core domestic strategy for the Yamaguchi-based firm. The Thai unit is moving to a new phase of its business in the country, with 21 of its 35 stores currently operating out of shopping malls in Bangkok but none of them boasting roadside access.
Thailand will be the fourth market in which the clothing giant has opened a roadside Uniqlo shop, after Japan, South Korea and Taiwan. The new shop will be more convenient and will provide consumers with a new shopping experience, including localized marketing events, Oguri said.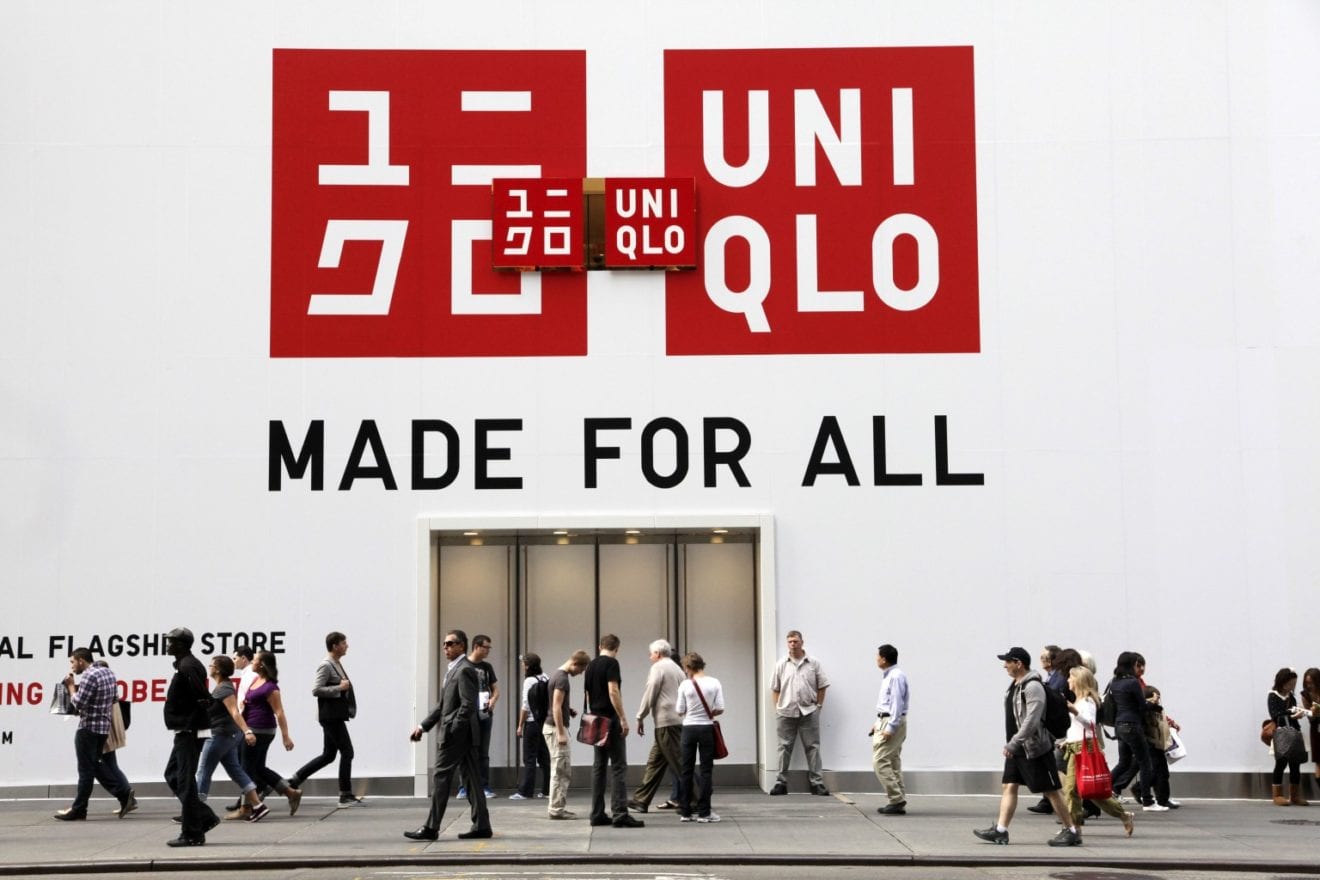 By April, the local arm plans to add two more outlets inside department stores in Samut Sakhon Province, west of the capital, and in the northern province of Phitsanulok, according to Oguri.
There were 175 Uniqlo stores in Southeast Asia and Oceania by the end of November. Forty new outlets are planned across both regions by the end of this August, the company said.

Source :The Japan Times
Proud
100%
Sad
0%
Excited
0%
Indifferent
0%
Inspired
0%
Amazed
0%