Bangkok, the thriving yet chaotic capital of Thailand, is a top destination for travellers. The crowds, the smells and the sights, however, can be both dizzying and intimidating. Because of this, it only seems fitting that Bangkok's full name is more than a mouthful, and certainly takes the award for the longest city name in the world. Don't say we didn't warn you.
Here is Bangkok's full name: Krung Thep Mahanakhon Amon Rattanakosin Mahinthara Ayuthaya Mahadilok Phop Noppharat Ratchathani Burirom Udomratchaniwet Mahasathan Amon Piman Awatan Sathit Sakkathattiya Witsanukam Prasit … and, breathe!
The name means « The city of angels, the great city, the residence of the Emerald Buddha, the impregnable city of God Indra, the grand capital of the world carved with nine precious gems, happy city, rich within the enormous Royal Palace similar to the heavenly kingdom ,realm of the reincarnated god, a city offered to Indra and built by Vishnukarn. »
It is certainly hard to push out the entirety of Bangkok's real name in one exhale, and imagining the city's name on a driver's license is simply laughable. For many of those visiting the City of Angels, knowing the name Bangkok usually suffices. Visitors will be hard-pressed to find a fellow visitor who actually knows how to say the city's real name in its entirety.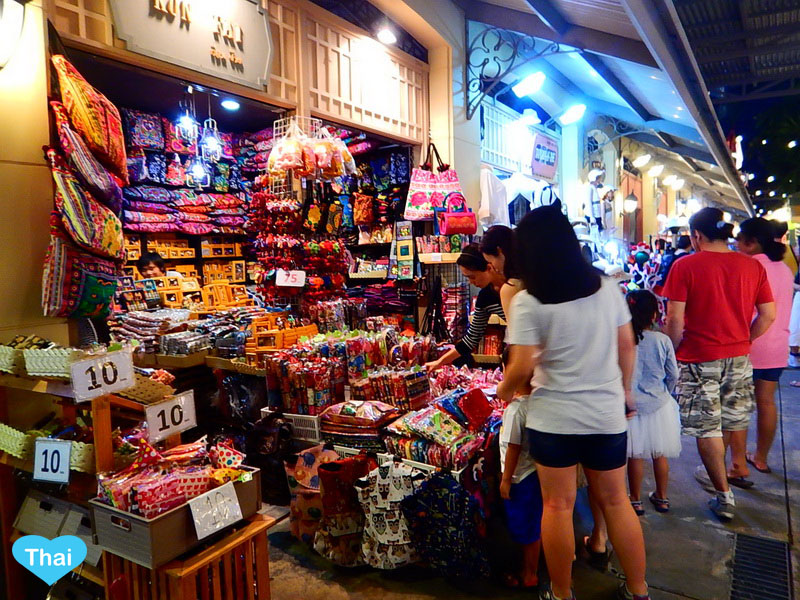 While it is important and useful to learn a handful of Thai words before heading to the Land of Smiles, Bangkok's full name simply does not make the cut. That being said, those traveler's who want to impress the locals more than their fellow tourists should get studying.
Those who do not have the time to memorize the monologue that doubles as Bangkok's official name should know that Krung Thep (City of Angels) should suffice.
Proud
11%
Sad
11%
Excited
0%
Indifferent
6%
Inspired
17%
Amazed
56%