Credit by © Youtube
Fox International Productions the local-language moviemaking arm of 20th Century Fox, is to co-produce its first feature film in Indonesia.
It will produce "212 Warrior," based on a best-selling martial arts book series, with Indonesian producer Lifelike Pictures.
The two companies will develop, produce, and distribute the film throughout Indonesia and possibility to other countries.
The film, which goes into production this year, is to be produced by Sheila Timothy, and executive produced by Michael J Werner, the former chairman of Fortissimo Films who is a consultant to Fip.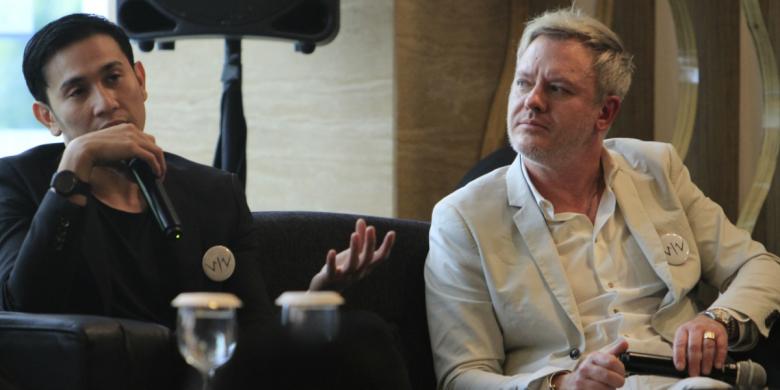 Angga D Sasongko, a young acclaimed filmmaker, has been set as director, while "The Raid" action choreographer Yayan Ruhiyan will be also part of the team.
The 185 novels in the series feature iconic character Wiro Sableng, who has become a hero in Indonesia, and retains a huge fan base. Vino G. Bastian, the son of the writer of the original "212 Warrior" series,

Source : IMDB
Proud
33%
Sad
0%
Excited
33%
Indifferent
33%
Inspired
0%
Amazed
0%