Credit by Tim Cook in San Fransisco, US © InfoKomputer
ECONOMY
Indonesia
Apple Finally Comes Back to Indonesia After 2-Year Absence, Here is Why
Apple officially launched its latest series of smartphones, iPhone 7 and 7 Plus in Indonesia, starting this month, following a roughly two-year period the tech giant off the local market.
The previous version of Apple's smartphone, the iPhone 6, has been absent from Indonesian shopping malls after it failed to clear a government regulation.
Starting from 2017, Indonesia introduced a telecommunications policy which stipulates that all 4G handsets sold in the country must have "local content" of at least 30 percent, whether that be in terms of hardware, software or an investment commitment.
Apple received a "local content certification" in November last year, I Gusti Putu Suryawirawan, director-general for metal, machines, transport equipments and electronics at the Ministry of Industry said.
"Apple has committed around $44 million to invest in R&D over three years," Suryawirawan said. "Therefore, they can distribute devices priced 6 million rupiah ($448) and above. That means all iPhones can be distributed."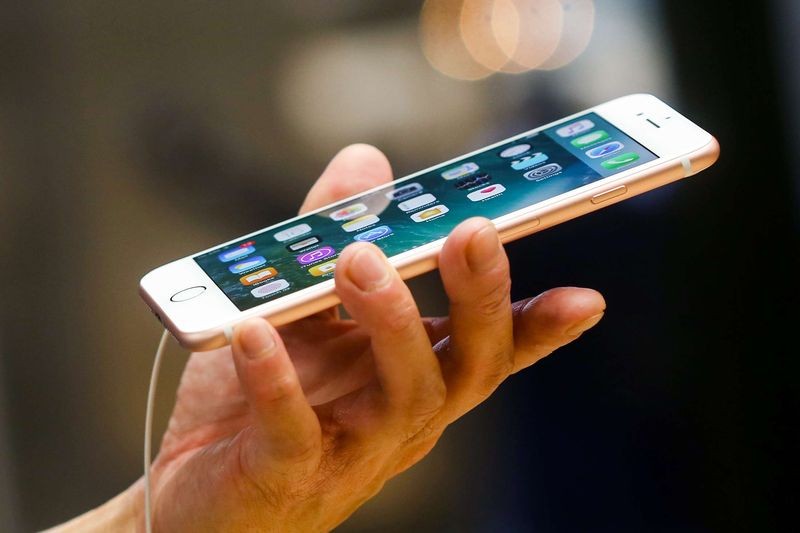 Going Local
The center is expected to begin operating in the second quarter in Tangerang, Banten.
Industry Ministry expert staff member Sanny Iskandar said the United States firm was looking to rent an office as its first R&D center at Green Office Park in BSD City, Tangerang.
"The center will develop educational programs for 300 to 400 local students," Sanny said after meeting with Apple's representatives in Jakarta.
The decision to set up the center in BSD City was Apple's own initiative and it would bring mentors to teach students how to create applications, he added.
The center is scheduled to commence operations in the second quarter and Apple will carry on with the second center in Java and the third center outside Java.
Apple's share in the market was less than 1 per cent in the fourth quarter last year, according to International Data Corporation, leaving plenty of room for growth – Indonesia's middle class is expected to grow in the next few years.
"While the move may not yield immediate results ... in the long term it gives Apple an opportunity to understand closely the changing device trends [in Indonesia] where smartphone penetration by users is still around 45 per cent," said Tarun Pathak, senior analyst at Counterpoint.
Indonesia is the third-largest smartphone market in Asia Pacific after China and India, with 65 million devices estimated to be sold this year, up 18 percent from last year, according to global research firm International Data Corporation (IDC). Indonesia is also home to 250 million people and a young, tech-savvy demographic that Apple has yet to crack.
In recent times Apple has been making a number of global investments with political benefits. Efforts at bringing manufacturing to India, for instance, are believed to be partly aimed at opening retail stores, and earlier on Friday the company announced plans to build two more Chinese research centers —just a day before CEO Tim Cook is set to speak with government officials at an economic forum.
Proud
33%
Sad
33%
Excited
33%
Indifferent
0%
Inspired
0%
Amazed
0%