Mother Nature is always full of surprises. It's hard to believe how many incredible and different creatures live on our planet! There's a big chance that you've never heard of these rare animals.
Gosh, the diversity of planet earth never ceases to amaze us.
1. Ili Paka - China
2. The Pinocchio frog - Indonesia
3. The snub-nosed monkey - Myanmar
4. The pink handfish - Southern Australia and Tasmania
5. Honduran white bats - Honduras, Nicaragua, Costa Rica and western Panama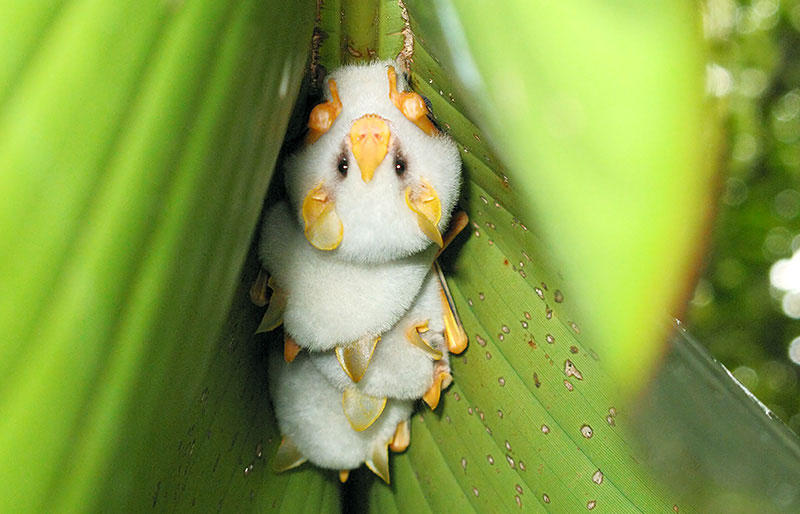 6. The Grimpoteuthis (aka Dumbo Octopus) - US, The Philippines, New Zealand, Australia, California, Papua, and New Guinea.
7. The salp - Southern Ocean (near Antarctica)
8. The pink-eyed Caedicia - Papua New Guinea
9. The Cherax Pulcher - Indonesia
10. The Albino Chinese softshell turtle - China
11. The Nendo tube-nosed fruit bat - Papua New Guinea
12. The Amazon river dolphin - Bolivia
--
This article was first published on Bright Side titled 11 Incredible Animals You've Probably Never Even Heard Of
Proud
12%
Sad
7%
Excited
7%
Indifferent
12%
Inspired
7%
Amazed
55%