Credit by "Tasty" © Giphy
Ow...it's weekend. The time for us to think about relaxing, travel, and ...foods. Just in time because, CNN has just listed down the 50 best food from every corner of the world based on 35,000 votes, from Italy t o Canada, from Korea to India. So many, that's why we only show you the top 10.
Here we go.
10. Massaman curry, Thailand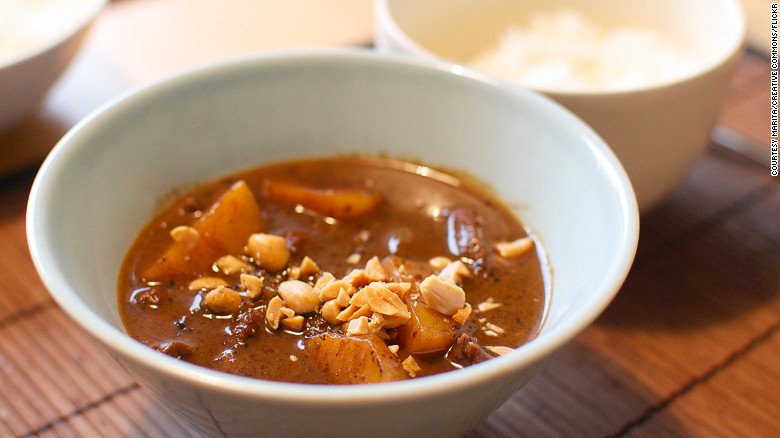 "The Land of Smiles" isn't just a marketing tag-line. It's a result of being born in a land where the best curry is sold on nearly every street corner.
9. Peking duck, China
Other than flying or floating, this is the only way you want your duck.
8. Ramen, Japan
Japanese protocol says the tastier your ramen is, the louder you should slurp it up to show respect to your chef. Hehe
7. Dim sum, Hong Kong
Bring a few friends and wash the food down with the free-flow tea.
6. Som tam (Papaya salad), Thailand
After reading reader Kun Chotpakdeetrakul's comment, "Papaya salad and som tam [are] the same thing. You should combine vote for these two together," CNN did just that, pushing som tam to bag only few votesy from top 5.
5. Pad thai, Thailand
Here's a food Thai people can't live without. Even better when it's messy.
4. Tom yam goong, Thailand
This Thai masterpiece teems with shrimp, mushrooms, tomatoes, lemongrass, galangal and kaffir lime leaves. Usually loaded with coconut milk and cream, the hearty soup unifies a host of favorite Thai tastes: sour, salty, spicy and sweet. Best of all is the price: cheap.
3. Sushi, Japan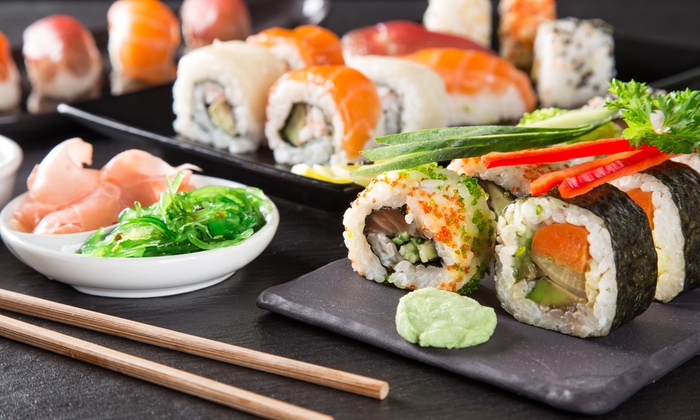 When Japan wants to build something right, it builds it really right. And the Japanese don't live practically forever for no reason -- they want to keep eating this stuff.
2. Nasi Goreng, Indonesia
The wonder of combining rice with egg, chicken, and prawns strikes again. The second fried rice to make the list, this Indonesian delight received more than 10 times the vote of its Thai counterpart (ranks #23), propelling the former from non-runner to runner-up.
1.Rendang, Indonesia
A clear winner with a loyal following, this beefy dish can now rightfully claim the title of "World's Most Delicious Food." The Indonesian dish is often served at ceremonial occasions and to honored guests. It's not only delicious but also comes with a simple recipe.
--
-Source: CNN's Your pick: World's 50 best foods published on July 12th, 2017
Proud
77%
Sad
0%
Excited
2%
Indifferent
5%
Inspired
3%
Amazed
14%