Credit by Students in Southeast Asia : Ilustration © The Wire
Featuring over 400 universities, the QS Asia University Rankings 2018 highlights the best universities in the region.
This year's rankings were compiled by assessing universities on 10 different indicators, including the proportion of academic staff qualified to PhD level and the proportion of inbound and outbound exchange students at the university.
SEASIA re-listed the rankings, gathering all of the Southeast Asian universities ranked in the Top 100, together with their previous positions in 2017.
RANK #1 [5-star rating]
Nanyang Technological University, Singapore (NTU)
Previous year: RANK #3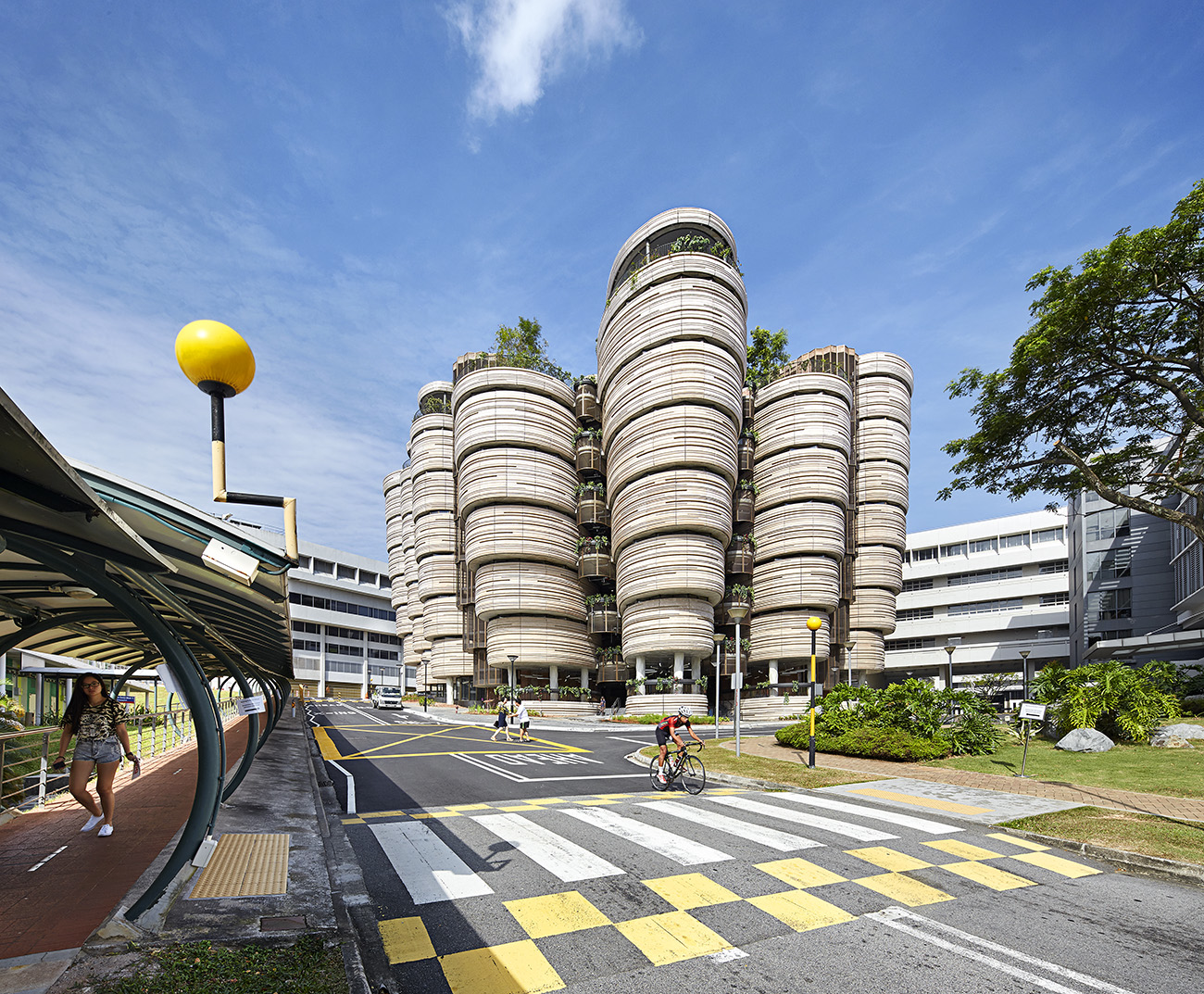 RANK #2 [5-star rating]
National University of Singapore (NUS)
Previous year: RANK #1
RANK #24 [5-star rating]
Universiti Malaya, Malaysia
Previous year: Rank #27
RANK #36 [5-star rating]
Universiti Putra Malaysia (UPM)
Previous year: Rank #49
RANK #43 [5-star rating]
Universiti Kebangsaan Malaysia (UKM)
Previous year: Rank #55
RANK #46 [5-star rating]
Universiti Sains Malaysia
Previous year: Rank #51
RANK #49 [5-star rating]
Universiti Teknologi Malaysia
Previous year: Rank #63
RANK #50
Chulalongkorn University - THAILAND
Previous year: Rank #45
RANK #54
Universitas Indonesia
Previous year: Rank #67
RANK #58
Mahidol University, Thailand
Previous year: Rank #61
RANK #65
Bandung Institute of Technology, Indonesia
Previous year: Rank #86
RANK #71 [5-star rating]
Singapore Management University
Previous year: Rank #60
RANK #75
University of the Philippines
Previous year: Rank #70
RANK #85
Gadjah Mada University, Indonesia
Previous year: Rank #105
#RANK 97 [4-star rating]
Thammasat University - Thailand
Previous year: Rank #101
Source : https://www.topuniversities.com/university-rankings/asian-university-rankings/2018
Proud
33%
Sad
30%
Excited
15%
Indifferent
3%
Inspired
6%
Amazed
12%