Credit by VOLU Dining Pavilion at Design Miami © Revolution PreCraft
The Philippines has hit a huge milestone: it just got its first unicorn startup.
Revolution Pre-crafted, a developer of prefabricated designer homes, has raised its series B round co-led by Singapore's K2 VC, valuing the company at over US$1 billion, according to two sources familiar with the deal.
That makes Revolution – which is just about to turn two years old in December – one of, if not, the fastest to achieve billion-dollar status in Southeast Asia, one of the sources said and this was confirmed by Tech in Asia data.
The startup's new prominent investor K2 was founded by venture capitalist Ozi Amanat, who's known for his investments in Alibaba and Twitter before their public offerings.
K2 counts several unicorns in its portfolio – Spotify, Magic Leap, Paytm, and Palantir.
"Large international family offices have participated in the round as well," the other source stated. We've reached out to Revolution and K2 for their statements.
It is a rare breakout story for the Philippines' nascent technology scene where startup programs and policies, as well as funding are yet to catch up with neighbor markets.
"We need more success stories like Revolution to inspire other young people to take a risk and start their own companies," said Butch Meily, president of Filipino incubator-accelerator Ideaspace and Qbo Innovation Hub.
The man behind the startup, Robbie Antonio, belongs to one of the Philippines' wealthiest families that has built its fortune in real estate.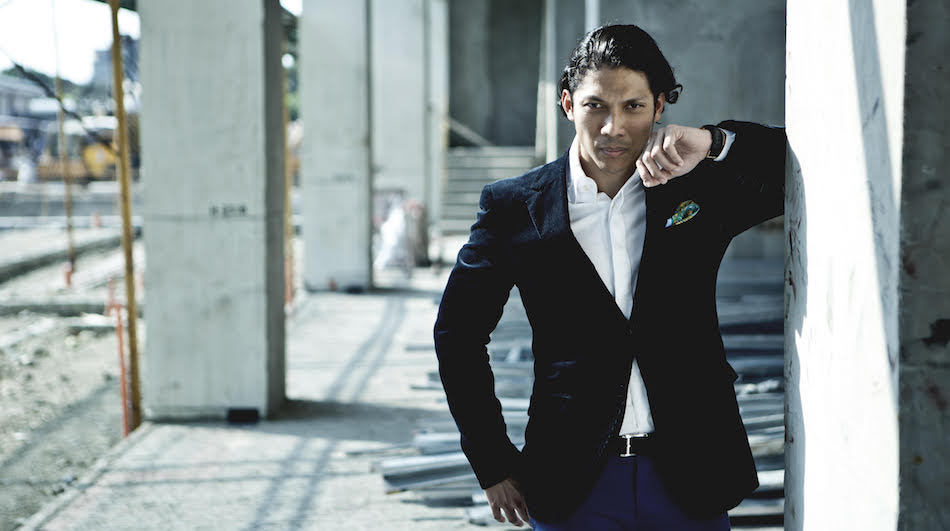 A voracious art collector, Antonio is the brains behind billions worth of his family's projects done in collaboration with big names such as Forbes Media, Armani/Casa, Versace Home, Paris Hilton, and the Trump group.
He's turned to entrepreneurship to make designer homes accessible to more people.
His company sells prefab homes conceived by world-renowned architects and designers like Zaha Hadid, David Salle, Tom Dixon, and Marcel Wanders. The homes are priced at an average of US$120,000. They can be ordered from the company's site and shipped anywhere in the globe in at least 90 days.
It had booked US$110 million in orders and just raised a US$15.4 million round from investors like 500 Startups, which fought hard to get into the deal. "The company didn't need to raise. I had to convince them to take my money for value-add, not cash," 500 managing partner Khailee Ng previously said.
"This is truly a milestone for the Philippine startup ecosystem. Hopefully, this will put us on the map as a country able to produce intellectual property and product-based technologies," said Jojo Flores, co-founder of accelerator Plug and Play. "I'm also expecting this event to unleash some of the investment capital from traditional brick and mortar businesses to our tech startups and our corporations to begin integrating startups into their businesses."
"This achievement is a clarion call to the first, second, and third generation families invested heavily in the Philippines to look closely at how they can innovate in their present markets and open up new markets and segments for themselves," commented Paul Pajo, co-founder of Smart Developer Network, a developer community program in the Philippines.

Source : TechInAsia, http://news.abs-cbn.com/business/11/14/17/philippines-first-1-billion-startup-hopes-to-inspire-entrepreneurs
Proud
100%
Sad
0%
Excited
0%
Indifferent
0%
Inspired
0%
Amazed
0%