Credit by Featured Image Caption © AECO
Aside from the countries which occupy the top and bottom ranks of the Expat Insider survey, there are some destinations that – although they don't come out on or remain at the bottom – still achieved remarkable results.
For this year, Norway, Portugal and Malaysia are the biggest winners in 2017 report. The report even cited that 'It's A Big Leap for Malaysia' this year.
Curious to know why? Herewith are the details:
1. Malaysia climbs from 38th place in 2016 to 15th in 2017 for the overall report of The Top Expat Destinations 2017 list.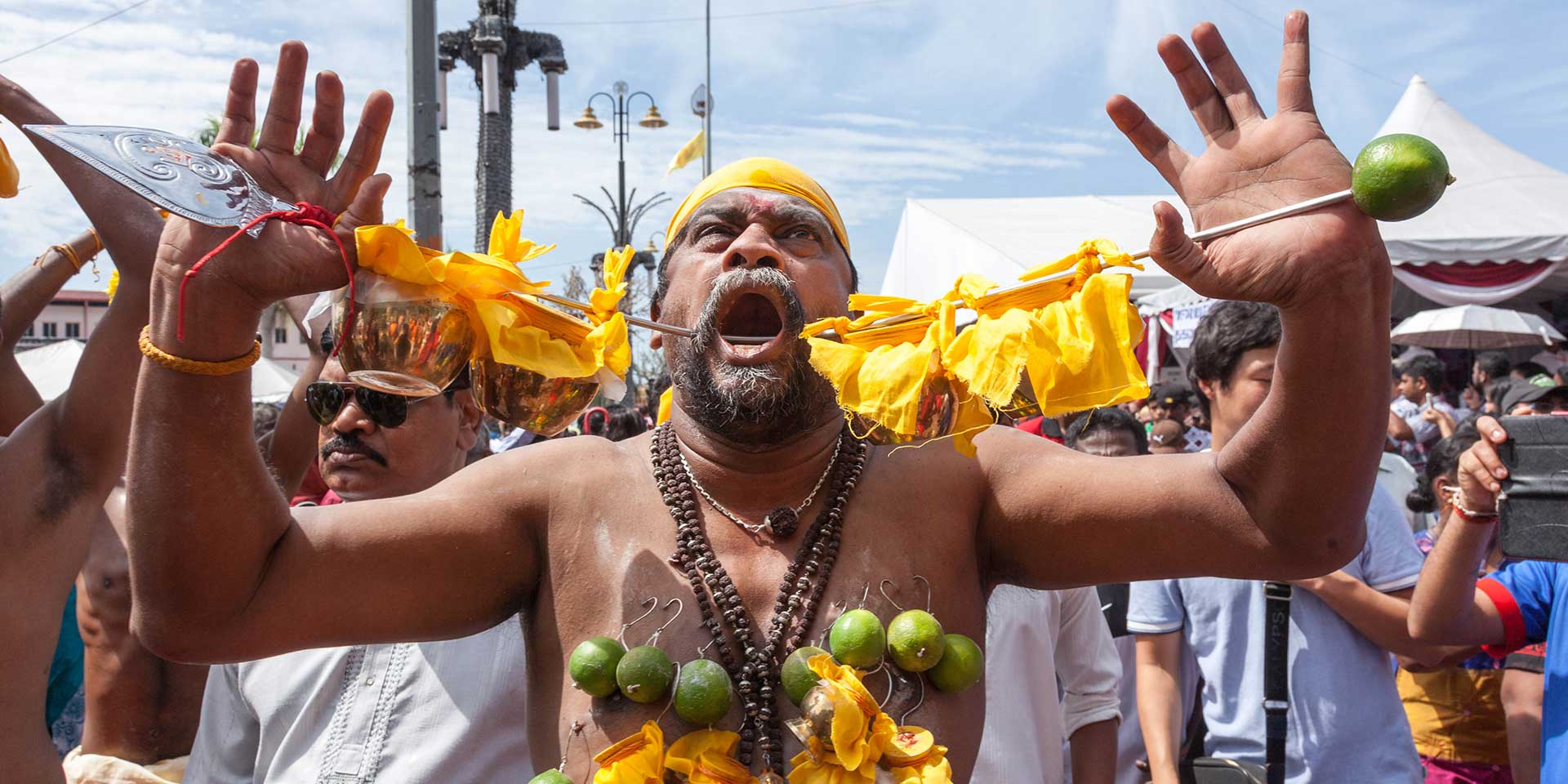 2. Malaysia takes the biggest leap in the Ease of Settling in Index where it jumps 23 places. Climbing from 18th place in 2016 to 5th in 2017. In fact, 78% generally find it easy to settle down in Malaysia, compared to 69% in 2016.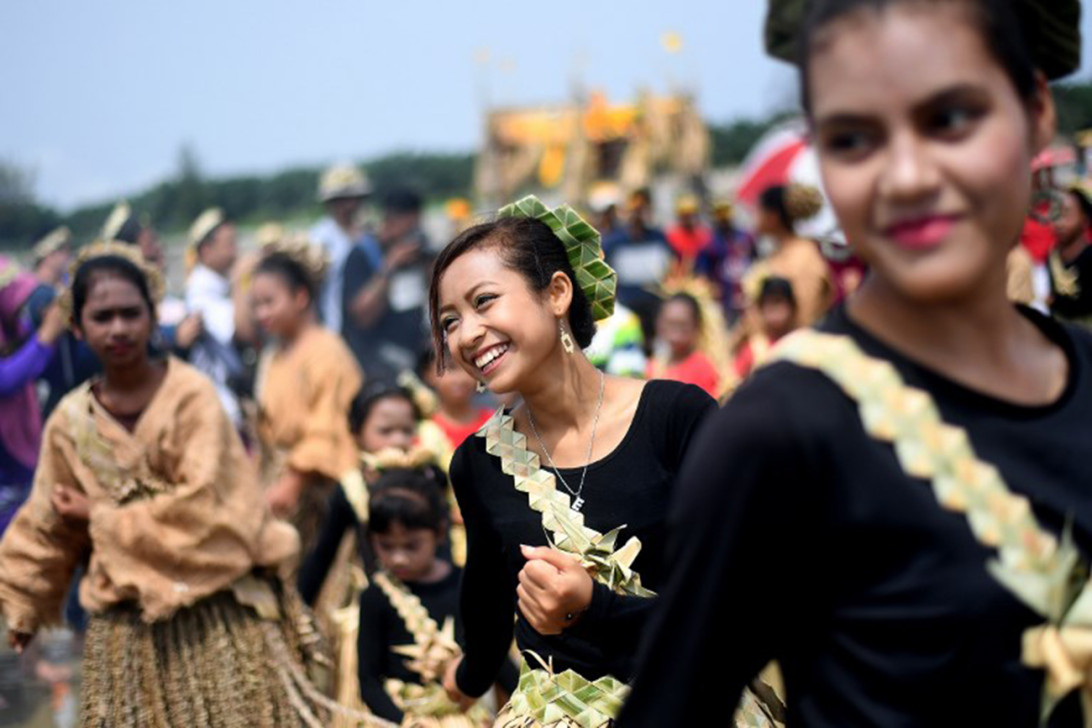 3. Seven in nine also agree it's easy to get used to the local culture with 26% even agreeing completely compared to 12% in 2016.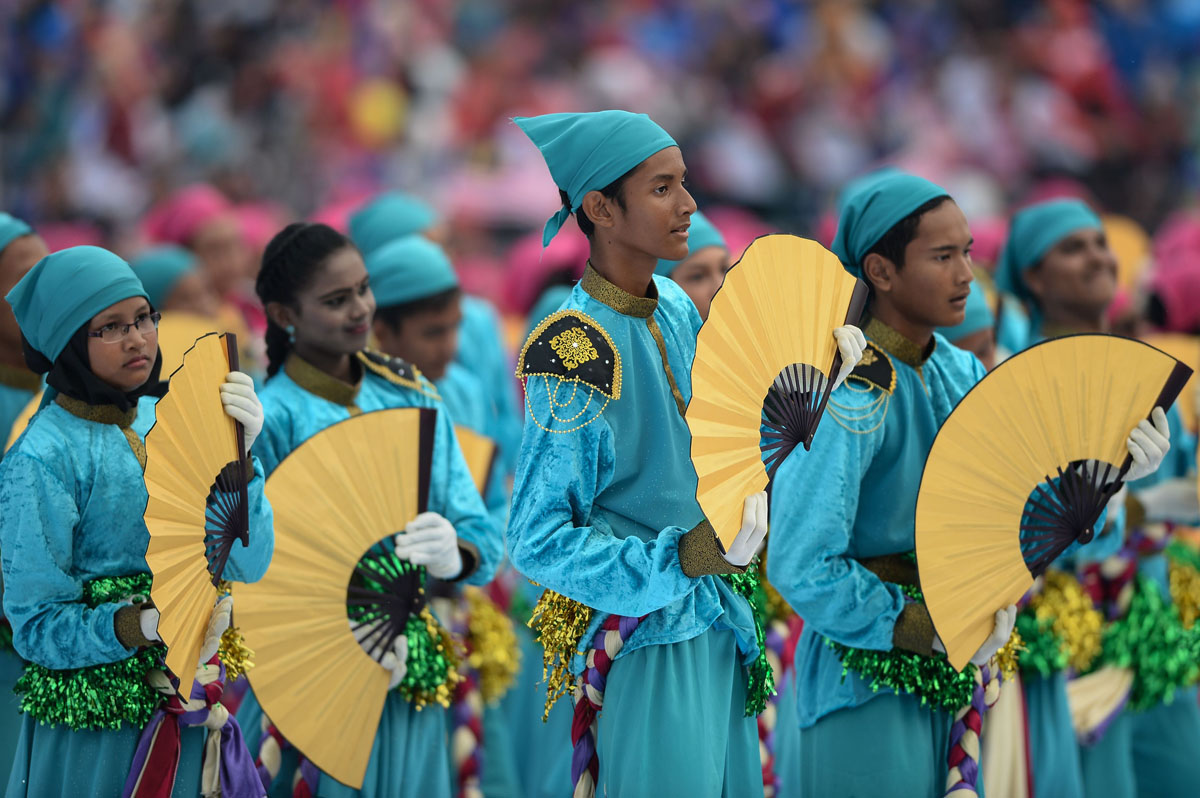 4. One in four expats finds it very easy to make new friends in Malaysia, while only 18% said the same in 2016.
For the 'Ease of Settling In' category, herewith is the full list where Malaysia is ranked Top 10, together with two nations in the region:
1. Bahrain
2. Mexico
3 Costa Rica
4. Portugal
5. MALAYSIA
6. Oman
7. PHILIPPINES
8. Uganda
9. CAMBODIA
10. New Zealand
Note: Factors that are counted into the country ranking for this country covers these variables; feeling welcome, friendliness, finding friends and language.

Source : The InterNations Expat 2017 Full Report
Proud
50%
Sad
0%
Excited
0%
Indifferent
0%
Inspired
25%
Amazed
25%