Credit by (illustration) Baby orangutan © WWF Australia
NATURE
Indonesia
In Pictures : An Orangutan Stole a GoPro Camera, Then Took Selfies
Wildlife photographer Ian Wood has been capturing great apes in the wild for decades, but when a young orangutan discovered his hidden camera on a recent Borneo trip he got some truly unexpected results. On a recent annual fundraising trip to Tanjung Puting national park in Central Kalimantan, Indonesia, Ian got some unexpected, close-up results.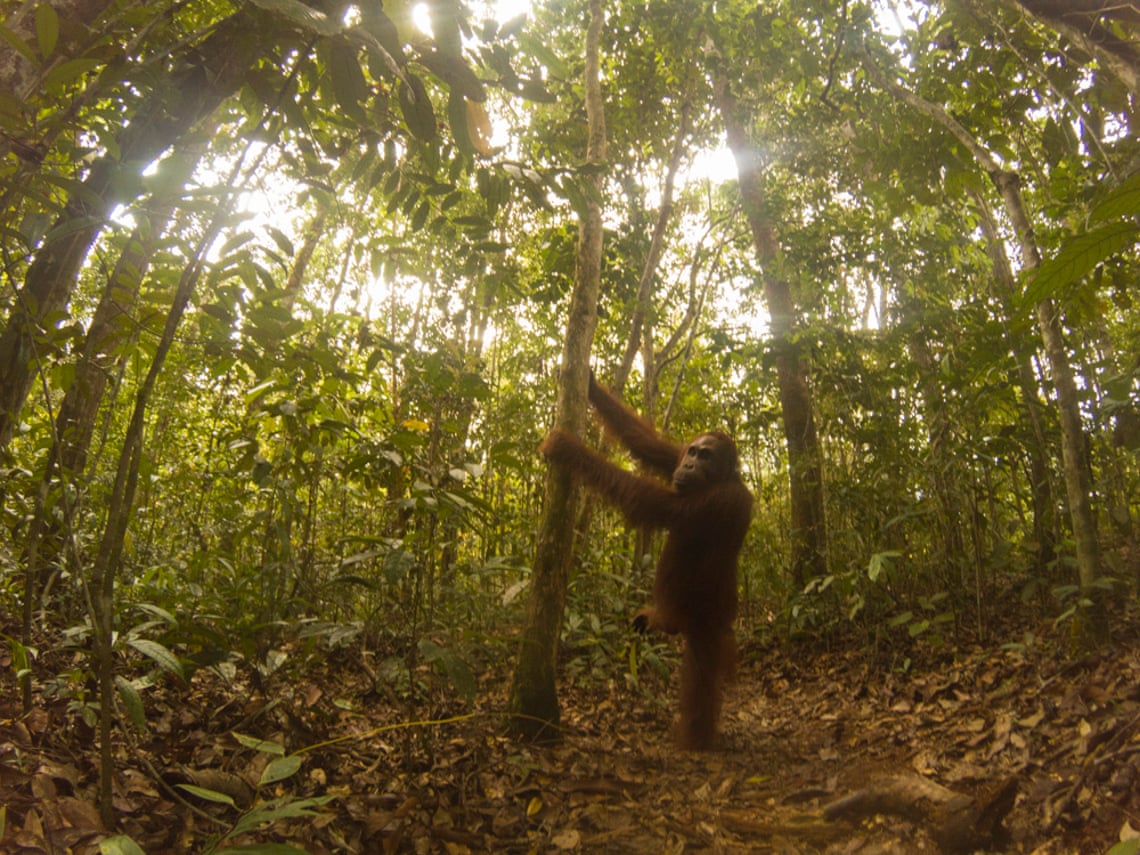 He decided to hide a GoPro camera near to where orangutans often appear, hoping to get some close-up wide-angle images of them in the forest. He figured that in the worse case, if an orangutan found his camera it would realise it wasn't food and discard it.
Well, he wishes.
A three-year-old orangutan picked it up and showed high level of interest. Then, the unexpected happened.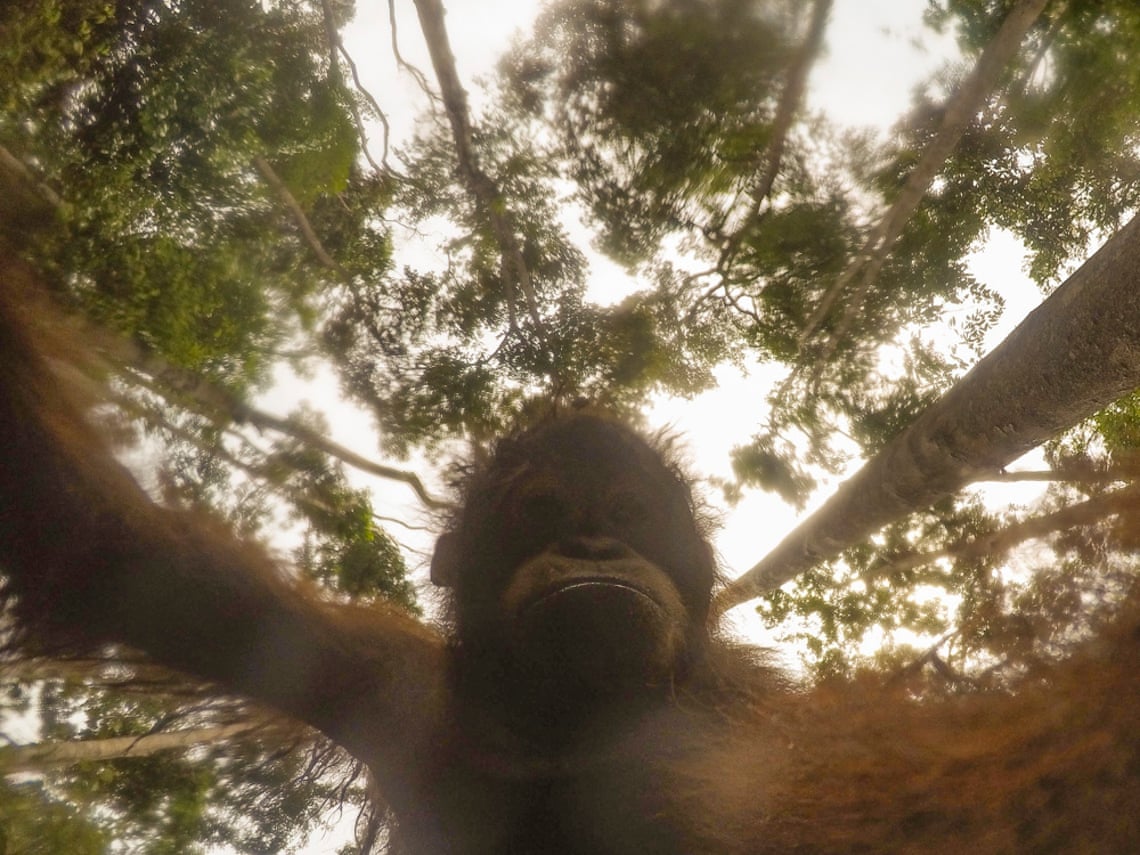 After cracking the LCD screen, the orangutan accidentally took hundreds and hundreds of photos by pressing the main button. Ian watched through his iPhone which was connected to the camera by setting up a wifi connection. After about 30 minutes the orangutan ran off with it up a tree. Eventually he dropped the GoPro.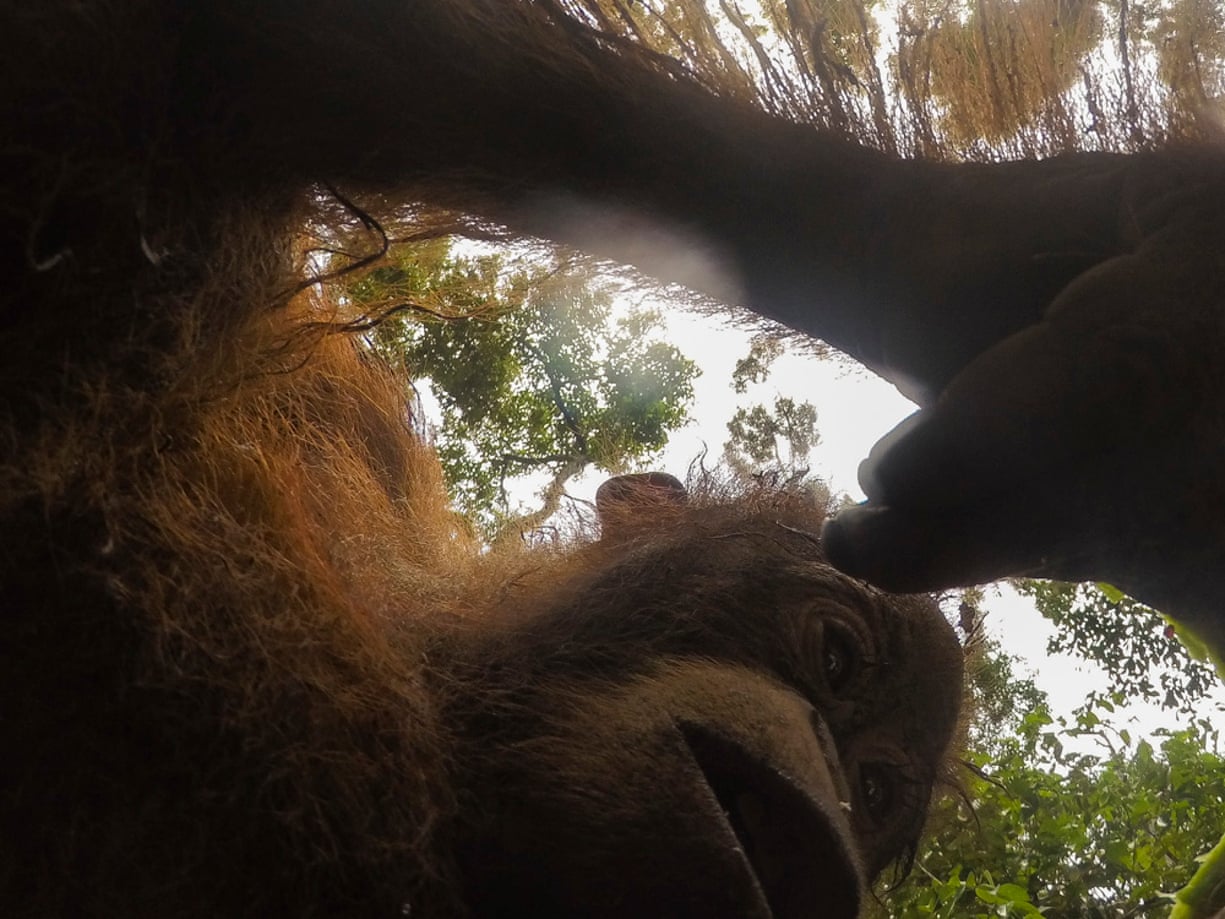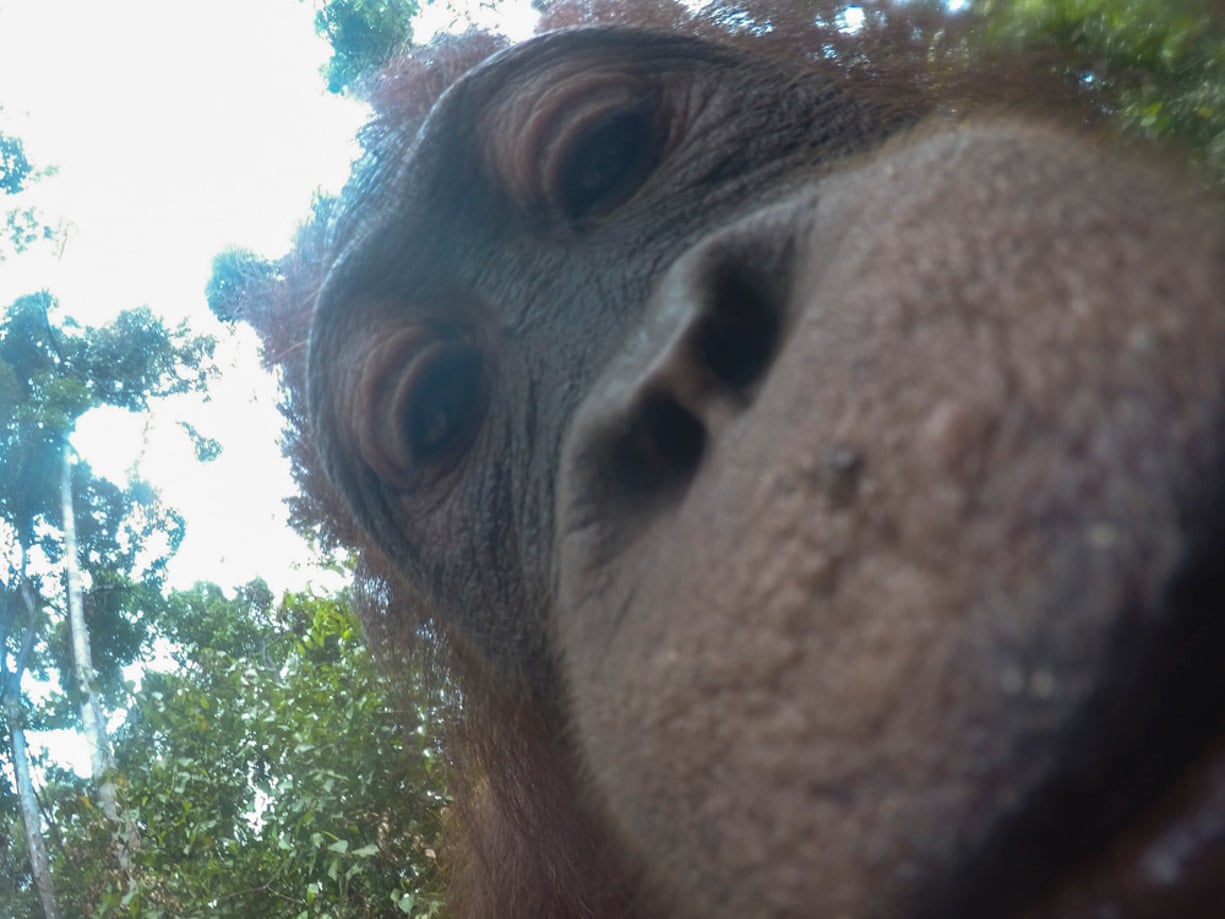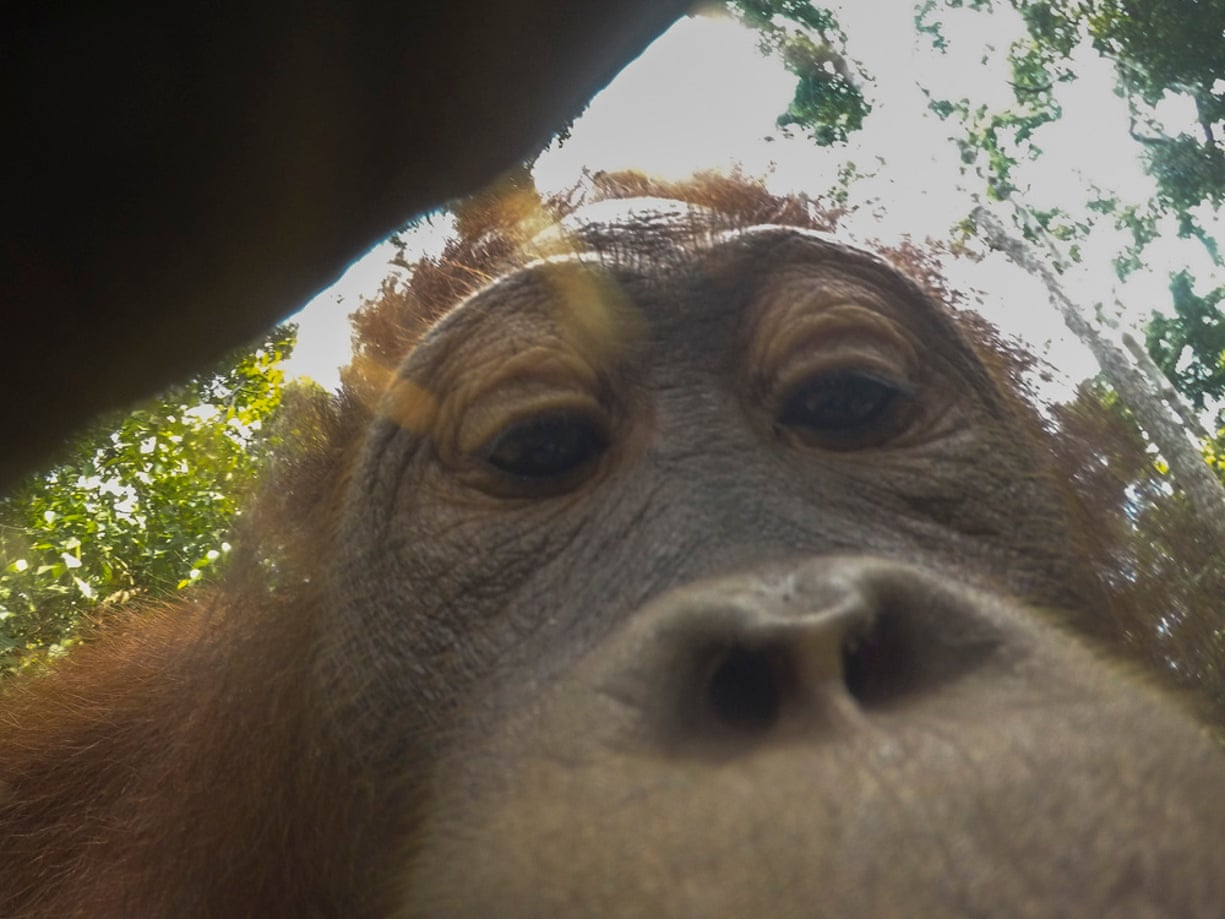 On this trip, run in partnership with the Orangutan Foundation UK, I was guiding a group of seven people to photograph the wildlife here and help raise money for conservation in the area.
This article had been modified from Theguardian.com titled "An orangutan stole my camera and took close-up selfies – in pictures" published on Dec 6, 2017. All pictures are courtesy of Ian Wood.
Proud
0%
Sad
0%
Excited
100%
Indifferent
0%
Inspired
0%
Amazed
0%