Credit by PA | Euroscaptor orlovi, a new species of mole from Mekong region
NATURE
Beyond
115 New Species Discovered in Mekong Region, One of the World's Richest Area for Biodiversity
Scientists have discovered 115 new stranger species in the Greater Mekong region, one of Asia's biodiversity hotspots, in which 65 species have been found in Vietnam, while 33 others have been discovered in Thailand, Myanmar five, Laos 15 and Cambodia has seven species.
According to the new report announced by the World Wildlife Fund (WWF), 11 amphibians, two fish, 11 reptiles and 88 plants were found by scientists in Cambodia, Laos, Burma, Thailand and Vietnam in 2016.
The large river basin stretches across parts of Laos, Myanmar, Thailand and Vietnam and is already recognised as one of the world's richest areas for biodiversity.
They include an extremely rare crocodile lizard, two species of mole living among a network of streams and rivers, and a vibrantly coloured frog which is one of five new species discovered in the same forest in northern Vietnam.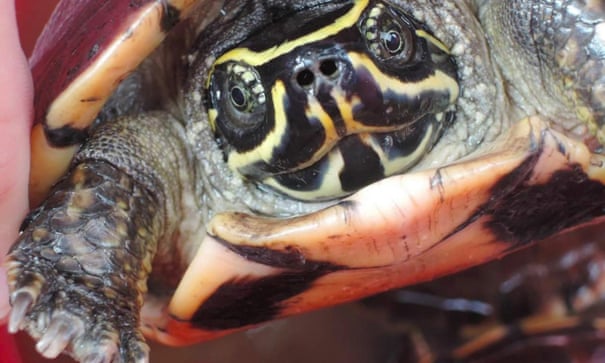 "While the global trends are worrisome, and the threats against species and their habitats here in the Greater Mekong are massive, these new species discoveries give us enormous hope," said WWF's Lee Poston to AFP.
The recent discoveries increase the total number of species found in the area, including plants, birds, mammals, reptiles, fish and amphibians up to 2,524 species during 1997-2016.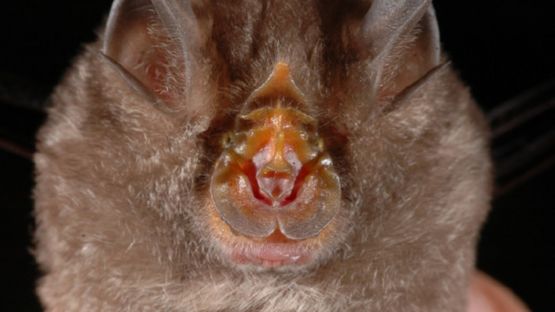 Stuart Chapman, WWF regional representative for Greater Mekong, to The Independent, the discovery of "more than two new species a week, and 2,500 in the past 20 years, speaks to how incredibly important the Greater Mekong is".
"This region is home to both incredible wildlife and incredible communities of people. We need to find a way forward so that both of these groups can live together harmoniously," Mr Chapman said.
Proud
0%
Sad
0%
Excited
67%
Indifferent
0%
Inspired
0%
Amazed
33%