ECONOMY
Malaysia
Powerful European Group to Bid for Malaysia-Singapore High-speed Train
A powerful European consortium that includes Alstom and Siemens has partnered with a Malaysian firm to bid for a high-speed train project connecting Malaysia and Singapore, the companies announced Monday (Feb 12).
The consortium is expected to face an array of competing bidders, including those from China and Japan. The Japanese government will join forces with 10 companies that include East Japan Railway and Sumitomo Corp, Nikkei Asian Review reports.
Bids must be submitted by the middle of this year and the contract is expected to be awarded by year-end.
According to Nikkei Asian Review, their joint bid includes responsibility for designing, building, financing and maintaining all rolling stock, as well as the trackwork, power, signalling and telecommunications.
The European members of the consortium have "long technology leadership" and experience in delivering cross-border HSR projects, they said in a joint statement on Monday.
The 350-kilometre (217-mile) link that will connect Singapore with the Malaysian capital Kuala Lumpur is targeted to be completed by 2026.
The railway is expected to cut travel time between Kuala Lumpur and Singapore to 90 minutes from about four to five hours currently by road. It takes an average 50 minutes to travel by plane.
There is currently no train service between the two capitals.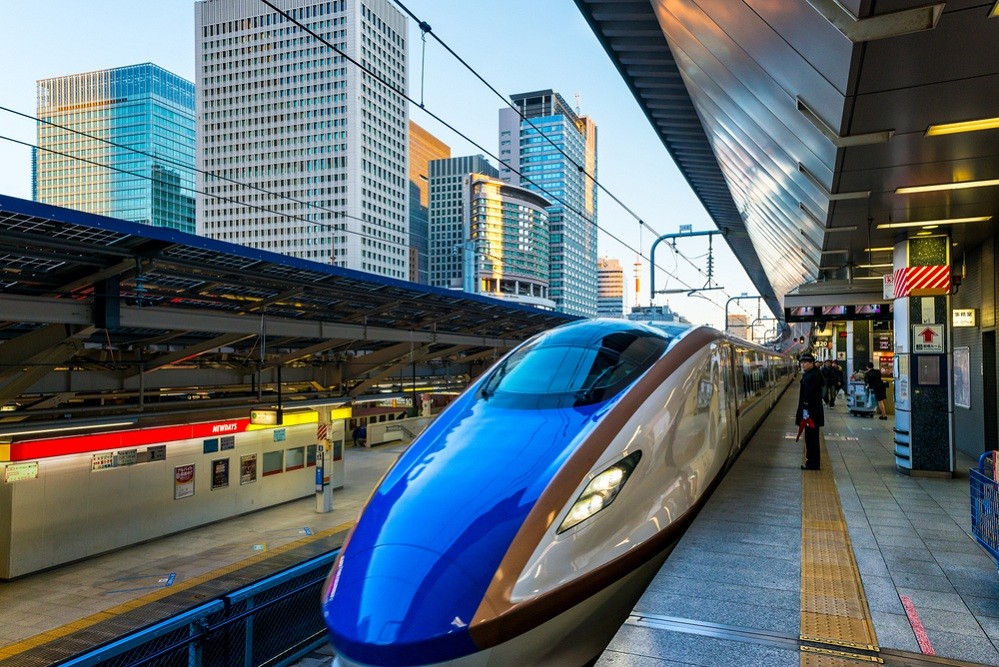 As well as Germany's Siemens and France's Alstom, the other consortium members are Italy's Ferrovie dello Stato Italiane and Austrian construction firm PORR.
They will partner with Malaysian engineering firm George Kent to bid for the project.
"This partnership shall result in a powerful team combining European technology and project experience with the best local experience," said a joint statement filed with the Malaysian stock exchange, as reported in Channel News Asia.
Alstom last year announced a merger with Siemens to be completed in 2018.
Proud
51%
Sad
2%
Excited
40%
Indifferent
0%
Inspired
4%
Amazed
2%