Credit by Featured Image Caption © The Straits Times
Grab announced on March 26 that it has acquired Uber's Southeast Asia operations, confirming reports of the merger that surfaced over the weekend.
Grab said it will integrate Uber's ridesharing and food delivery business in the region into its platform.
"This deal is the largest-ever of its kind in Southeast Asia," ride-hailing service Grab said in a media release on Monday.
"With the combined business, Grab will drive towards becoming the number one online-to-offline mobile platform in Southeast Asia and a major player in food delivery."
As part of the acquisition, Uber will take a 27.5 per cent stake in Grab and Uber CEO Dara Khosrowshahi will join Grab's board.
It will take over Uber's operations and assets in Singapore, Malaysia, Cambodia, Indonesia, Myanmar, the Philippines, Thailand and Vietnam.
Grab President Ming Maa told Reuters that the acquisition was driven independently by the two companies, and was supported by their common investor, Japan's SoftBank Group.
Mr Anthony Tan, group CEO and co-founder of Grab said: "We are humbled that a company born in Southeast Asia has built one of the largest platforms that millions of consumers use daily and provides income opportunities to over 5 million people.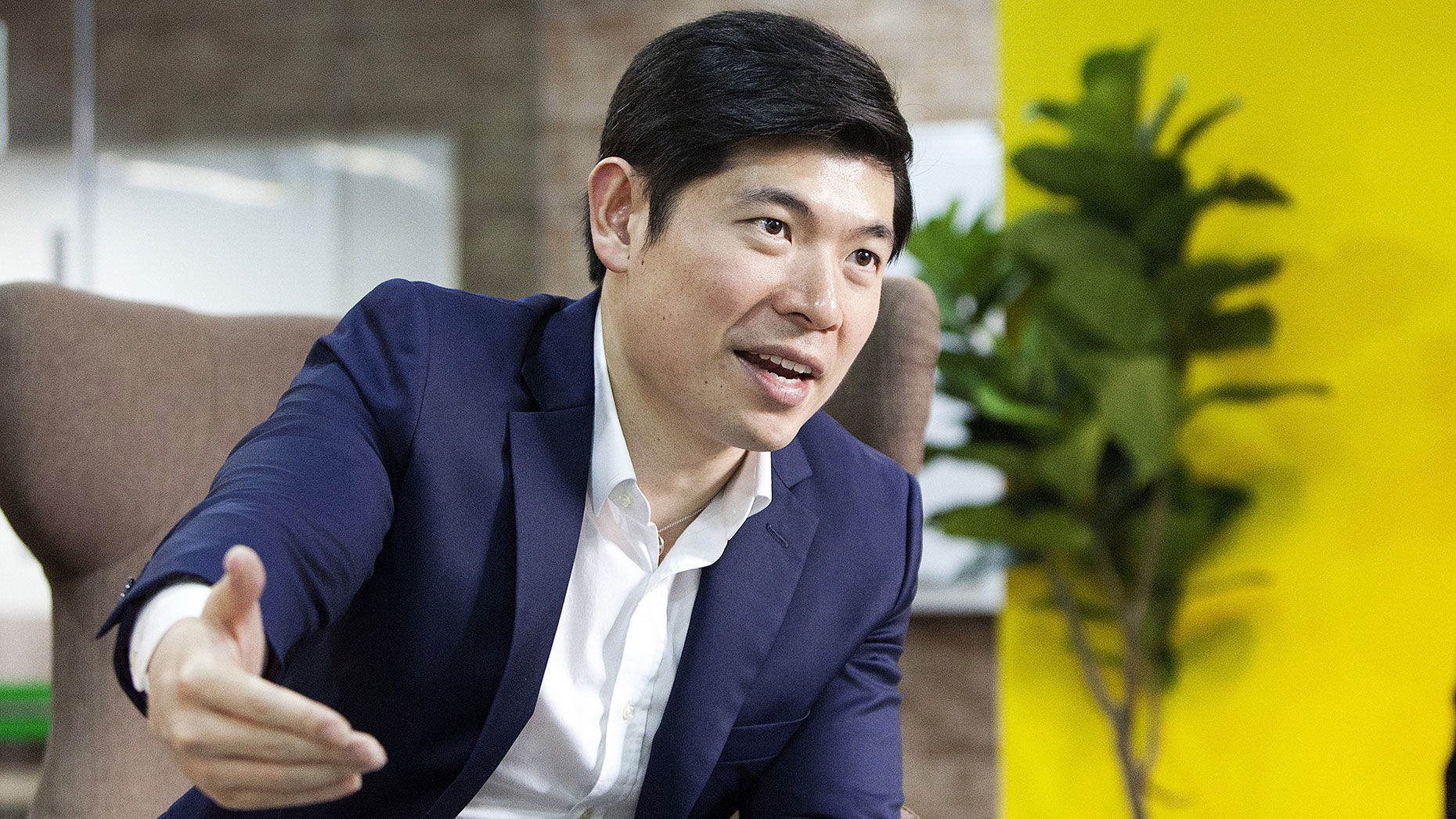 "Today's acquisition marks the beginning of a new era. The combined business is the leader in platform and cost efficiency in the region."
GRABFOOD IN MAJOR SEA COUNTRIES
Ms Tan Hooi Ling, co-founder of Grab said they will expand GrabFood into all major Southeast Asia countries by the first half of 2018.
"GrabFood will also be another great use case to drive the continued adoption of
GrabPay mobile wallet and support our growing financial services platform," she said
Grab also said in the release that it will continue to grow its core transportation offerings and while expanding its financial offerings such as mobile payments, micro-financing and insurance.
"GrabPay as a mobile wallet will be available across all major Southeast Asian countries by the end of the year," it said.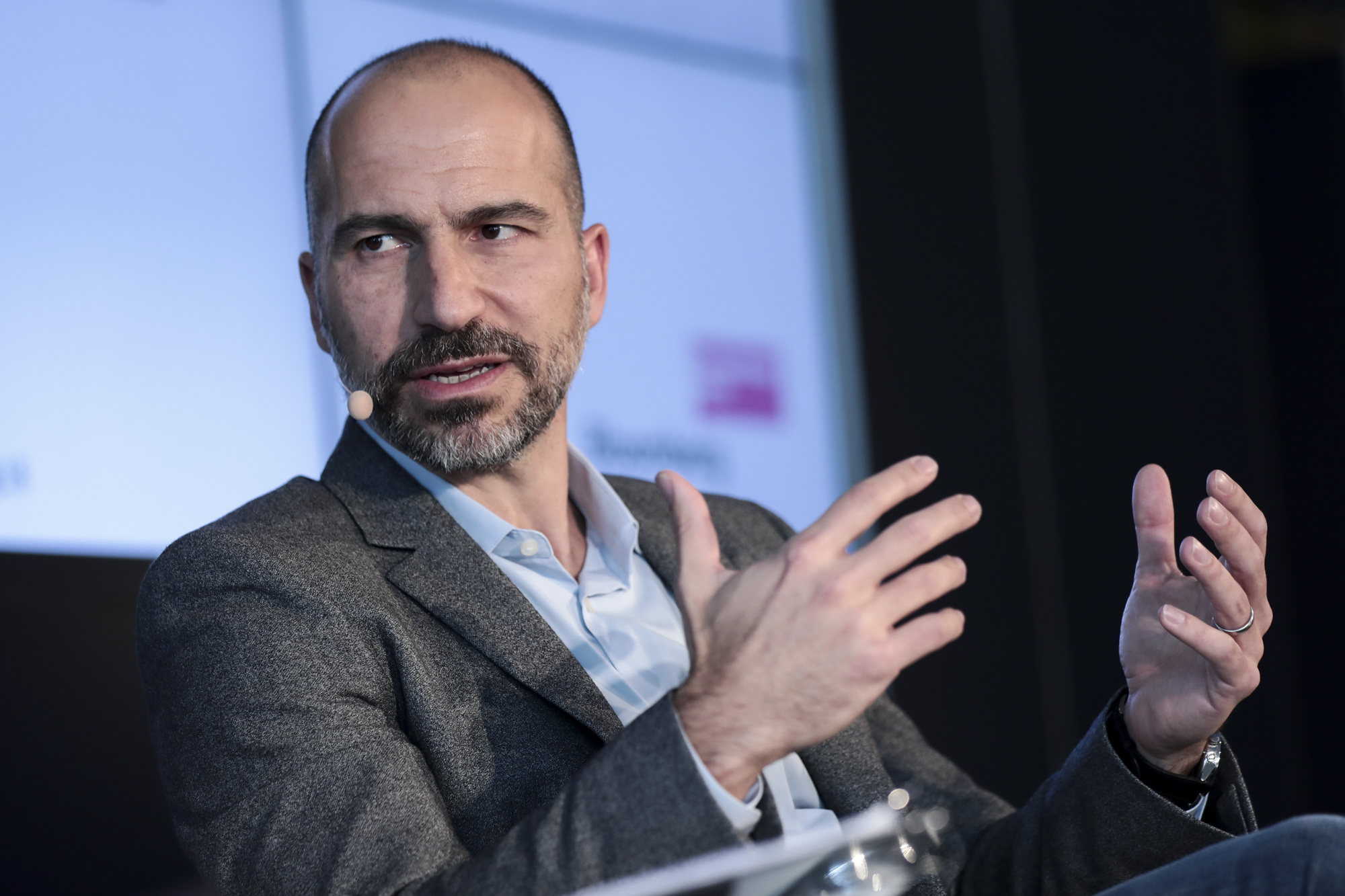 We're excited to take this step with Anthony and his entire team at Grab, and look forward to Grab's future in Southeast Asia," said Uber CEO Dara Khosrowshahi.
The deal marks the industry's first big consolidation in Southeast Asia, home to about 640 million people, and puts pressure on rivals such as Indonesia's Go-Jek, backed by Alphabet Inc's Google and China's Tencent Holdings Ltd.
Now that Uber is pulling out of Southeast Asia, attention may turn to the company's operations in India, which accounts for more than 10 percent of Uber's trips globally, but is not making money yet.
Uber's deal with Grab would be similar to the one struck in China in 2016, when a bruising price war ended in Didi Chuxing buying out Uber's China business in return for a stake in the company.

Source : https://www.channelnewsasia.com/news/business/grab-uber-confirms-acquisition-of-in-southeast-asia-grabfood-10076136

Proud
33%
Sad
33%
Excited
0%
Indifferent
0%
Inspired
0%
Amazed
33%