Credit by Featured Image Caption © Digital Trends
Tech giant Apple officially opened its first Developer Academy in Southeast Asia in Tangerang, Banten, Indonesia on Monday.
The training center, which has been opened in collaboration with BINUS University, is aimed at inspiring and training the next generation of iOS apps developers.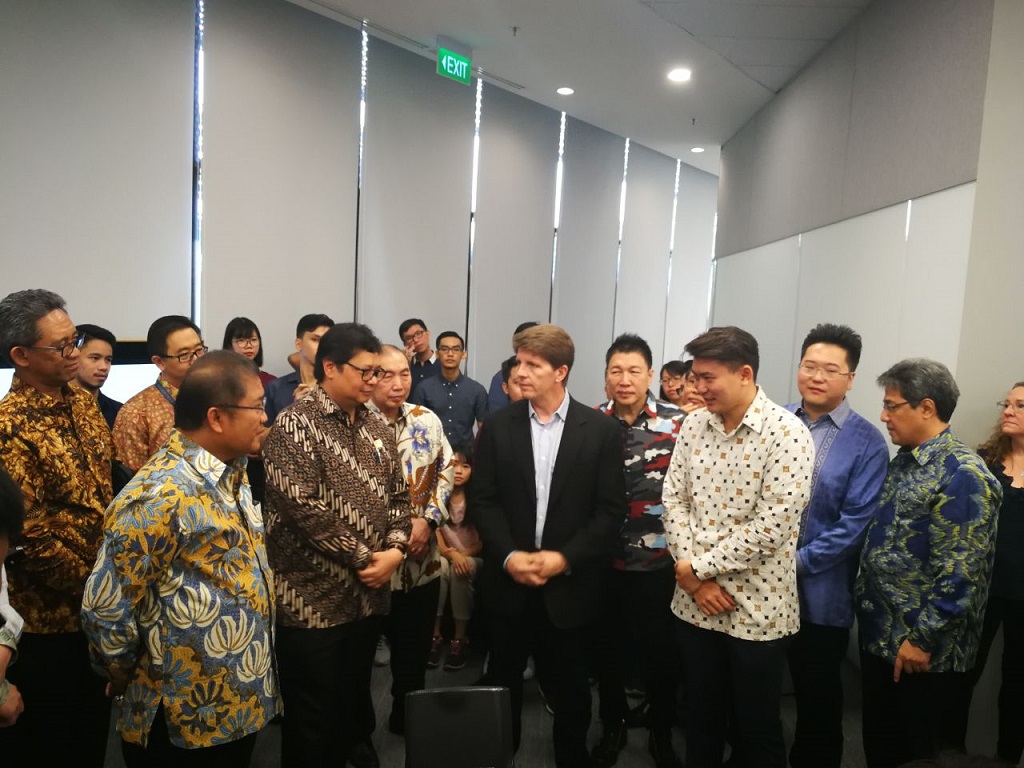 This year, 75 students have joined a one-year training course at the center, studying the Objective- C and Swift curriculum. The latter is recognized as Apple's powerful and intuitive programming language created to build apps for iOS, Apple TV and Apple Watch.
In the Apple Developer Academy, Apple-trained instructors will conduct daily classes to help students realize their app ideas and bring them to market on the App Store.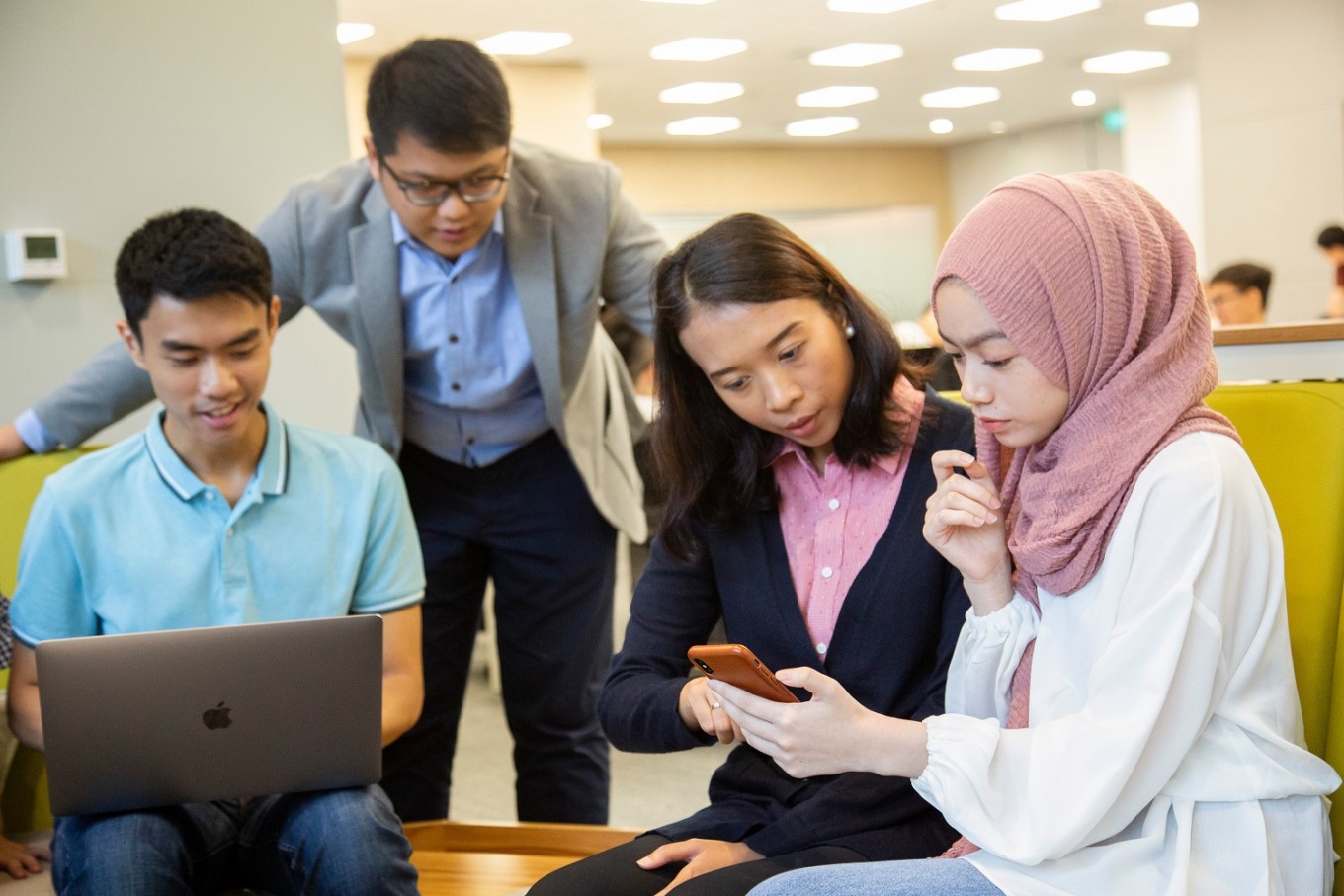 Apple's vice president of environment, policy and social initiatives Lisa Jackson said in a statement, "We're thrilled to be opening the Apple Developer Academy in Jakarta to help provide the next generation of developers the skills they need to develop iOS apps and join the fast-growing app economy."
"Our creative developer community has helped make the App Store the best app platform in the world and there are unlimited opportunities for people of all ages in Indonesia to create great new apps for customers around the world to enjoy," she added.
The iOS developer community in Indonesia reportedly grew by over 50 percent in the last two years. Those who want to join the program should check out the website.
The Jakarta Post added in its latest report dated May 8, the newly opened Apple Developer Academy is the first in Asia and third in the world, with two other academies located in Italy and Brazil. Apple plans to open at least two more academies, one in Java and another outside of Java.
Based on the government regulation, there is a 30-percent local content requirement for all 4G gadgets sold in Indonesia. The government regulation on local content requirement (TKDN) is calculated based on manufacturing, software and innovation development.
To comply with the regulation, Apple chose to use the TKDN calculation with a focus on innovation development, Industry Minister Airlangga Hartarto said on Monday.
In the next phase, the Apple developer academy will open to students of other universities in the country.
With the new innovation center, the Indonesian government hopes that Apple can help the country to create around 200 new local developers every year.
Apple said the iOS developer community in Indonesia was expanding, with an increase of over 50 percent in the last two years. In 2017, iOS developers worldwide earned $26.5 billion.

Source : The Jakarta Post
Proud
50%
Sad
0%
Excited
0%
Indifferent
7%
Inspired
14%
Amazed
29%