Credit by Ho Chi Minh City at nite ©Le Tu | Shuttertock
Lonely Planet's annual Best in Asia list, now in its third year, features the travel guidebook publisher's top 10 recommended destinations to visit in the year ahead.
"Asia is such a vast and diverse continent for anyone dreaming of an escape," says Lonely Planet Asia-Pacific media spokesperson Chris Zeiher in a statement.
"Our experts have combed through thousands of recommendations to pick the best destinations to visit over the next 12 months."
Much of the list highlights destinations that aren't considered travel hotspots. For instance, Sri Lanka's Arugam Bay -- a surf town on the east coast -- is applauded for managing to "retain its cool as holidaymakers swarm the rest of the country's ancient citadels and hiker-strewn hill stations."
Or India's Western Ghats, which offers "an atmospheric mirror to Shimla and Darjeeling, with added jungle appeal."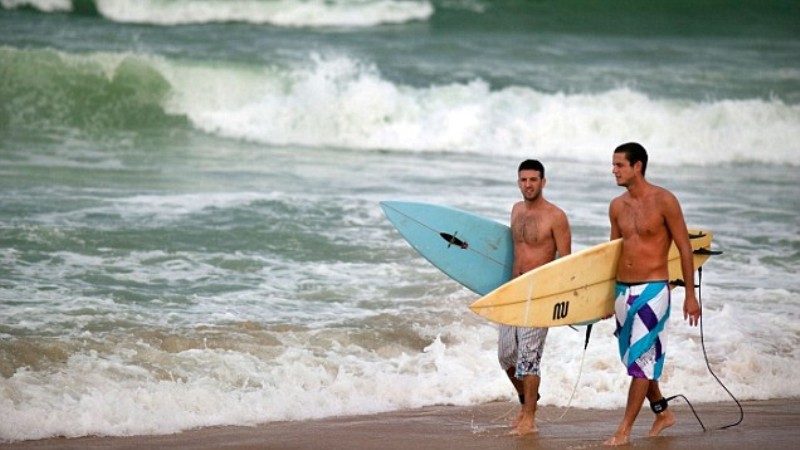 But there are some more-than-familiar inclusions, too, such as Chiang Mai. Long one of Thailand's most popular destinations, this northern city has added a few new attractions in recent years that make it worth a repeat visit. Among these are the newly opened, award-winning MAIIAM Contemporary Art Museum.
Other places were lauded for their improved infrastructure. For example, Indonesia's Komodo National Park, number 10 on this year's list, is more accessible than ever thanks to new flight connections.
"Aside from laying eyes on the illustrious Komodo dragon, visitors to this cerulean-silhouetted archipelago can hike to hallowed viewpoints on Padar, sample laid-back beachside living on Kanawa and dive with a mind-boggling array of marine life in the reefs," says Lonely Planet.
Lonely Planet's Best in Asia 2018
1. Busan, South Korea
2. Uzbekistan
3. Ho Chi Minh City, Vietnam
4. Western Ghats, India
5. Nagasaki, Japan
6. Chiang Mai, Thailand
7. Lumbini, Nepal
8. Arugam Bay, Sri Lanka
9. Sìchuan Province, China
10. Komodo National Park, Indonesia
Source : Lonely Planet
Proud
63%
Sad
11%
Excited
15%
Indifferent
5%
Inspired
1%
Amazed
6%