Credit by illusration © Wallpapers
NATURE
Indonesia
[Photos] Sumatran Tiger Caught on Camera in Its Natural Habitat
On top of a ridge of in Indonesia, a healthy male Sumatran tiger was spotted by camera traps earlier this year.
The camera traps are part of a collaboration between WWF and the Riau Forestry Department to help determine which species abound in the region.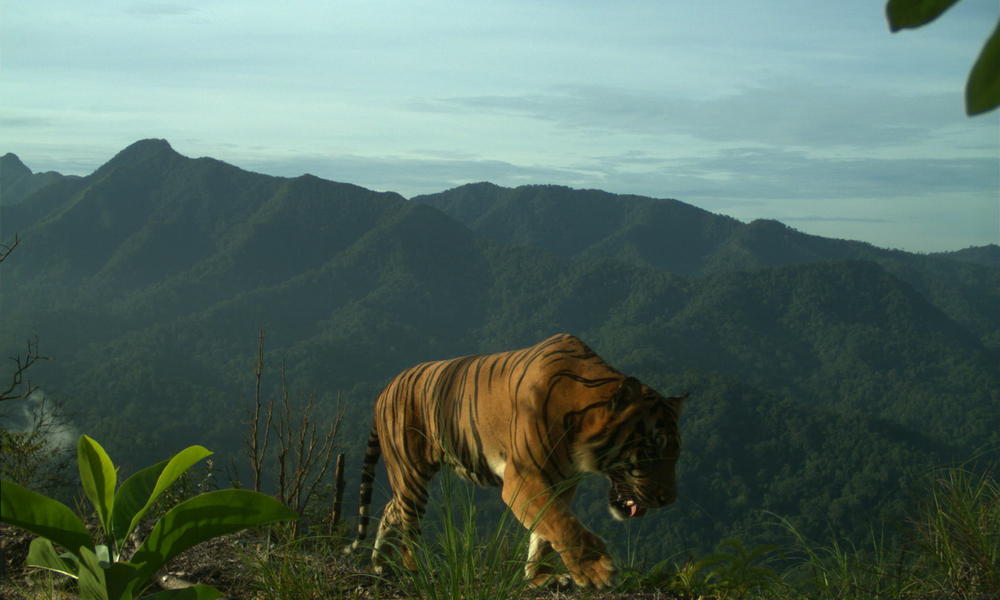 An important conservation tool, the cameras are equipped with infrared sensors that take a picture whenever they sense movement in the forest.
Around 18 cameras were strategically installed back in March of 2017 to support WWF's intensive tiger monitoring in central Sumatra.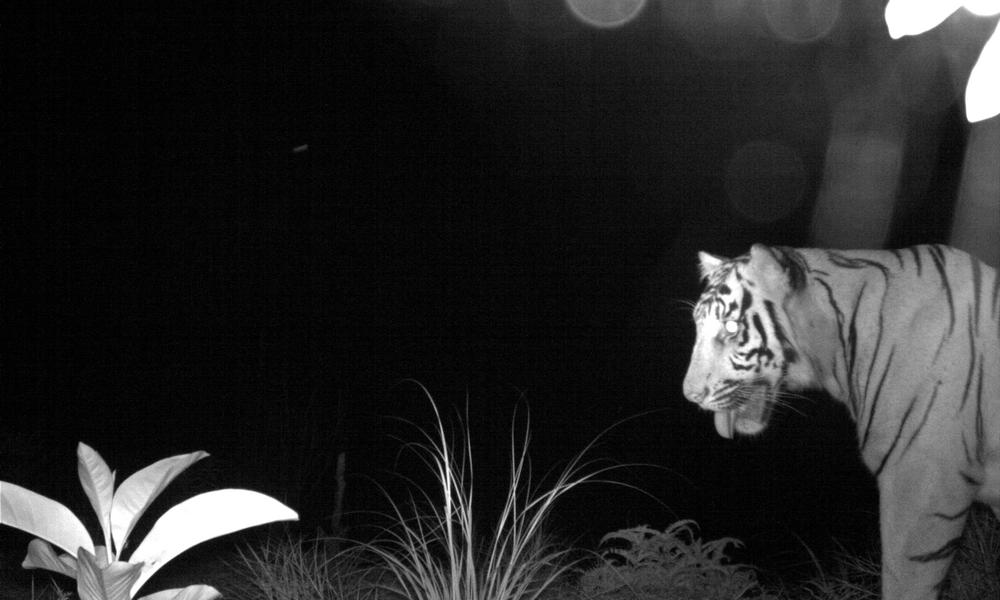 "This is the first time we have caught such a beautiful image of a tiger here. I feel our hard work has paid off just by seeing this majestic creature roaming on the island," said Febri Anggriawan, WWF-Indonesia's Tiger Research Coordinator leading this study.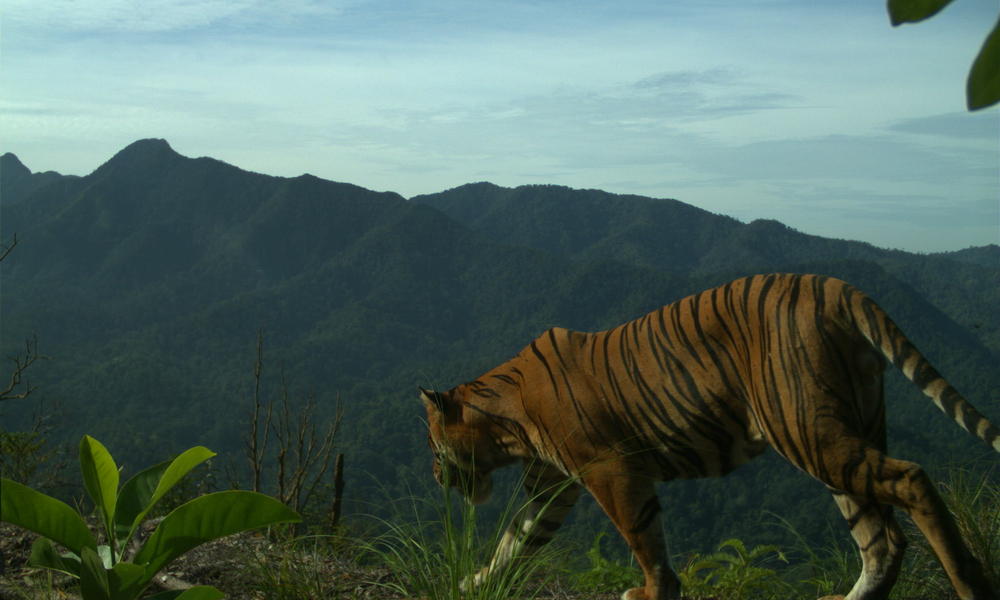 WWF works with the government of Indonesia and conservation partners to strengthen law enforcement and antipoaching efforts and slow deforestation in their remaining habitat.

Source : WWF
Proud
29%
Sad
0%
Excited
0%
Indifferent
0%
Inspired
0%
Amazed
71%