A new startup accelerator, Skala, is opening its doors in Jakarta. It is a joint project between Salim Group's Innovation Factory – the organization behind Block71 Jakarta – and venture capital firm Gree Ventures.
Skala will invest US$30,000 in each startup it picks, in exchange for five percent equity. At the end of the three-month program, startups will present in front of investors at a demo day. Gree Ventures may choose to invest in those that graduate from the accelerator.
"We have invested in companies that have been backed by Y Combinator and have learned the fundamental change that can take place by curating and guiding a handful of companies in the proper manner," explains Gree Ventures principal Nikhil Kapur.
"We looked around and did not see any other program doing it in Indonesia, and so we've decided to collaborate on our own project."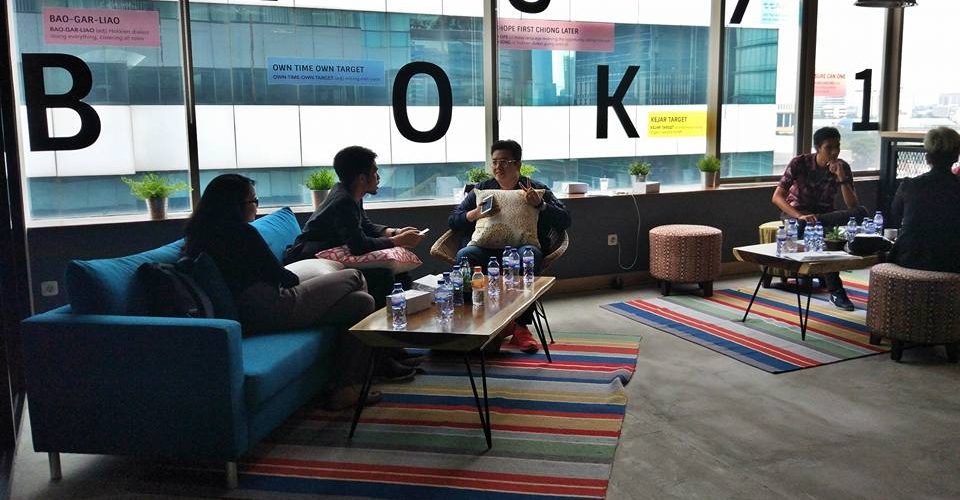 Skala will also provide office space, legal and accounting help, and cloud hosting credits. It seeks startup teams with strong domain expertise and a deep understanding of the local market. Foreign startups can apply as long as their product serves Indonesia.
Teams should ideally have done prior customer development and have begun testing product-market fit. Owning a minimal viable product with some traction is a plus. While Skala looks at all sectors, it's especially interested in agriculture tech, supply chain and logistics, healthtech, education tech, media, fintech, and "online-to-offline" ecommerce.
Startups have until September 14 to apply. The program starts in the first week of October this year.
Kapur and Gree Ventures investment manager Samir Chaibi will be operating partners at Skala, alongside Innovation Factory director and PopBox CEO Adrian Lim, and AWS Indonesia head of startup ecosystem Budiman Wikarsa.

Source : Tech in Asia