Credit by illustration © dreadcentral
Myanmar officials investigating a "ghost ship" found mysteriously drifting near the Yangon region this week have found the answer to its fate.
The large, empty and rusty container vessel, Sam Ratulangi PB 1600, had been discovered by fishermen off Myanmar's commercial capital, Yangon, BBC reports.
It was "stranded on the beach (and was) bearing an Indonesian flag", police said, adding that there were "no sailors or goods" on board.
It was being towed by a tugboat called "Independence" carrying 13 Indonesian nationals.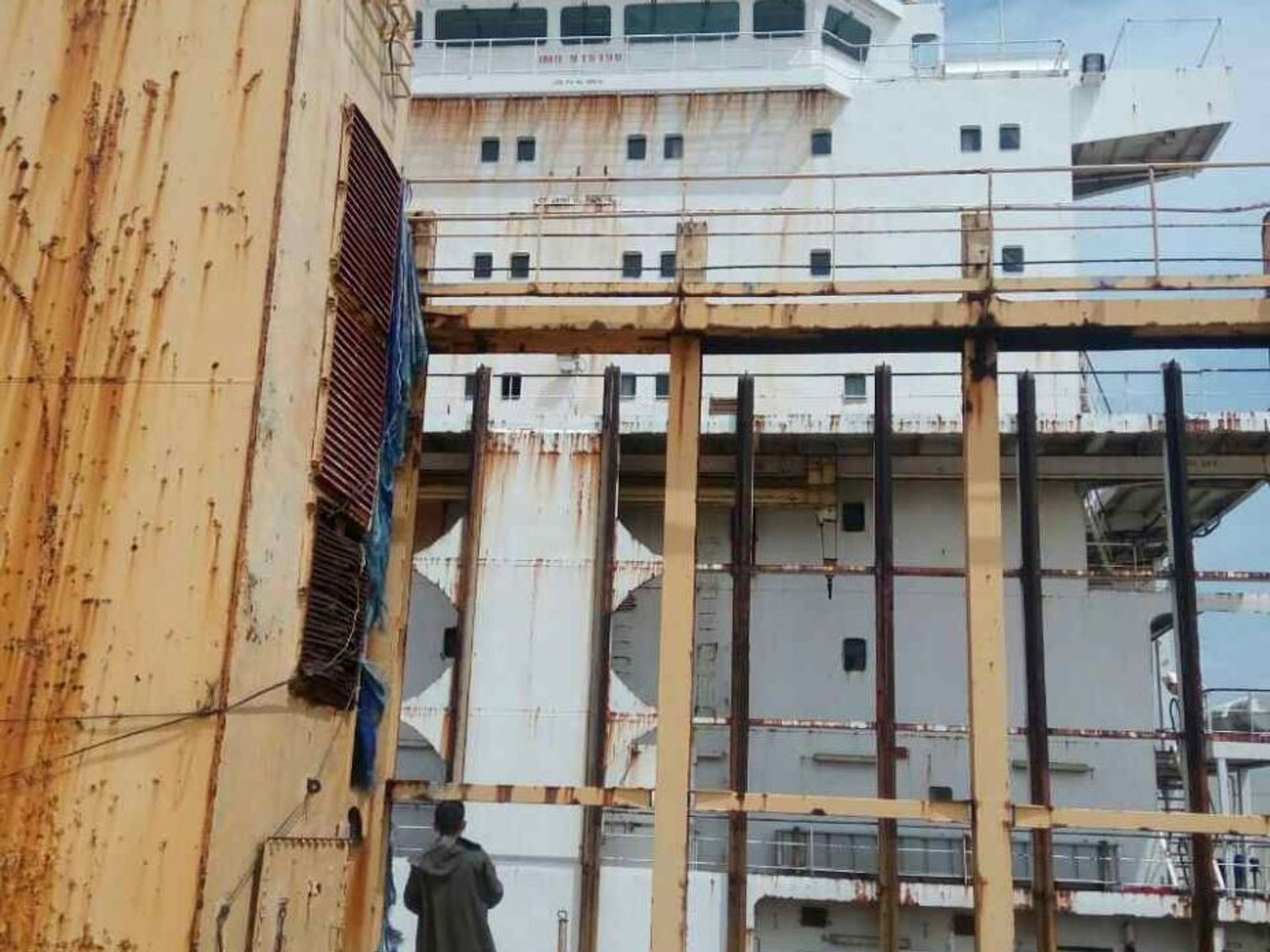 After questioning the crew members, the navy discovered that the Independence departed Jakarta on August 13, to a ship-breaking plant in Bangladesh when severe weather caused it to become detached sometime early last week, according to Sky News.
"They faced bad weather when they arrived south of Yangon River," the navy said, according to Agence France-Presse.
"The cables attached to the ship broke, and the ship was floating along with the tide and it was difficult to continue its journey."
The Sam Rataulangi was built in 2001 and has a dead weight of 26,500 tons, according to the Marine Traffic, which lists the movements of ships around the globe. The ship's last reported location was off the coast on Taiwan in 2009.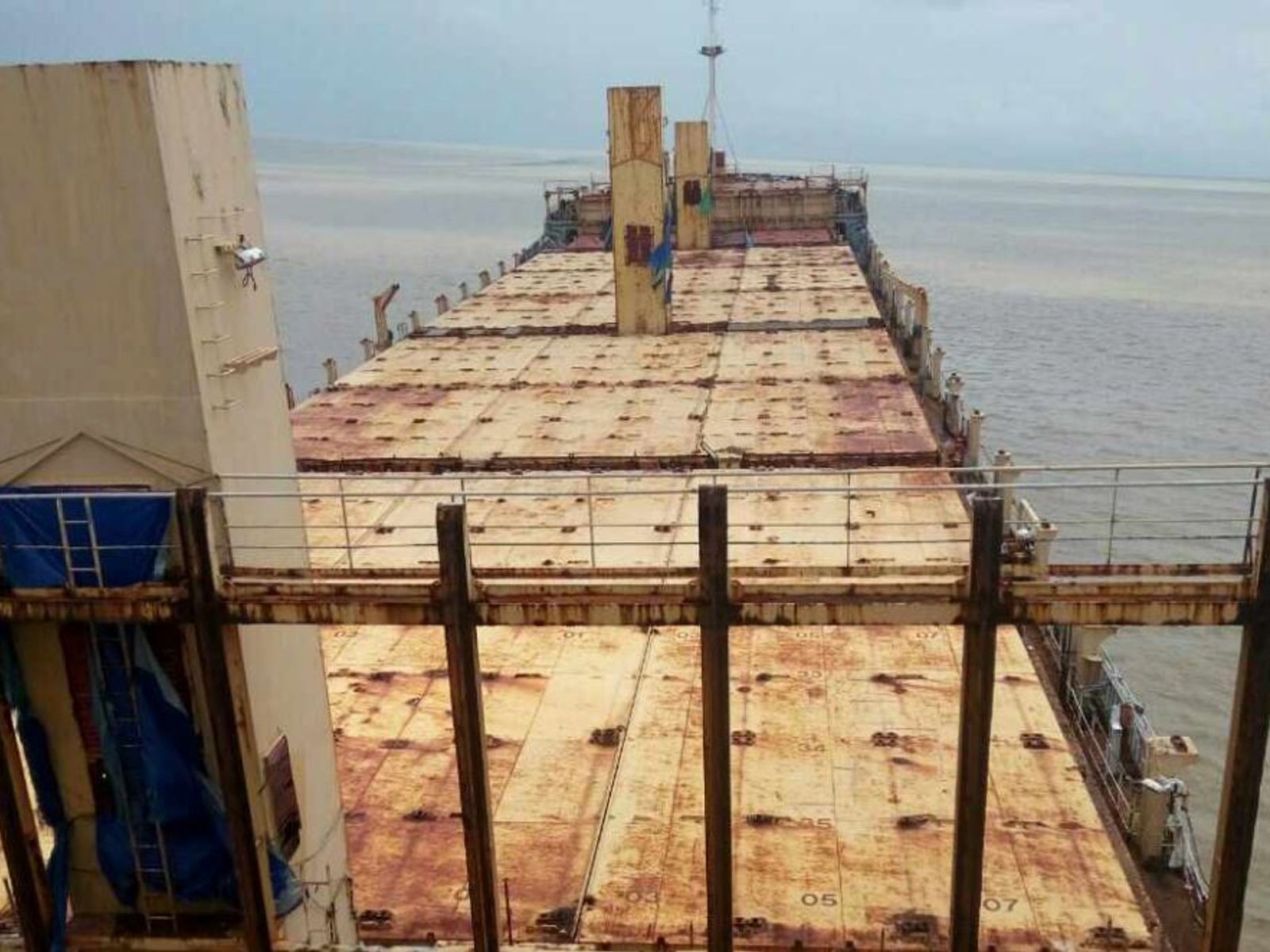 An official from the Indonesia Foreign Ministry confirmed Saturday that they had received word of this case and said the embassy in Yangon was handling it.
"It is the boat that was arrested; the Indonesians are just the boat crew," Lalu Muhammad Iqbal, director at the ministry's Indonesian citizens protection department, told AFP.
Proud
33%
Sad
0%
Excited
0%
Indifferent
0%
Inspired
0%
Amazed
67%