Brunei is a tiny, independent, oil-rich country wedged between the states of Sarawak and Sabah on the Malaysian side (northeast) of the island of Borneo in Southeast Asia.
Thanks to its abundance of oil reserve, Brunei continues to prosper. Public debt in Brunei is zero percent, Bruneians get free education and health care, subsidized food and housing, and they do not pay personal income taxes.
Heaven!
Some interesting facts about Brunei Darussalam :
1. The name Brunei Darussalam means "abode of peace" which is mostly true given the country's higher standard of living and longer life expectancy (average is 79.05 years in 2015) than many other countries.
2. The Sultan of Brunei holds an honorary commission in the United Kingdom's Royal Air Force and Royal Navy.
3. In 2015, Brunei ranked higher on the Human Development Index (31st overall in the index) than all other countries in Southeast Asia aside from Singapore.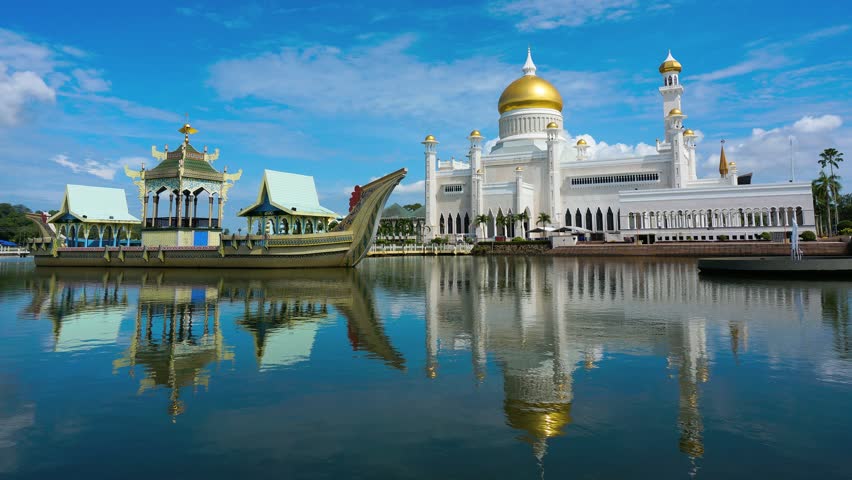 4. Brunei is considered to be the most observant Islamic nation in Southeast Asia. Beautiful mosques dot the country. Visitors are welcome inside of mosques outside of prayer times and with proper dress

5. Whenever Bruneians enter someone else's house, they always take off their shoes.
6. Brunei has one of the highest car-ownership rates (roughly one car per every two people) in the world.

7. When Brunei first participated at the 1988 Olympic Games, its delegation was composed of a single official and no athletes.
8. Islam is the official religion in Brunei. Muslim: 67%; Buddhist: 13%; Christian: 10%; Other: 10%
9. The Belalong Tree Frog is a rare species of frog which is only found in Brunei.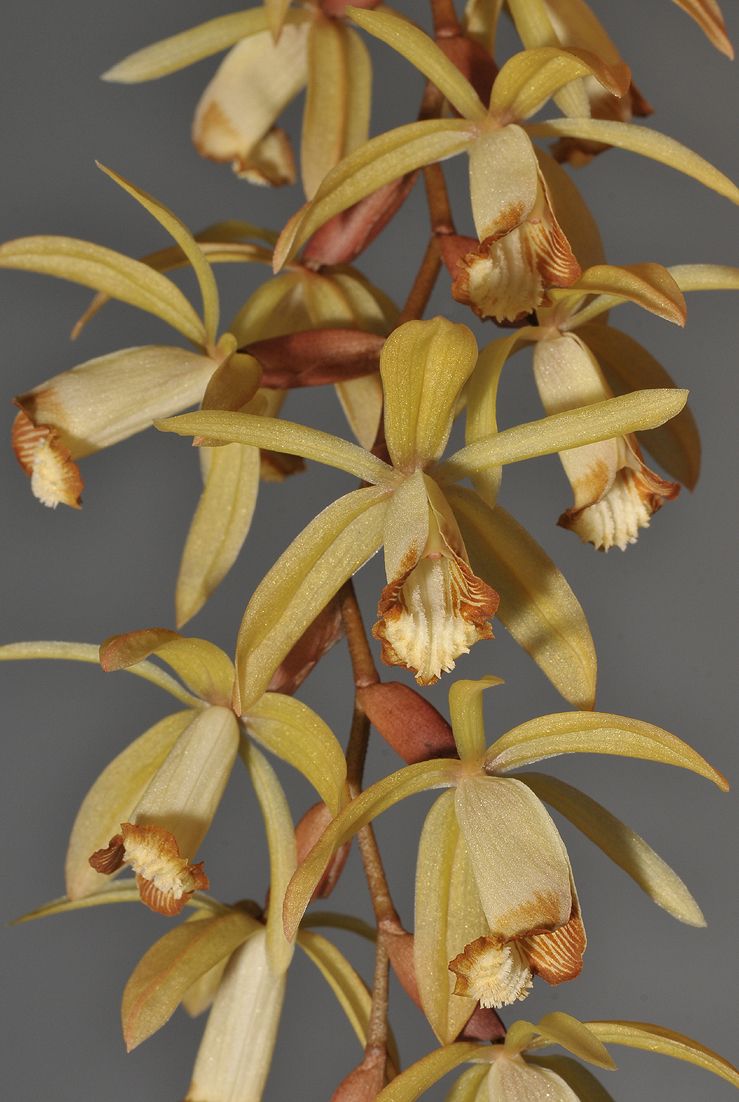 10. There are about 35 species of plants that come only from Brunei. Some of these are the orchid Coelogyne bruneiensis, the palms Calamus maiadum and Livistona exigua, and the bamboo Temburongia simplex.
(From various source)