Credit by Featured Image Caption © The Daily Californian
Superstars like Taylor Swift are going to find it easier to play concerts in Bangkok.
U.S. billionaire Philip Anschutz's sports and entertainment company AEG and Thai shopping center developer The Mall Group Co. plan to invest 10 billion baht ($309 million) to build two multi-purpose stadiums in the Thai capital, including one billed as the country's largest.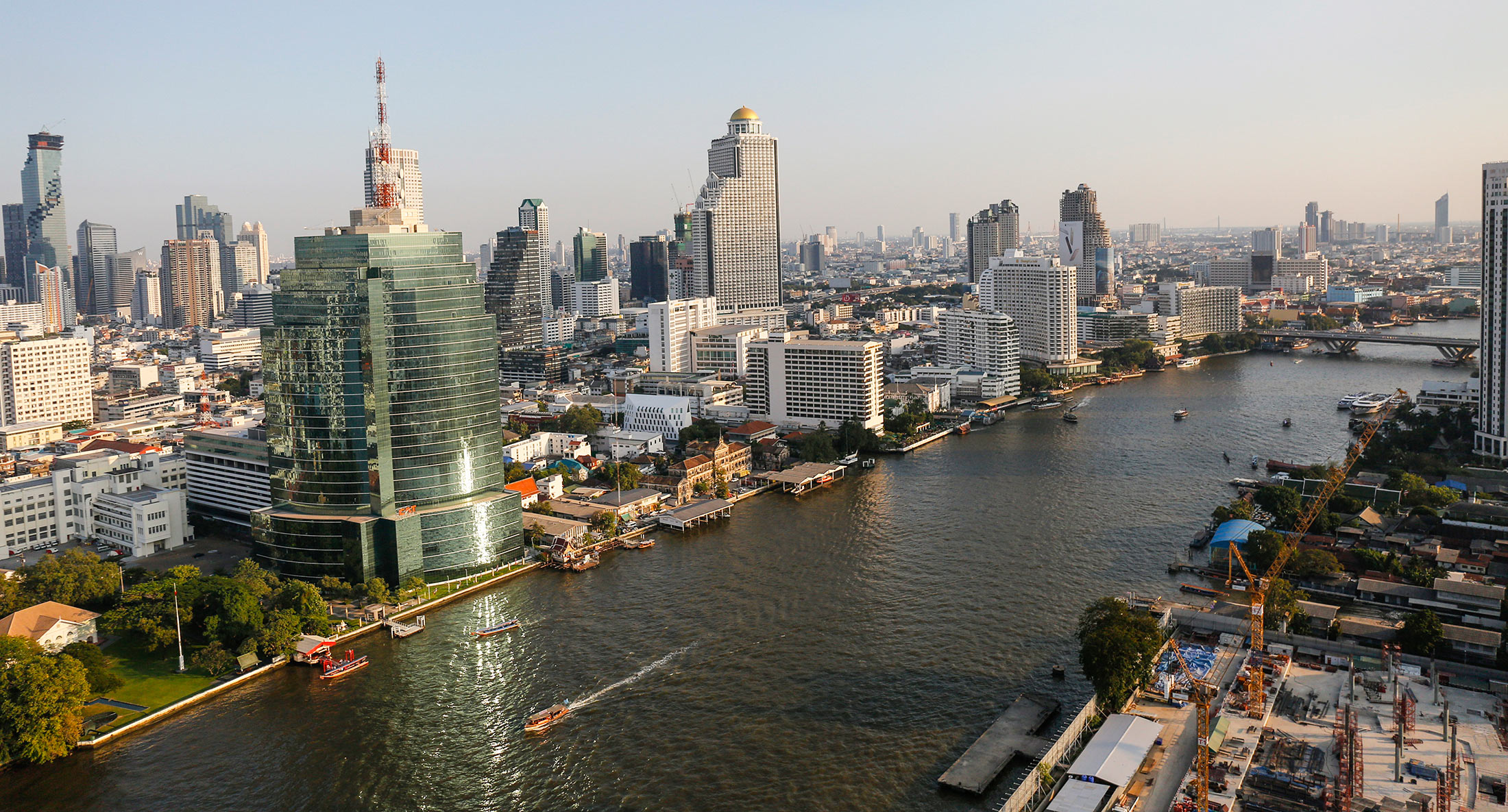 One will be a 16,000-capacity arena and the other a 6,000-seat theater, both designed to host music and sports events as well as conventions and fashion shows. The stadiums are due to be completed by 2023 and are part of AEG's shift in Asia from mostly organizing live events to creating venues, exemplified by the Mercedes-Benz Arena in Shanghai.
"Bangkok has a tremendous amount of potential but the lack of infrastructure creates an artificial ceiling in the Thai market," Adam Wilkes, chief executive officer of AEG Asia, said in an interview Wednesday.
"Even when we have superstars like Taylor Swift or Beyonce, it's hard to deliver the experience and build a fan base without the infrastructure."
Bangkok, a metropolis of about 10 million people and the world's most-visited city, is currently only served by a 12,000-seat arena in the suburbs that's about three decades old.
NAMING RIGHTS
The larger of the two venues will temporarily be called the Bangkok Arena and the other EM Live. But companies will be able to acquire naming rights, similar to AEG arenas like the Staples Center in Los Angeles or The O2 Arena in London.
The two planned stadiums are part of mall projects that are yet to be completed and add to the burst of construction in Bangkok, a city now dotted with cranes and building sites.
Low-interest rates and relative political calm since a coup in 2014 have encouraged developers to start projects. The stability contrasts with the violent unrest and military takeover more than four years ago, which led to the cancellation of a Taylor Swift concert planned at the time.
Wilkes said the new stadiums will bolster Bangkok's potential as a live entertainment venue.
"It'll really put Bangkok in the leadership position in Southeast Asia in this industry," he said.
Source: Bloomberg
Proud
50%
Sad
0%
Excited
0%
Indifferent
0%
Inspired
0%
Amazed
50%