Credit by Featured Image Caption © Google Images
The ASEAN City of Culture movement began in 2008 and aims to strengthen ASEAN identity and increase the prominence of ASEAN inside and outside the region by celebrating Southeast Asian arts and culture.
This is a project where a country is designated an ASEAN Culture Capital for 2 successive years.

For these 2 years, the chosen country will have the opportunity to showcase its best cultural heritage.
Recently, Yogyakarta was named the ASEAN City of Culture for the 2018-2020 period.
Let's look at cities which were given the same title like Indonesia's Yogyakarta.
BANDAR SERI BEGAWAN, BRUNEI - ASEAN City of Culture 2016-2017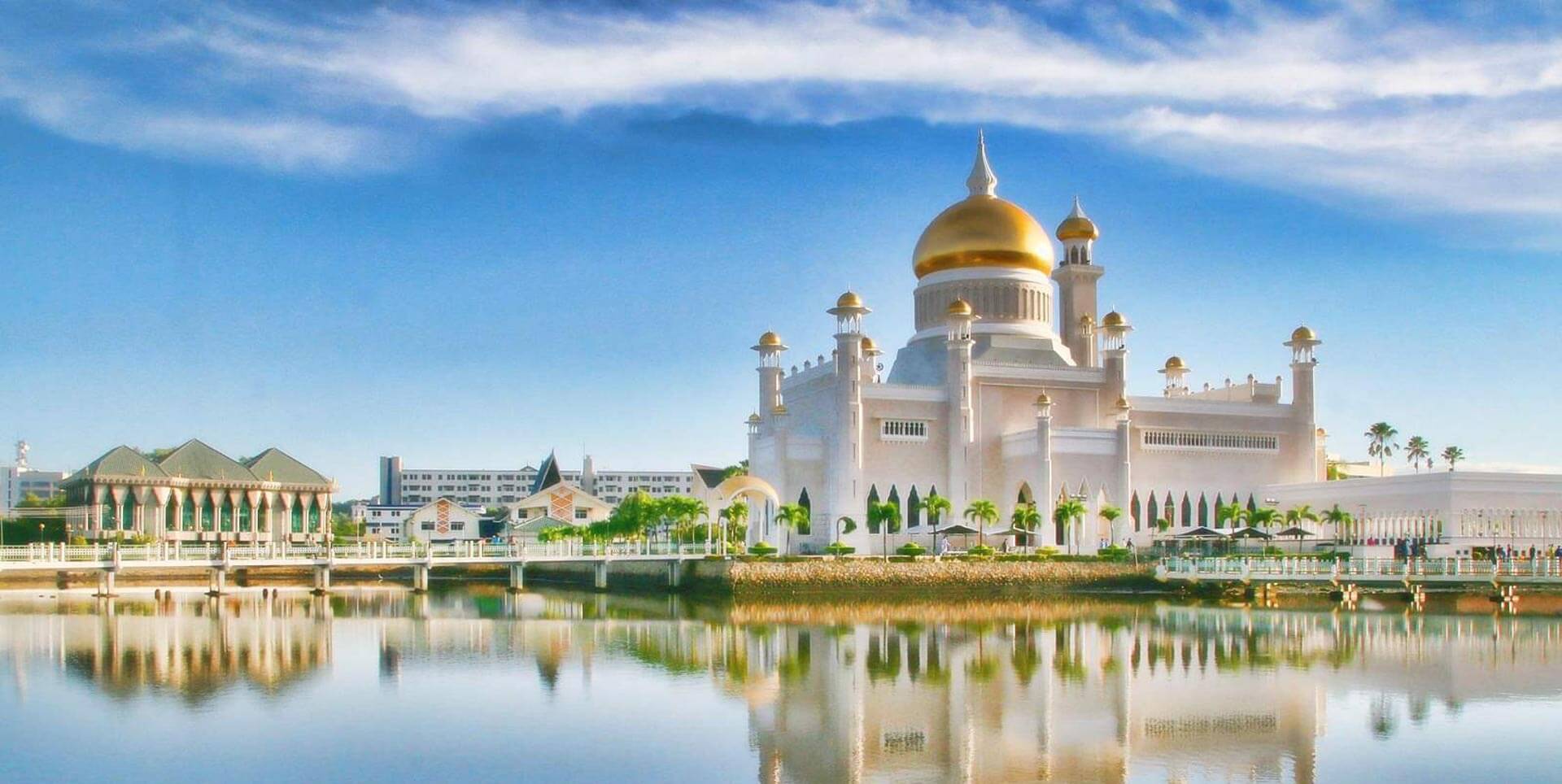 In conjunction with the 7th Meeting of Asean Ministers Responsible for Culture and Arts (7th AMCA in 2016), Bandar Seri Begawan has been declared as the Asean City of Culture during a colourful ceremony of the Gala Performance of the Asean Festival of Arts at the Main Theatre, Prime Minister's Office.
The Minister of Culture, Youth and Sports, Yang Berhormat Pehin Datu Lailaraja Major General (Rtd) Dato Paduka Seri Haji Awang Halbi bin Haji Mohd Yussof, during the meeting said Bandar Seri Begawan will hold cultural activities during its two-year term as Asean City of Culture.
The minister also touched on the evolution of arts and culture in Brunei Darussalam. According to him, Brunei River symbolises the importance of politics, economy, and sociocultural of the Sultanate.
The minister also added that Bandar Seri Begawan has expanded its municipality area to 100.36 square kilometres and now known as the 'City in the Garden'.
HUE, VIETNAM - ASEAN City of Culture 2014-2015
On April 19, 2014 in Hue City, the sixth Ministerial Conference in charge of ASEAN's Culture and Art took place, representatives of Vietnam, South Korea, Japan, and China discussed relevant issues, and awarded the title "ASEAN City of Culture" to Hue.
Hue is the third city, after Cebu (The Philippines) and Singapore, becoming ASEAN City of Culture. This is the land of history, poetic and beautiful nature, also a place of reserving the value of tangible and intangible cultural heritages, including relics of Hue Citadel and Nha Nhac (Hue Royal Court Music) once recognized by UNESCO as world cultural heritages. In recent years, many cultural events are held in Hue.
SINGAPORE - ASEAN City of Culture 2012-2013
Singapore declared as ASEAN Culture Capital in January 2012 after the honour was given to Philippines' Cebu City.
CEBU CITY, PHILIPPINES - ASEAN City of Culture 2010 - 2011
Cebu City, considered as the Philippines' Queen City of the South, was declared a City of Culture by the Association of Southeast Asian Nations (ASEAN), the Department of Foreign Affairs (DFA) announced on July 20, 2011.
Cebu is the tenth Philippine city to be awarded the title after Manila; Angono in Rizal; Tarlac City; Angeles in Pampanga; Batangas City, Roxas in Capiz; Tagbilaran in Bohol; Cagayan de Oro in Misamis Oriental; and Dapitan in Zamboanga.
"From the historic Magellan's cross planted in the heart of the city, to the city's magnificent hotels, pristine beaches and diving spots, colorful religious and tourist festivals and vibrant industries-you name it, Cebu has it," said Olivia Palala, executive director of the DFA Office of ASEAN Affairs.

Source : Various source including ABS-CBN news and Asean Offical Page
Proud
51%
Sad
4%
Excited
13%
Indifferent
15%
Inspired
11%
Amazed
6%