Credit by Tham Khao Luang Cave © Wikimedia Commons
In a year where travel news has been filled with reports of overtourism, it should come as no surprise that the Thai cave that had the world riveted earlier this year thanks to the daring rescue of a local football team has become a popular tourist spot.
All eyes were fixed on Tham Luang Nang Non cave in northern Thailand for 18 days this summer as an international team of experts saved the group of 12 children and their coach from the flooded underground network.
Since its reopening on November 16, the site, situated in the country's Chiang Rai province, has seen an influx of visitors, with queues of people forming outside waiting to take selfies and lay flowers.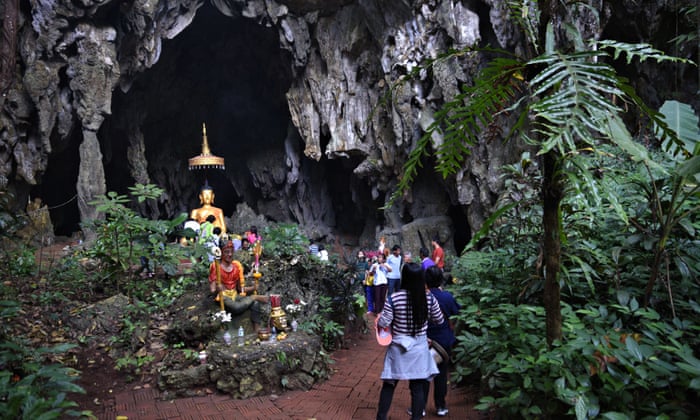 Among them were John Deeney and his wife from Scotland. The couple were on holiday in Thailand and decided to visit Chiang Rai and the cave complex.
"It was such an amazing thing that took place here and it feels special to be able to see it ourselves," he said to The Guardian.
"I imagine this will become a huge tourist attraction now".
The exact cave where the "Wild Boars" football team were trapped remains closed as authorities continue to assess its safety. However, people can explore three of the park's other caves – Buddha, Naga and Chamois.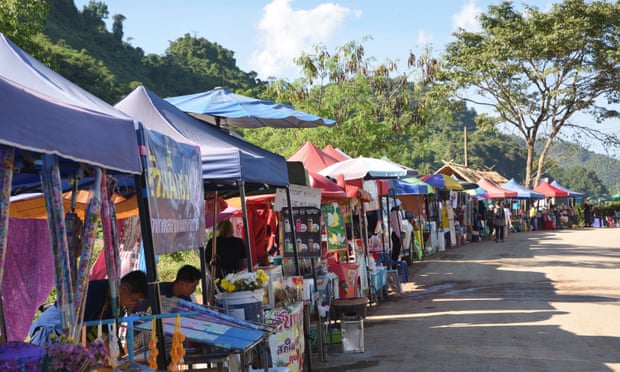 While the region has had problems attracting visitors in the past, the roads that lead to the park are now lined with more than 100 stalls selling souvenirs, T-shirts and food.
Work is also underway on a museum dedicated to the rescue, which will not only celebrate the bravery of the emergency crews involved but also commemorate diver Saman Kunan, a volunteer and former Thai Navy Seal who lost his life.
"This area will become a living museum, to show how the operation unfolded," the head of the rescue mission, Narongsak Osottanakorn, told a news conference back in July 2018, as quoted by The Telegraph.
"An interactive database will be set up. It will become another major attraction for Thailand."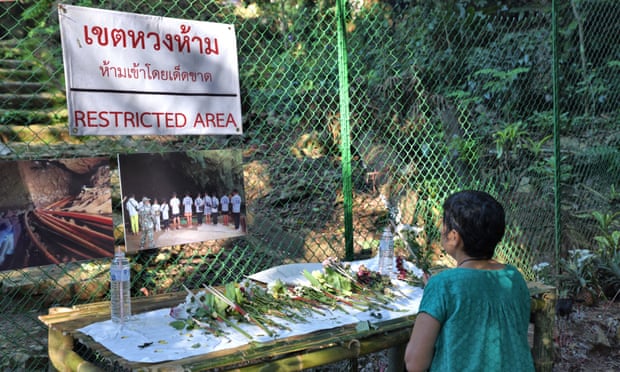 In a year that has seen Thai beaches close due to overtourism, the locals here seem happy with their new-found fame.
"This is an amazing thing that has happened for the people in this area," said Vipa Romaneechutima, who sells lottery tickets near the entrance to the cave.
"People tried to make Tham Luang a tourist attraction before, many times, but it never became popular. Now it is famous all over the world because of the boys saved from the cave. We are not just happy because of the money from tourists. We are also very proud people want to travel here to see our beautiful park. It is an honour for us."
For 18 days Tham Luang cave was associated with fear and anxiety. Now Tham Luang has the opportunity to become a place of joy and opportunity.
Proud
100%
Sad
0%
Excited
0%
Indifferent
0%
Inspired
0%
Amazed
0%