Credit by VR Zone| Illustration
ECONOMY
Singapore
Shopee Opens New HQ in Singapore to Push Growth in Southeast Asia
Shopee opened its new regional headquarters on Tuesday (Sep 3) as it leverages strong growth in Southeast Asia.
The six-storey building in Kent Ridge, spanning 244,000 sq ft, is nearly six times larger than its previous office across the street. It can house up to 3,000 employees.
Shopee has seen "tremendous" growth since it was founded four years ago, said Deputy Prime Minister Heng Swee Keat at the opening ceremony, as quoted by Channel News Asia.
He noted that the company is now one of the top three e-commerce players in Southeast Asia. It has a presence in seven markets.
According to Shopee, it saw a record gross merchandise volume of US$3.8 billion (S$5.3 billion) in the second quarter of 2019. Adjusted revenue in the same period was US$177.4 million, up by more than 200 per cent year-on-year.
Its commercial officer Zhou Junjie said to Zdnet, "Shopee has grown from a startup to the region's leading e-commerce platform in less than four years. Singapore has been our headquarters, even when we were just 10 employees strong.
"Our new office reaffirms our long-term commitment to the country and elevates Singapore's attractiveness as the Silicon Valley of Southeast Asia. Grooming more tech talent and nurturing an entrepreneurial ecosystem for sellers, including small and midsize enterprises, will continue to be areas of focus for us," Zhou said.
Citing figures from App Annie and iPrice, Shopee said it was the leading shopping app in Southeast Asia, averaging more than 200 million monthly active users across its digital platforms. The site also led in terms of total time spent in-app and was the most downloaded shopping app on Apple App Store and Google Play Store.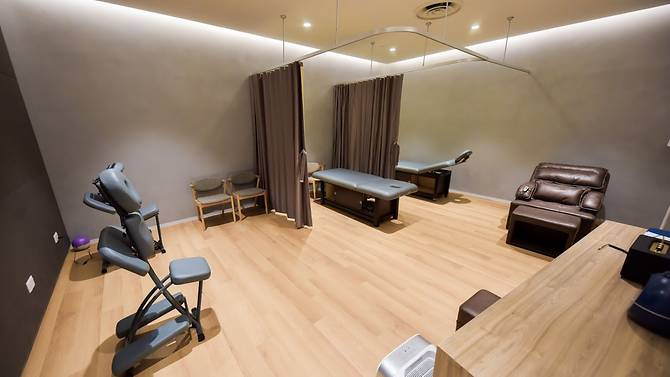 According to Singapore's deputy prime minister and finance minister Heng Swee Keat, Shopee's parent company Sea was one of two decacorns--private companies valued at least $10 billion--that hailed from the country. Its GMV had grown by more than 80 times from the fourth quarter of 2015 to the fourth quarter 2018, said Heng, who was speaking to the launch.
Noting that e-commerce was fastest growing segment in the digital economy, the minister said the sector likely would account for much of the growth in Southeast Asia's digital economy, which more than doubled in value from $32 billion in 2015 to $72 billion in 2018.
Heng said: 'The rise of Southeast Asian and Asian economies brings opportunities, and we must position Singapore well to harness them."
Proud
20%
Sad
40%
Excited
20%
Indifferent
0%
Inspired
0%
Amazed
20%