Credit by The Economist/Alamy | Illustration
In 2019, the ASEAN (Association of South East Asian Nations) was able to attract 133.1 million tourists all eager to visit amazing island to highland attractions with warm weather, unique cuisines and colourful cultures, Mindanao Times reported.
The number of international visitors to the ASEAN region is expected to grow at a compound annual growth rate (CAGR) of 4.72% from 129.2 million in 2018 to 155.4 million in 2022, says GlobalData, a leading data and analytics company.
GlobalData's latest report, 'Tourism Destination Market Insights: ASEAN', reveals that each country in the region has huge potential for growth in the next three years as intra-ASEAN travel increases and travellers from further afield seek more adventurous holidays.
The growth of tourist visitors is attributed the rise of low-cost carriers and an open-skies agreement between ASEAN members countries. As key players such as AirAsia increase their offerings, simpler visa processes, and similar cultures have made intra-ASEAN travel more accessible.
According to the just released Asia Pacific Visitor Forecasts 2019-2023 Full Report, Vietnam is predited to lead Asia Pacific Destinations in terms of its average annual growth rate over the next five years. Vietnam will be followed by Lao PDR, which have average annual growth rates well excess the regional average of 5.5% between 2018 and 2023.
While the influx of travellers can be hugely beneficial to the countries in this region, over-tourism is a major concern that governments and travel companies must keep in mind.
The indefinite closure of Maya Bay is a notable example of the issues faced in Thailand in particular.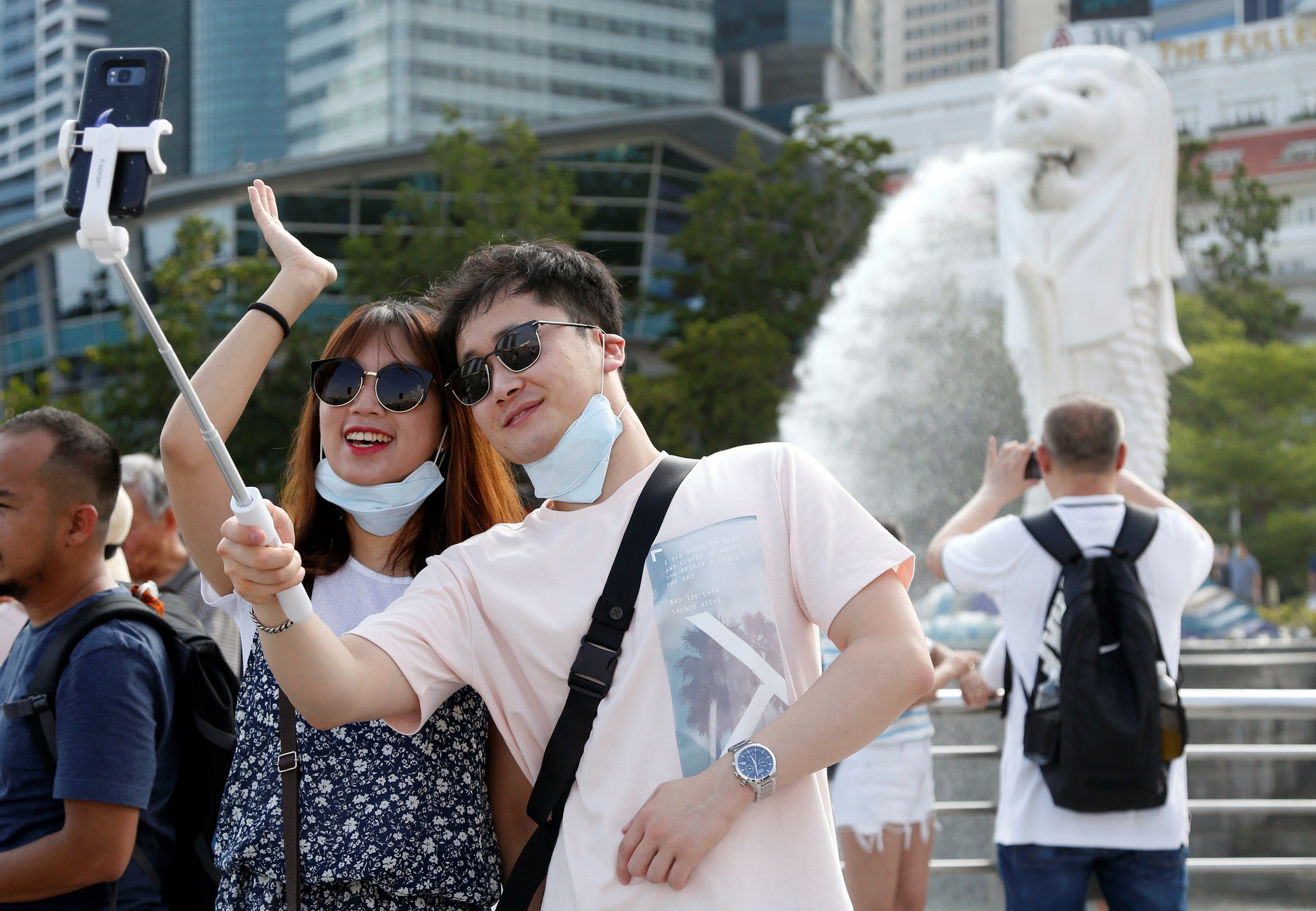 However, 2020 travel may face challenges as the fear of novel coronavirus outbreak causes cancellations of many group tours and engagements, travel restriction, and travel advice, most especially that ASEAN reached an all time high in tourist arrivals with the help of the China market.
In 2019, around 60,000,000 Chinese travellers visited the region. Nonetheless, if the region sticks to the 2020 plan, it may help cushion the blow. The plan included ASEAN's continuing effort in raising awareness of ASEAN tourism and its brand through digital channels and partnerships; implementation of marketing campaigns involving influencers from long-haul markets, and launching new promotional collateral to promote Southeast Asia.
Here are the latest update on tourist arrival numbers in ASEAN countries in 2019:
1. Thailand - 39,797,406 39.80 million
2. Malaysia - 20,1 million
3. Vietnam - 18 million
4. Singapore - 15.9 million
5. Indonesia - 13.62 million
6. Philippines - 8 million
7. Cambodia - 6.7 million
8. Myanmar - 4.3 million
9. Lao PDR - 3.4 million
10. Brunei Darussalam - 213 thousand
Proud
34%
Sad
19%
Excited
10%
Indifferent
6%
Inspired
15%
Amazed
15%