Credit by Pexels/Pixabay
PEOPLE
Malaysia
Perak Man, Guy in 'Lost World of Malaysia' Finally Welcomes Tourists
A good ten years after being designated as Malaysia's fourth Unesco site, a little-known village in the northern Perak state of Malaysia is prepared for its fair share of visitors.
Lenggong, which is about 80 kilometers north of Ipoh, the capital of Perak, is not a popular tourist destination like Penang or Melaka, the other two Unesco sites in Peninsular Malaysia.
The Kota Tampan Archaeological Museum, also known as the Lenggong Archaeology Museum, is an outdoor museum that houses a variety of historical items that date back about 2 million years. It is acknowledged as one of West Malaysia's oldest human activity sites.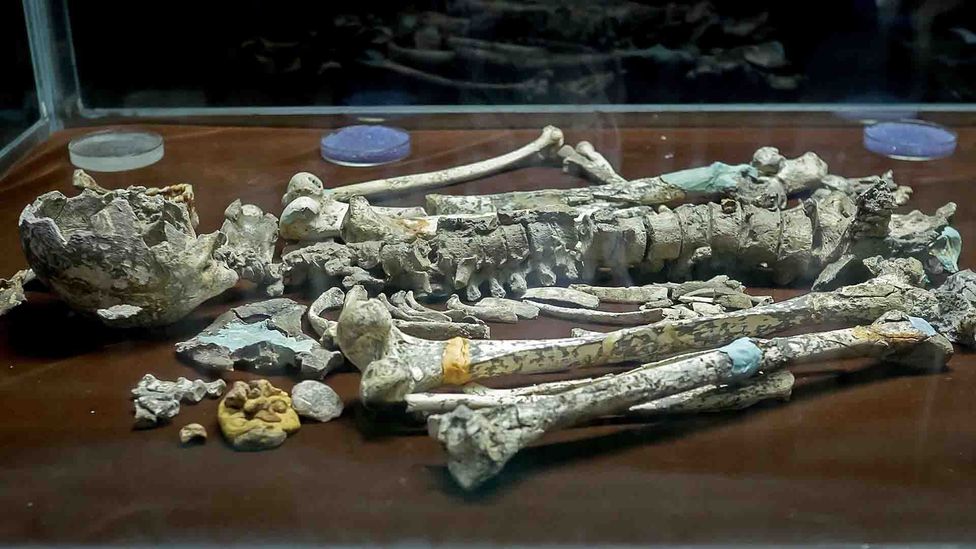 The remains of the Perak Man can be found at Lenggong Archeological Museum (Credit: Kit Yeng Chan/BBC.com)
In addition, "Perak Man," the oldest human skeleton discovered in Peninsular Malaysia, is on exhibit in the Lenggong Archaeological Museum.
This skeleton is dated to the Stone Age, which began in the Palaeolithic era, 10,000–11,000 years ago.
In the cave known as Gua Gunung Runtuh, Perak Man was found. South-East Asia's oldest and most complete human skeleton is that of Peran Man.
One of the longest records of early man in a single place and the oldest outside of the African continent may be found on the property, which is located in the lush Lenggong Valley and contains four archaeological sites in two clusters that span close to 2 million years.
The archaeology museum in the Lenggong Valley. (Credit: WorldHeritageJourney.com)
One wrist was at Perak Man's shoulder and the other was crossed over his stomach as he lay in the foetal posture. Brachymesophalangia is a rare genetic condition that he had. As a result, Perak Man was born with a shorter left arm, a malformed left hand, and a slightly bent spine.
Perak Man's estimated death age of 50 is rather unexpected considering that he couldn't have hunted in his state. Perak Man must have been a significant or senior member of his society, according to archaeologists today. Particularly since he was interred by himself in a cave with some animal sacrifices, in what seems to have been a lengthy procedure.
Prepare to meet this historical figure, then!
Source: WHC.UNESCO.org, WorldHeritageJourney.com, BBC.com, StraitsTimes.com
Proud
0%
Sad
0%
Excited
0%
Indifferent
0%
Inspired
0%
Amazed
100%