Credit by HAN EV by BYD © BYD
TECHNOLOGY
Beyond
Indonesia, Philippines, Vietnam competing to host assembly plant for world's 2nd largest EV maker
A top Filipino trade and investment official has stated that the Philippines, Vietnam, and Indonesia are in competition to host an electric-vehicle assembly factory for BYD, the world's second-largest producer of EVs.
Ceferino Rodolfo, the trade undersecretary for the Philippines, said on Wednesday that negotiations with the Chinese corporation are at a "advanced level."
Mr. Rodolfo, who is also the head of the board of investments, has stated that officials from BYD examined the Philippines for potential manufacturing locations during a visit late last year, and that a decision on the site may be made by the second quarter of this year.
According to Lanie Dormiendo, director of the Philippines' Foreign Investments Promotion Service, BYD is currently debating whether or not the new factory would be a full-fledged assembly plant or a final-assembly facility with auto parts flown in from elsewhere.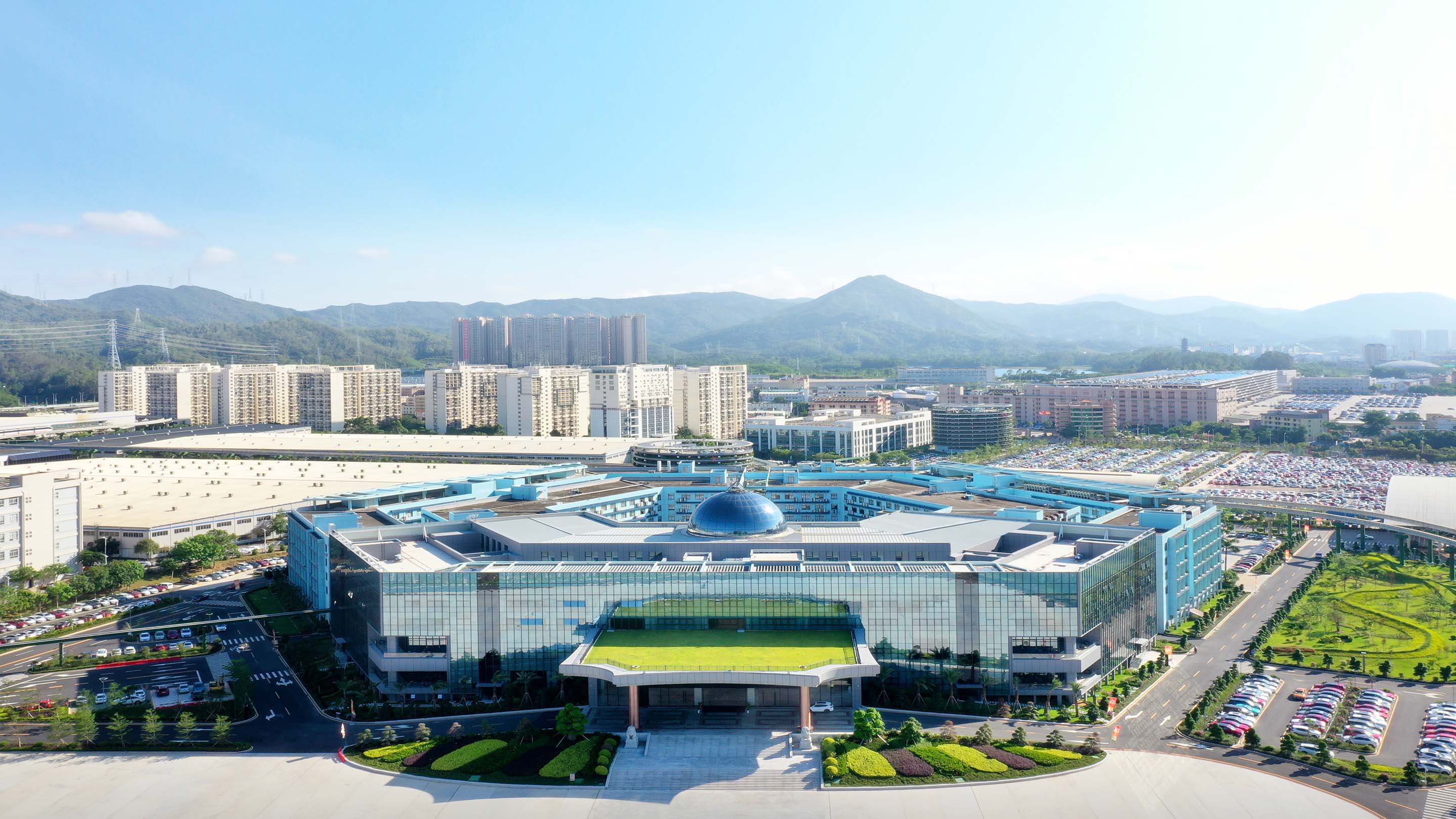 BYD, headquartered in Shenzhen, has "no relevant information to provide," according to a company spokeswoman.
To prevent the automaker from expanding into neighboring countries like Thailand, the Indonesian government is reportedly granting generous tax breaks, incentives, and access to battery raw materials.
When asked for comment on the situation in Indonesia, BYD didn't provide an instant response.
"The fact that BYD is looking at vehicle production facilities in Southeast Asia shows just how far afield it is casting its net," said Taylor Ogan, CEO of China-based hedge fund Snow Bull Capital.
Countries in Southeast Asia are competing to attract electric vehicle investment as automakers around the world move away from the internal combustion engine. China has been at the forefront of this shift.
While BYD and Tesla are also interested in the nickel-rich Indonesia, Great Wall Motor has already built up a production plant in Thailand.
While rising oil costs help drive the worldwide transition away from gas-fueled automobiles, the Philippines is targeting top-tier makers of EVs and batteries like BYD with tax rebates and other incentives under a legislation approved last year.
Electric-car and battery manufacturers will find Indonesia and the Philippines attractive since they contain nearly half of the world's nickel deposits.
Mr. Rodolfo stated that the Philippines has tremendous potential for BYD, a company that employs lithium iron phosphate in its EV batteries.
He emphasized that while the country is not a cheap vacation spot, it is a good option for businesses seeking ways to meet their "net zero carbon objectives."
As the Philippines' electricity costs are among of the highest in the area, the country has often missed out on investment possibilities that were available elsewhere.
Yet, Mr. Rodolfo emphasized the city's standing as a hub for sustainable industrial centers. By 2040, the government hopes to double the present percentage of renewable energy in its electrical mix from roughly 30%.
Mr. Rodolfo, 52, who has worked for the government's trade and investment agencies for the past decade, said that the Chinese battery manufacturing company Contemporary Amperex Technology (CATL) is also in talks with Philippine government officials to invest in a plant to process nickel for electric-car batteries.
A representative from CATL did not immediately return a call seeking comment.
Mr. Rodolfo accompanied President Ferdinand Marcos Jr. to the United States and China, two of the nine countries that the Filipino leader has visited in the roughly eight months since he took office.
His agency estimates that the investment pledges made during those tours totaled over $63 billion.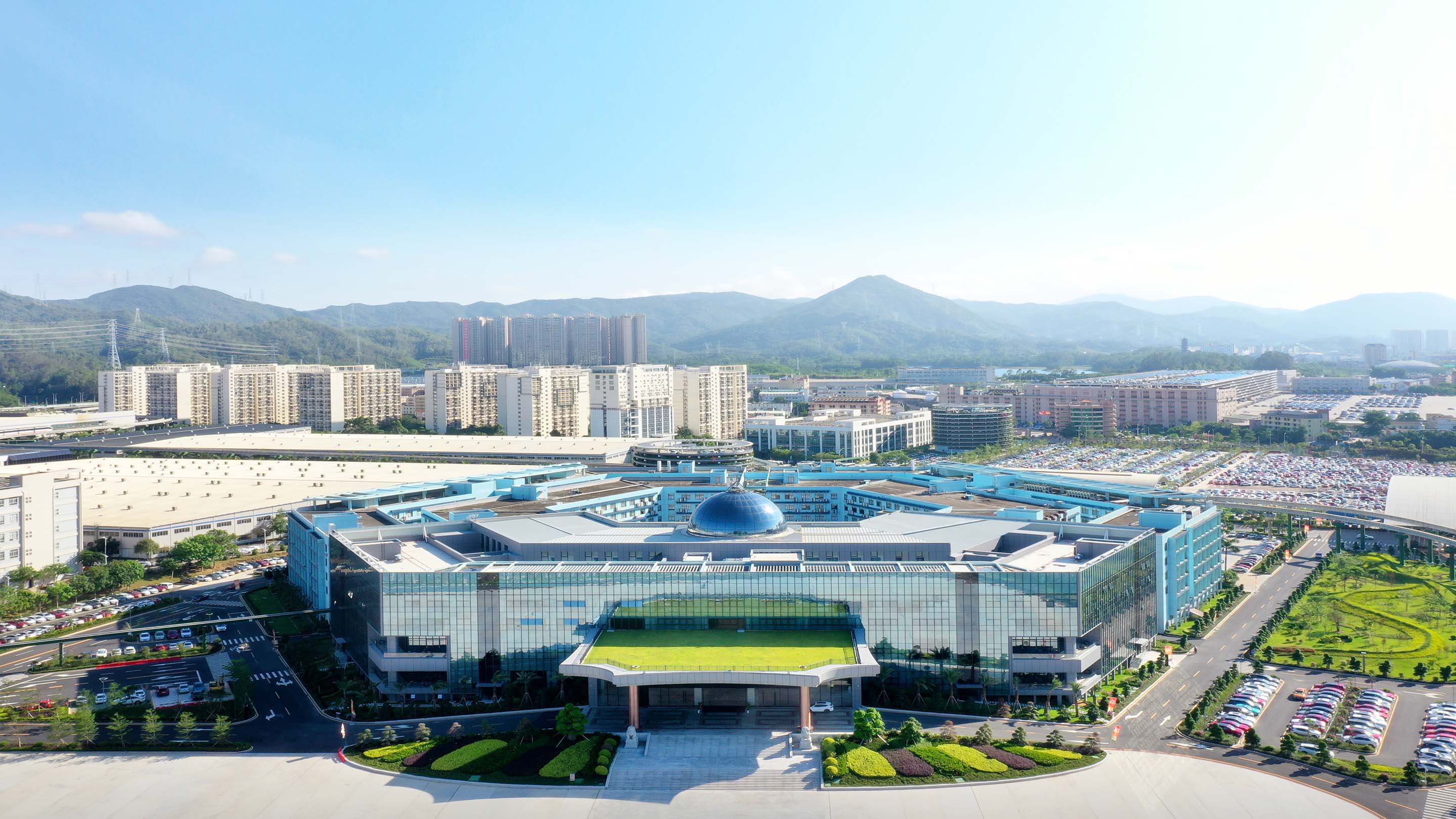 Proud
0%
Sad
0%
Excited
0%
Indifferent
0%
Inspired
0%
Amazed
0%