Credit by Featured Image Caption © Source
Life is a tough cookie. There are times when things don't go as planned, when expectations end in disappointments and when you wake up feeling tired every morning. It's God's way of telling you to take a deep breath, let go and step back.
It's time to acquaint yourself with the person you've become — and there is no better remedy than finding yourself when lost in nature's wonders. Travel far and wide and chances are you'll meet yourself.
If everything we've said describes your state of mind then it's time to pack your bags and head to one of these idyllic destinations. Be it the Fjords of Norway or the northern lights of Iceland, your only limits are the boundaries you place upon yourself.
1. Dublin, Ireland
It's as cliché as it gets — shades of green dotted by the bluest water you'll ever see. Begin your journey with a hearty Irish breakfast in Dublin, explore the Irish countryside and wander around many medieval castles at your unhurried pace - you've no one to impress but yourself.
2. Banff, Canada
If thrill sets you free then Banff is your paradise. Surrounded by the famous Canadian Rockies, it offers an unspoilt canvas to do practically everything you ever dreamt of - in one place. With thousand miles of hiking trails, crystal lakes for kayaking and endless skiing grounds in winter - this is the downtown for everything adventurous.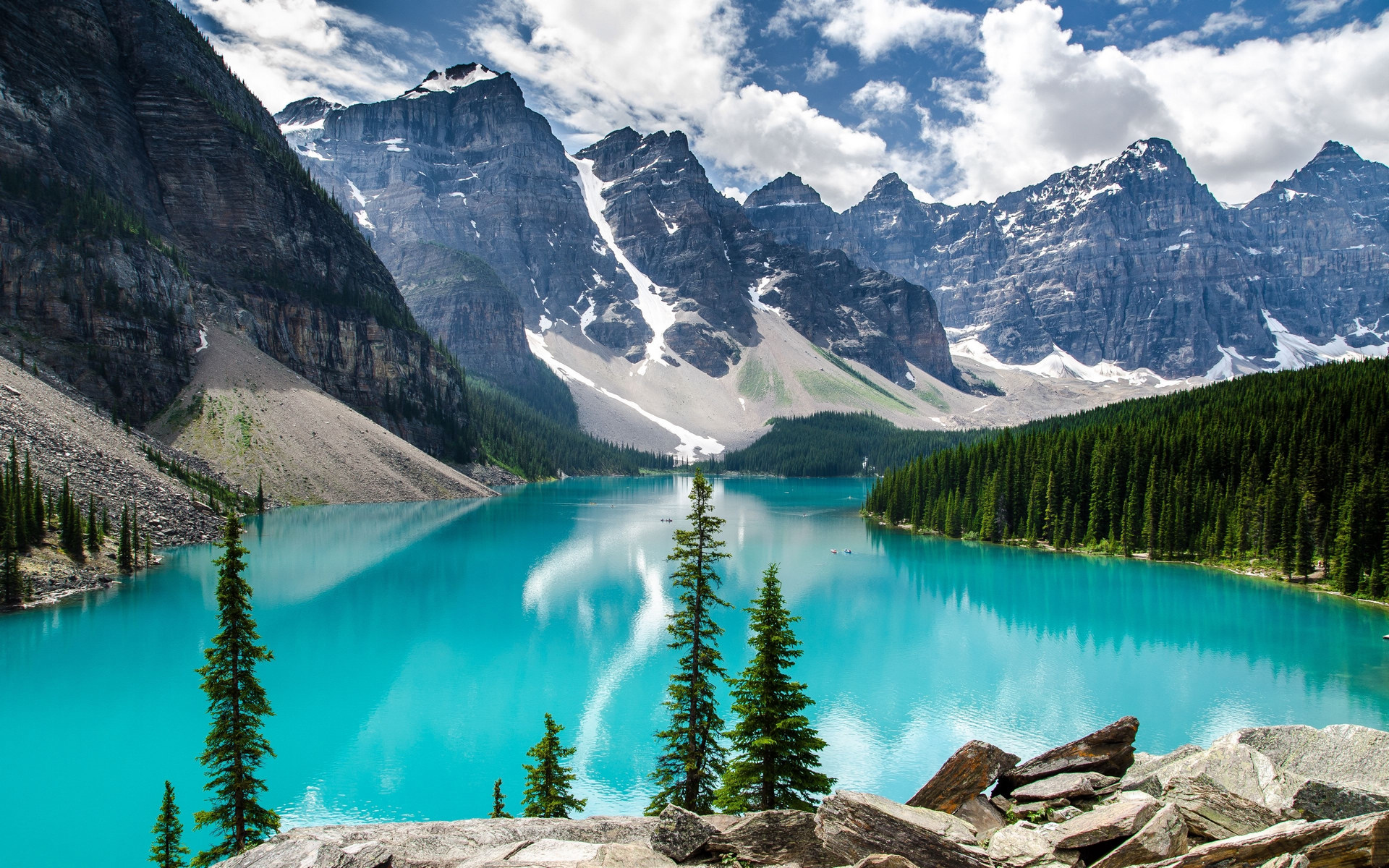 3. Haiphong, Vietnam
Vietnam is a country with an unhurried air, deeply anchored heritage and tree-lined boulevards. If meditation is your calling then Haiphong offers the ideal backdrop. Take a midnight dive in the Halong bay or simply watch the breathtaking sunset behind the misty floating fishing village.
4. Monteverde, Costa Rica
Inspired by movies like Wild? Head to Costa Rica's crowned gem - Monteverde. The small town is famous for its cloud forests brimming with lush green plants and animals. Its zip lines and suspension bridges take you back to simpler times where survival was the only thing people had to worry about.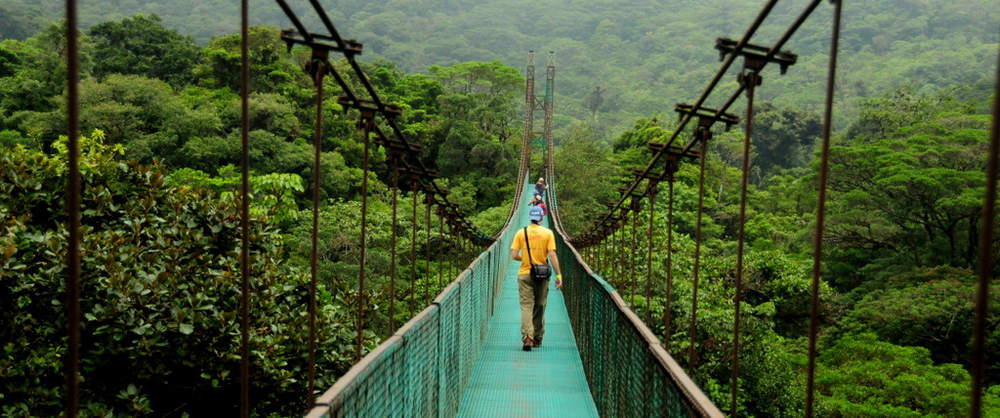 5. Bali, Indonesia
If you think monks are peace personified, imagine what living like and among them would be! Bali is the hub for yogis and backpackers looking to find themselves. Solo travellers have a penchant for hotspots like Kuta, Seminyak and Legian.
6. Tibet
The surreal grounds of Tibet surrounded by turquoise lakes and sky-touching mountains have provided the answers to many wanderers. For many travellers, the sight of Mount Kailash (where heaven and earth meet) has become a sacred place.
7. North Cape, Norway
Standing at the edge of the world is a soul-stirring experience that the North Cape plateau in Norway promises. It peers over the Arctic Ocean, giving the phrase sky-meets-water a new meaning. The beauty and significance of this place is so shocking that you'll feel vulnerable and strong at the same time.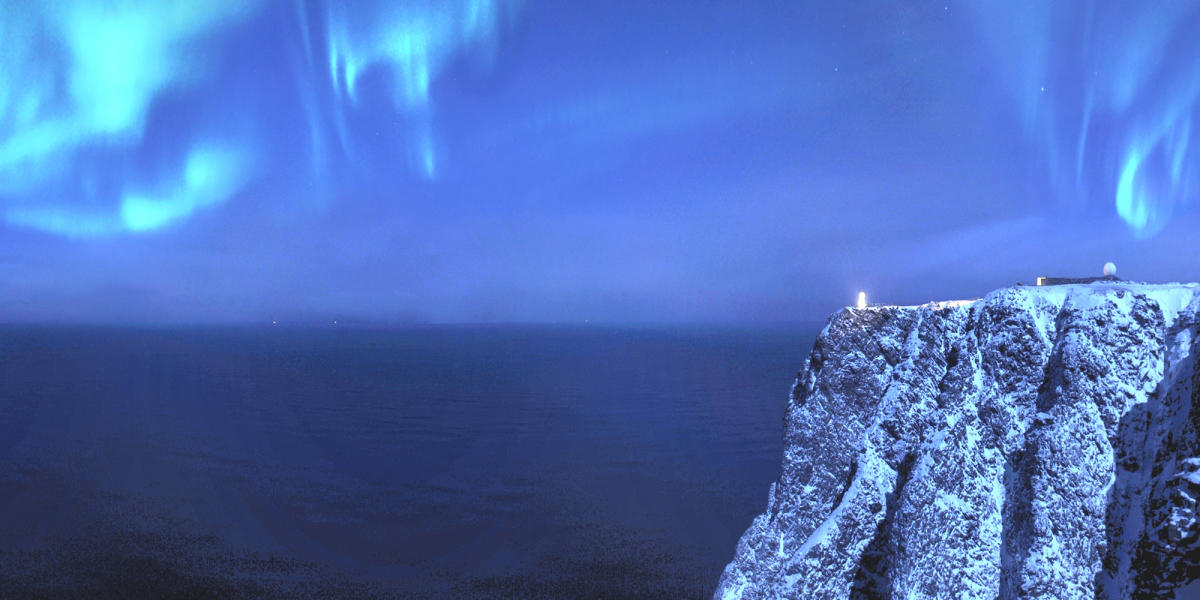 Source : Ewmoda.com
Proud
100%
Sad
0%
Excited
0%
Indifferent
0%
Inspired
0%
Amazed
0%