Malaysia Airlines is looking to lease widebody planes to boost its network from next year and will make a decision on an order of new planes for delivery from 2019 later this year, the carrier's chief executive told Reuters.
Peter Bellew said load factors – or how full its planes are – were 81 per cent in Jan and 80 per cent in Feb, and that bookings for April, May and June are looking solid.
"My problem now is I don't have enough seats and I don't have big enough aircraft," Bellew said in an interview in London, where he was meeting with an airline to discuss options to lease planes.
The national carrier is emerging from a turnaround after twin tragedies since 2014, when flight MH370 disappeared in what remains a mystery, and flight MH17 was shot down over eastern Ukraine.
He said Malaysia Airlines wants to lease six A330s or 777s for use from 2018, and a further six for 2019 and that the carrier sees a good chance to get some good rates.
"Some airlines in the Middle East and Turkey have grounded aircraft so it's a good time for Malaysia Airlines to be looking for these types of aircraft," he said.
Bellew also said he plans to make a decision on an order for 25 to 30 new A330neo or 787 widebody planes by the end of the first half of this year to replace its A330s from the end of 2019.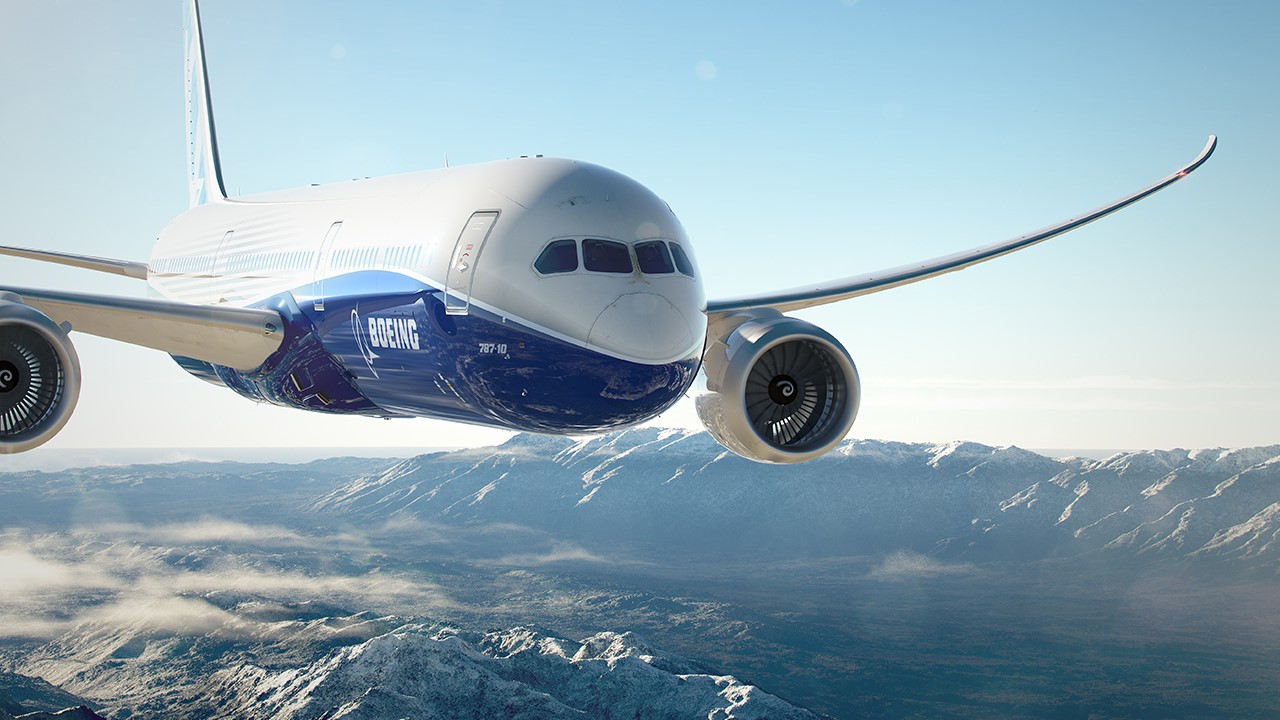 The 787 would allow the airline to resume non-stop flights to Europe, but the pricing of either jet is not yet where Malaysia would like it to be, he said.
The restrictions announced this week on bringing larger consumer electronic devices into plane cabins on some routes from Middle Eastern and North African countries could also push some carriers to cancel aircraft orders, Bellew said, saying that it could impact business travel bookings.
"If you're not getting the business class seats filled up, you will end up not operating flights over time and then you won't need as many planes," he said.
Bellew said he expects the restrictions to create chaos for the first few days, but also impact demand for travel to the United States.
"In a strange way, it could benefit us. There is no hassle coming to Malaysia," he added.
-- REUTERS