Alibaba Group Holding Limited announced on Thursday that it will invest about $1 billion to boost its stake in e-commerce startup Lazada Group from 51% to approximately 83%, according to a press release. Lazada, founded in 2012 in Singapore, also operates e-commerce marketplaces in Indonesia, Malaysia, the Philippines, Thailand and Vietnam.
As with its initial $1 billion investment in the company last year — its biggest foreign investment at the time — the move reflects both Alibaba's deep pockets and its interest in the region's growing markets. "With only 3% of the region's total retail sales conducted online, Southeast Asia is expected to offer tremendous growth potential," Alibaba noted in a company press release.
Alibaba will purchase the shares of certain Lazada shareholders at an implied valuation of $3.15 billion. Reuters reported German venture builder Rocket Internet and Swedish investment company Kinnevik were among shareholders selling their stake. Lazada will continue to operate under the same brand.
The six countries where Lazada operates have a combined population of some 560 million people, with an internet user base of some 200 million, according to Internet Live Stats. Just 3% of Southeast Asia's retail sales are online, and Alibaba says it sees huge growth potential there.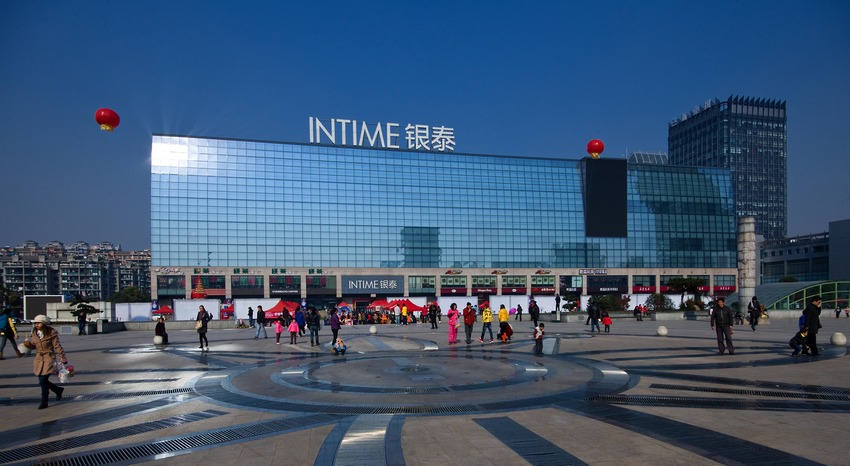 In his statement Thursday, Alibaba CEO Daniel Zhang said the past year was a productive one. Since Alibaba's initial investment, the companies have worked to advance e-commerce in the region, including the establishment of an e-fulfillment center in Malaysia that forms part of Alibaba's Electronic World Trading Platform strategy, advancing "Thailand 4.0" and launching the Taobao Collection in Singapore and Malaysia, allowing local customers to shop for high-end products from China, the companies said.
"As a market leader, Lazada has demonstrated its ability to execute and further lead the region in products and services with the best consumer experience in Southeast Asia while growing a strong ecosystem that supports small businesses going online," Zhang said. "The e-commerce markets in the region are still relatively untapped, and we see a very positive upward trajectory ahead of us. We will continue to put our resources to work in Southeast Asia through Lazada to capture these growth opportunities."
As China's runaway economy growth has reined in somewhat, and with the U.S. and Europe retail and e-commerce markets maturing, retailers and brands of all stripes have turned to overseas markets, most notably India, for higher octane growth. EBay, Amazon and Alibaba have all made significant investments there, with Amazon itself forging its own operations.
Last year, Amazon was said to be moving into Southeast Asia, with plans to launch services in Singapore in the first quarter this year. Initial plans had been to move via an investment in Redmart, but that company was acquired for about $50 million by Lazada. In March, TechCrunch reported that, though Singapore remains Amazon's focus, its entry has been postponed. Some observers believe that Amazon is more likely to expand into large markets with fewer logistical barriers, as with its March acquisition of Middle East e-commerce marketplace Souq for an undisclosed sum and its recent move to set up operations in Australia.
Though promising, Southeast Asia has its challenges. The region encompasses a disparate number of countries, including many islands and sometimes complex political and physical geographies. Plus, poor infrastructure in many areas hampers e-commerce logistics and slower internet speeds hamper sales — issues, to be sure, that Alibaba's investments could go far in correcting.
Source and reference : retaildive.com | TechCrunch | CNBC | AirCargoWorld