Credit by Akulaku © KrAsia
Akulaku, an Indonesian startup working in the field of financing, has been reported to be in talks to raise US$100 million Series D funding round. Ant Financial, Alibaba's business line in the financial services sector, is said to join in this funding round as strategic investor.
According to KrAsia, the funding round will further deepen Alibaba's businesses penetration in Indonesia through Ant Financial and its portfolio companies, particularly in the e-commerce sector.
If confirmed, then the total funding raised by Akulaku will reach US$220 million. In October 2017, the company raised a US$70 million funding round led by Fanpujinke Group, with the participation of Sequoia India, BlueSky Venture Capital, and Qimimng Venture Capital, DailySocial.id reported.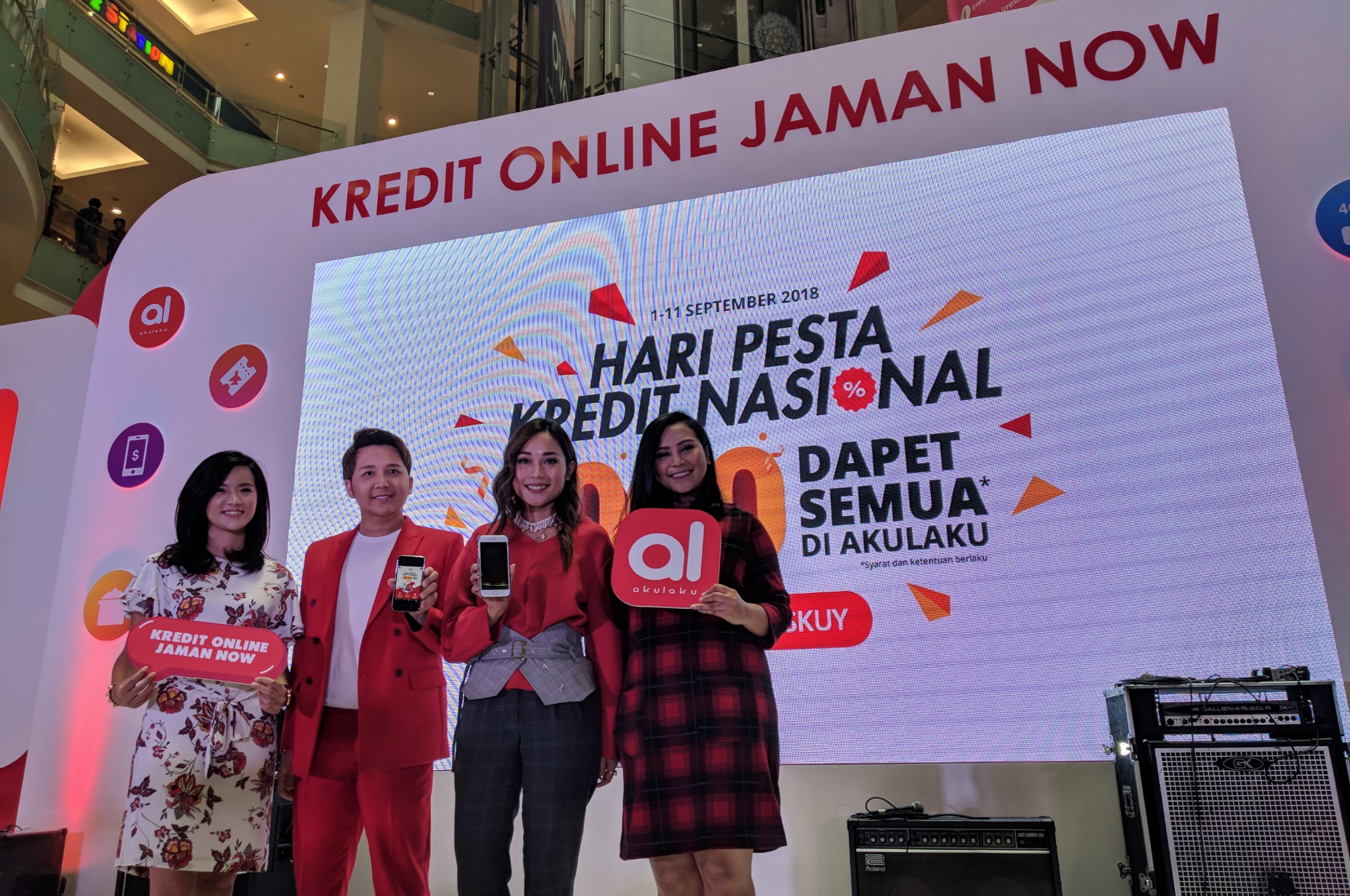 According to DEALSTREETASIA, Akulaku was founded in 2014 with virtual credit card as its main business line; it also offers digital, communication, and consumer products claims to be Indonesia's largest online consumer financial services provider.
In addition to Indonesia, Akulaku also has a presence in the Philippines, Vietnam, and Malaysia.
Southeast Asia has become Alibaba's favourite destination in building its international footprint. In the e-commerce sector, Alibaba has invested in Lazada and Tokopedia, while in the fintech sector, the company is present in several local players such as Dana (Indonesia), GCash (the Philippines), TrueMoney (Thailand), and TnGD (Malaysia).
In a press conference sometime ago, Akulaku announced that it is set to expand its presence in Indonesia from Java to Borneo and Sumatra.
The company's business line includes Asetku (P2P lending), Akulaku Silvrr (marketplace), Akugrosir (B2B e-commerce), and Akulaku Finance (multifinance). Its most recent launch in Kredit Offline, which enables customers to pay in installments at offline merchants.
Akulaku claimed to have 15 million registered users with two million active users.
Proud
100%
Sad
0%
Excited
0%
Indifferent
0%
Inspired
0%
Amazed
0%