Leading social network provider Facebook will open an office in Jakarta later this month as part of the requirements for its operation in Indonesia, said Communications and Information Ministry director general of information applications Samuel Abrijani Pangerapan in Jakarta.
Samuel was speaking after meeting with Facebook representatives, Alvin Tan, head of public policy for Southeast Asia and Jeff Wu, trust and safety director for Asia Pacific. Communications and Information Minister Rudiantara also attended the meeting.
"The office will be opened as a permanent business entity in South Jakarta," said Samuel as reported by kontan.co.id, adding that the office opening was one of the three agreements made during the meeting.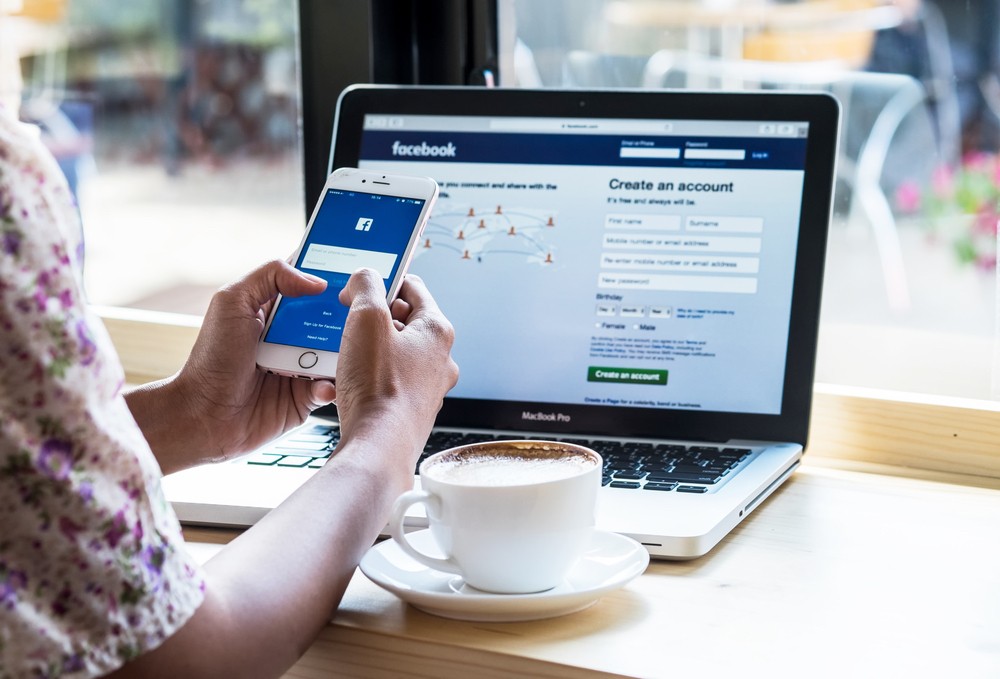 Facebook will also establish specific business activities (KBLI) as required by the existing regulations for the type of business run by Facebook, Samuel said.
Facebook further expressed its commitment to deal with prohibited content on radicalism, terrorism, and pornography, said the official.
Samuel added that Facebook would block all pornographic content for Indonesia users. "In other countries, they have several levels of pornographic content, but in Indonesia, all pornographic content is prohibited," he added.
Over the past one or two years Indonesian government officials had been ventilating their displeasure with the so-called "over-the-top" (OTT) giants, a term used for networks that deliver film and TV content via Internet, as these platforms had been hesitant to set up permanent corporate establishments in Indonesia and therefore pay few taxes to the Indonesian government. Besides Facebook, it also involved Google, Yahoo, and Twitter.
Rather than opening - and booking transactions and revenue at - a permanent office in Indonesia, they preferred to continue booking earnings (that were partly derived from Indonesia) at their regional headquarters in Singapore, implying Indonesia missed out on tax revenue.
But there were more reasons cited for the importance of setting up a permanent business entity in Indonesia. One is that Facebook would be in a better position to tackle negative content and fake news (hoaxes), an issue that has become a big problem in Indonesia (and can even destabilize the country), while communication with the government would also improve.
Source and reference: Antaranews.com | The Jakarta Post | Investors Daily