Being one of Malaysia's biggest musical exports, Yuna's schedule is understandably packed. She works all year long. But whenever she gets the chance, she would pack her bags and go on a long overdue getaway.
"I try to go once a year … but I've only been on a holiday once these past two years," she offers via email from Los Angeles, the United States.
A holiday also allows the singer-songwriter of popular hits such as Crush, Lullabies, Shine Your Way and Terukir Di Bintang, to pursue her other passion – photography.
"I'm a photographer, so I bring my camera everywhere I go and take photos. I try not to spend a lot of money when I'm travelling. Instead, I just walk around and take pretty photos of the places I go to," she says.
For the 30-year-old songstress, a perfect vacation is going some place where she can temporarily escape the glitz and glamour that comes with being an internationally renowned recording artist.
"A great holiday is where I get to be by myself, or with my family. It's some place that is not too crowded, a place where I can learn its history," she reveals.
"I've travelled to a lot of places but the most memorable ones are Istanbul, Bali, Milan, Egypt, Zurich," she adds. Yuna also counts Asean countries as some of her favourite destinations to unwind.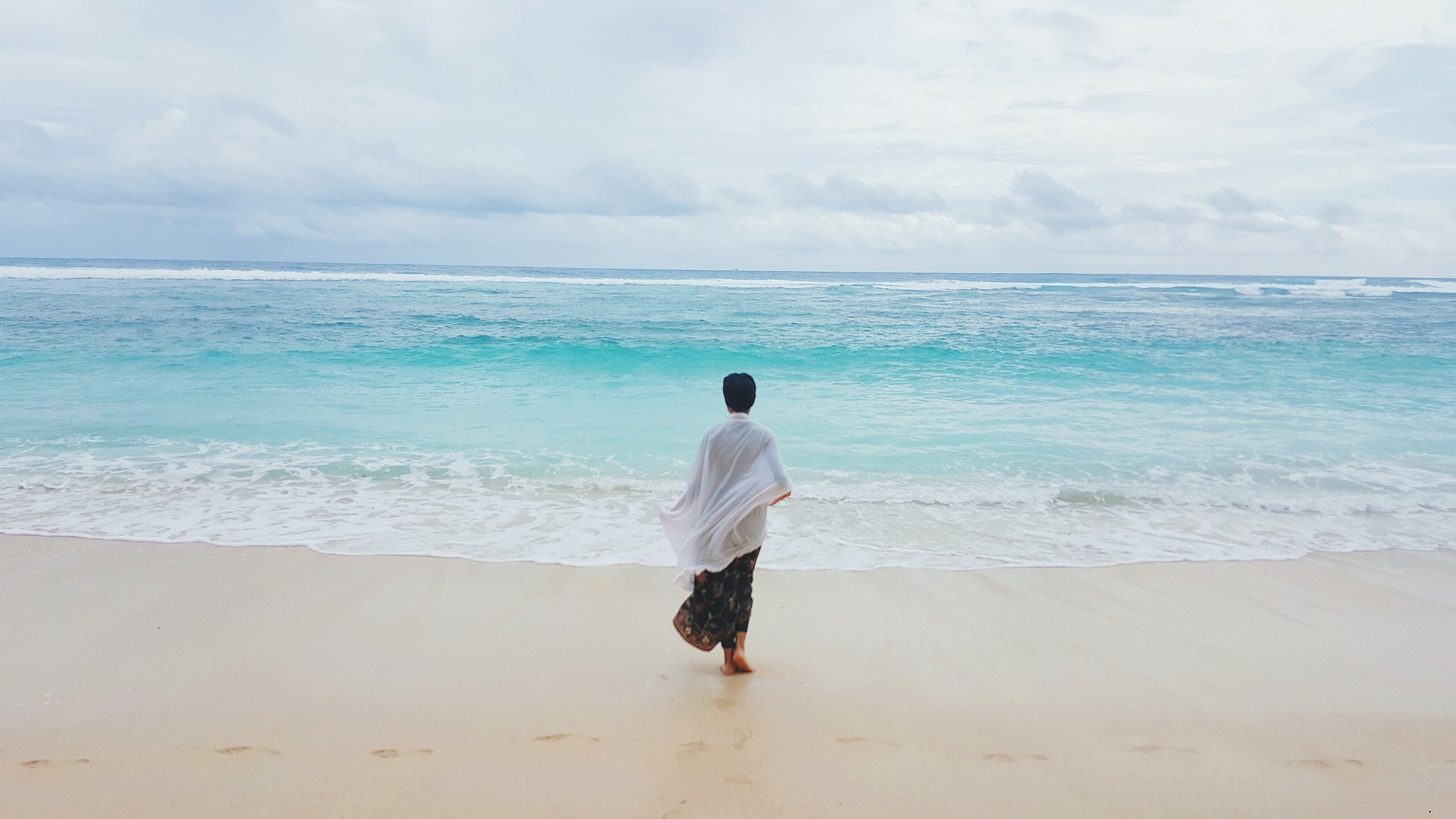 "Bali, Kuching in Sarawak, Penang and The Datai Langkawi!" she answers when asked about her favourite locations in this region. Yuna adds that the beach, food and people are what make those places special to her.
Yuna recounts her most memorable holiday she took with her best friends to Bali to celebrate New Year's Day.
"We went to Uluwatu, and then got a really nice villa where we just rested and relaxed the whole trip," she reveals.
What was the one Asean vacation where she felt the happiest?
"It was at The Datai Langkawi with my parents.
"I took them there, and we rented a beautiful villa by a private beach. It was really beautiful.
"We were surrounded by nature. I loved it!" she says.
Born Yunalis Zarai in Alor Setar, Kedah, the law graduate spent some time living in Perlis. During her time in Malaysia's smallest state, her love affair with Thai food started.
It's no surprise that she said she would go to Thailand in a heartbeat – just to enjoy the food.
"I lived in Perlis for a long time. Growing up, we had delicious Thai food as we lived so close to the border of Thailand. I love Thai food," she says.
Over the course of her impressive music career so far, Yuna has worked with superstars the likes of Pharrell, Usher and Jhené Aiko. In December last year, her third international album Chapters made its way to the top 10 of the Billboard's Best R&B Albums of 2016.
Although she's based in the United States (mainly LA) now, Malaysia is still home. So, if she were to be a tourist guide for a week, where would she take her visitors to?
"I'd take them to Jalan Alor (in Kuala Lumpur) for seafood, then drive them up to Pahang to the elephant sanctuary, and then to one of our beautiful islands. I have actually done this before with some friends who came to visit from Italy," she says.
On a more serious note, Yuna hopes that Asean countries would work together to reduce waste.
"I've been to beaches where there was a lot of trash. Our corals die from the waste we throw into the ocean.
"Also, I hope we'll find a way to reduce the usage of plastic bottles," she says.
"I feel that we are slowly getting there … for example, with recycling, and banning styrofoam containers."
That aside, the musician has some advice for travellers to the Asean region: "Have an open mind and be patient – there might be a language barrier and also the weather can really test you. Avoid touristy areas; try to go where the locals love to hang out. Other than that, just enjoy the journey!"
Source : star2.com
Proud
100%
Sad
0%
Excited
0%
Indifferent
0%
Inspired
0%
Amazed
0%