Credit by Bloomberg | Jack Ma
ECONOMY
Indonesia
Southeast Asia's Most Populous Nation Hires Alibaba Boss as E-Commerce Advisor
Chinese e-commerce giant Alibaba founder Jack Ma having been appointed as special advisor to the Indonesian government for the development of Indonesia's e-commerce.
After their meeting in Beijing on Tuesday, Indonesia's Communication and Information Technology Minister Rudiantara said that Ma had accepted an offer to advise a steering committee consisting of 10 ministers, which is tasked with promoting the country's e-commerce sector.
The proposal was first made by Indonesian President Joko Widodo when he visited Alibaba's headquarters during the G20 summit in Hangzhou, China last year.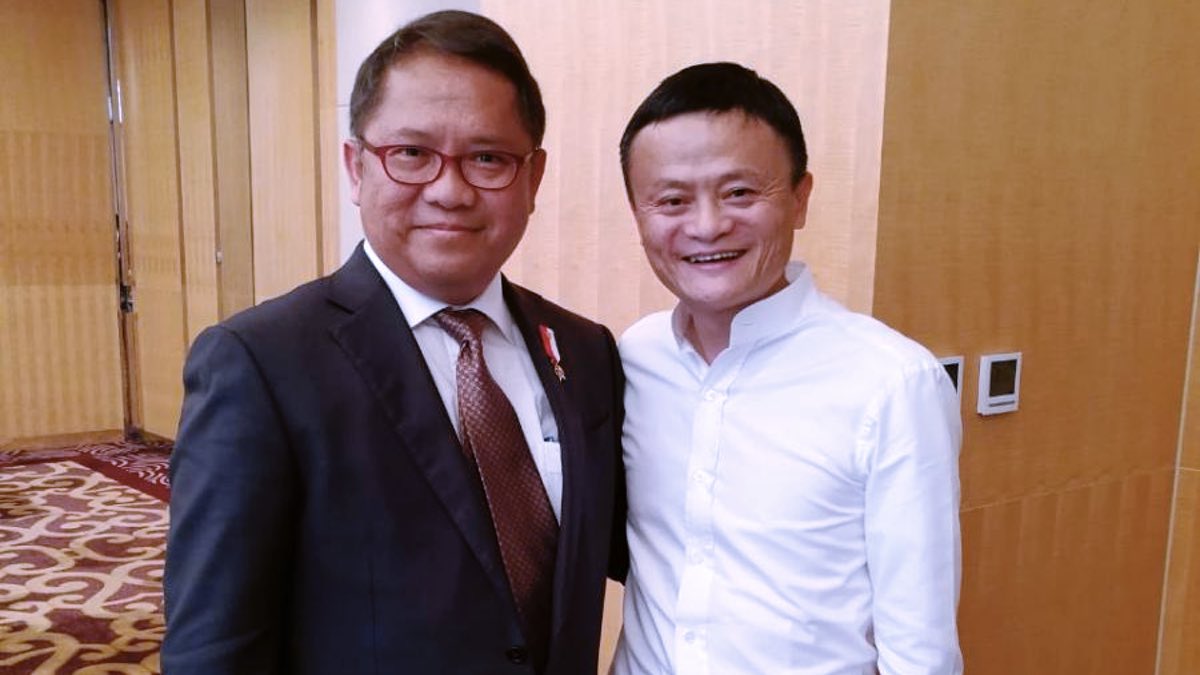 As quoted by Tech in Asia, one of Ma's first remarks was that Indonesia will need to focus on improving infrastructure (including ICT infrastructure and payment systems) and its logistics networks as connectivity is key. It is especially important in a massive country like Indonesia that consists of thousands of islands and is home to about 260 million people.
This is in line with Indonesia's e-commerce roadmap stipulated this August.
Jack Ma regained his position as Asia's richest man according to Forbes this week with a fortune of US$37.4bn, thanks to Alibaba's gains in earnings and share price.
1. Kmrn, mendampingi Menko Perekonomian bertemu Jack Ma yg ditemani Angel Zhao, VP Alibaba Group. pic.twitter.com/PVikmc2Bc3

— Rudiantara (@rudiantara_id) August 23, 2017
Ma also plans to invite Indonesian officials to Alibaba's headquarters for training programs in which developments in the e-commerce industry are explained.
Indonesian authorities are currently trying to find the correct strategy to streamline the rapidly developing domestic e-commerce industry and generate more tax revenue from this industry, while at the same time not allowing this relatively new industry to kill off existing (offline) industries.
Therefore, it is also important for traditional retail companies to embrace the potential of e-commerce activities. This also involves improving Indonesia's human resources and prepare the young generations of Indonesians to participate in online businesses, as stated by Indonesia's Communication and Information Technology Minister Rudiantara as quoted by Kompas.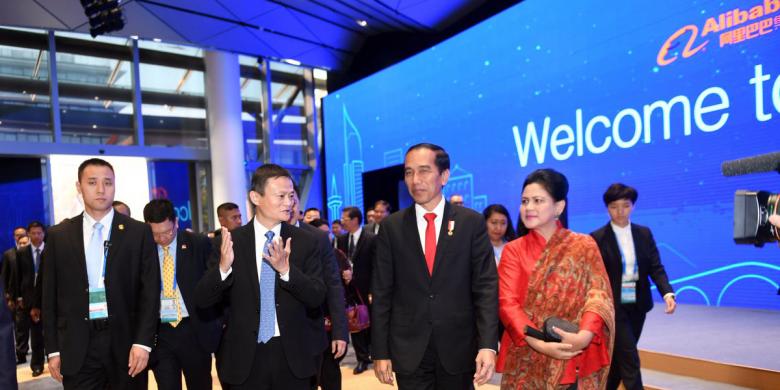 According to data from Indonesia's Ministry of Communication and Information Technology, Indonesia's online shopping market – the largest in Southeast Asia – is set to grow from last year's US$5.3 billion to US$130 billion in 2020.
However, such rapid growth also poses challenges for Indonesian authorities that need to create the right legal and fiscal environment. Meanwhile, the 56 million small and medium-sized enterprises in Indonesia should be encouraged to enter the global market (thus require a fair degree of competitiveness and a better standard of human resources), as analysed by Indonesia Investments.
Proud
67%
Sad
0%
Excited
0%
Indifferent
17%
Inspired
0%
Amazed
17%