FUN FACTS
Beyond
RANKED: Singapore, Malaysia, Brunei Top ASEAN Citizenship Quality
The people of Singapore, Malaysia and Brunei enjoy the highest quality citizenship in Southeast Asia, according to a recent report by Henley & Partners.
The Quality of Nationality Index ranks over 150 countries based on the opportunities and limitations experienced by their citizens. Each country is given an aggregate score based on factors including political stability, human development and ease of travel.
Singapore's healthy economy and the lack of visa restrictions on its citizens saw the city-state take top spot in Southeast Asia with a score of 52.8%, comfortably higher than the global average of 39.32%. Singaporean citizens can travel visa-free to 173 countries. Those of Sri Lanka and Afghanistan, by contrast, can go to less than 40.
Malaysia came second, scoring 48.5%, followed closely by Brunei with 47.3%. Like Singaporeans, Malaysian and Bruneian citizens enjoy the freedom to travel extensively; they do not need visas to go to 164 and 151 countries, respectively.
"All three nationalities are far superior to the others [in Association of Southeast Asian Nations] and are the only ones in the top 50 [global ranking]," the report said. It added that Singapore, Malaysia and Brunei have benefited from "stronger economies, a higher level of human development and greater peacefulness."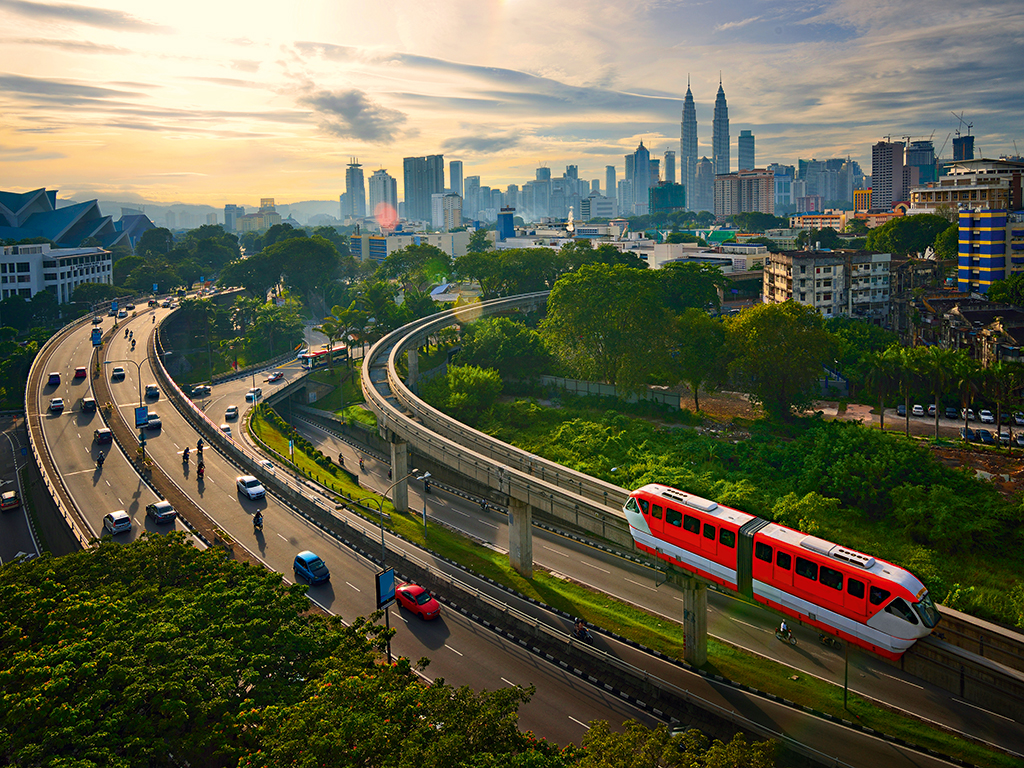 While other Southeast Asian countries may not have quite reached the top 50, they have gained value. Thailand saw an increase of 1.9% and Indonesia 1.4%. The two countries were ranked 4th and 5th within ASEAN, respectively.
Dominic Volek, managing partner and head of Southeast Asia at Henley & Partners, believes that the bloc could move up in the rankings in the future. "ASEAN might take a while to get to the EU as a regional bloc," Volek said, "but in terms of the potential, without a doubt, ASEAN has the significant upside that it can reach."
Source: Nikkei Asian Review
Proud
67%
Sad
22%
Excited
0%
Indifferent
0%
Inspired
0%
Amazed
11%