PEOPLE
Beyond
These Players Have the Fastest Smashes In Badminton Singles
Few people know it, but badminton is the world's fastest racquet sport. The shuttlecock, that missile of cork and goose feathers, can whip across the net as fast as 260 kilometres per hour. The best don't duck.
Badminton can firmly stake its claim to be the worlds fastest racket sport, with smashes reaching speeds of up to 332 kph.
The Badminton World Federation conducted speed trials for the first time at one of its major events, with microwave sensors recording the speed of smashes on the main court at the world mixed team championships.
As reported by the South China Morning Post, the smash speeds, according to the Badminton World Federation, were recorded by Hawk-Eye Innovations, which provides instant-review services at major events since September 2015.
Seasia found this information as interesting to be shared as we have big, giant talents from the region, thus here we provide you with the details, as recorded up to May 2016:
THE TOP FIVE SPEEDS
MEN'S SINGLES
(1) Lee Chong Wei - MALAYSIA
408km/h (Hong Kong Open 2015)
(2) Jan O Jorgensen - DENMARK
407km/h (Malaysia Open 2016)
(3) Viktor Axelsen - DENMARK
404km/h (Japan Open 2015)
(4) Parupalli Kashyap - INDIA
401km/h (Japan Open 2015)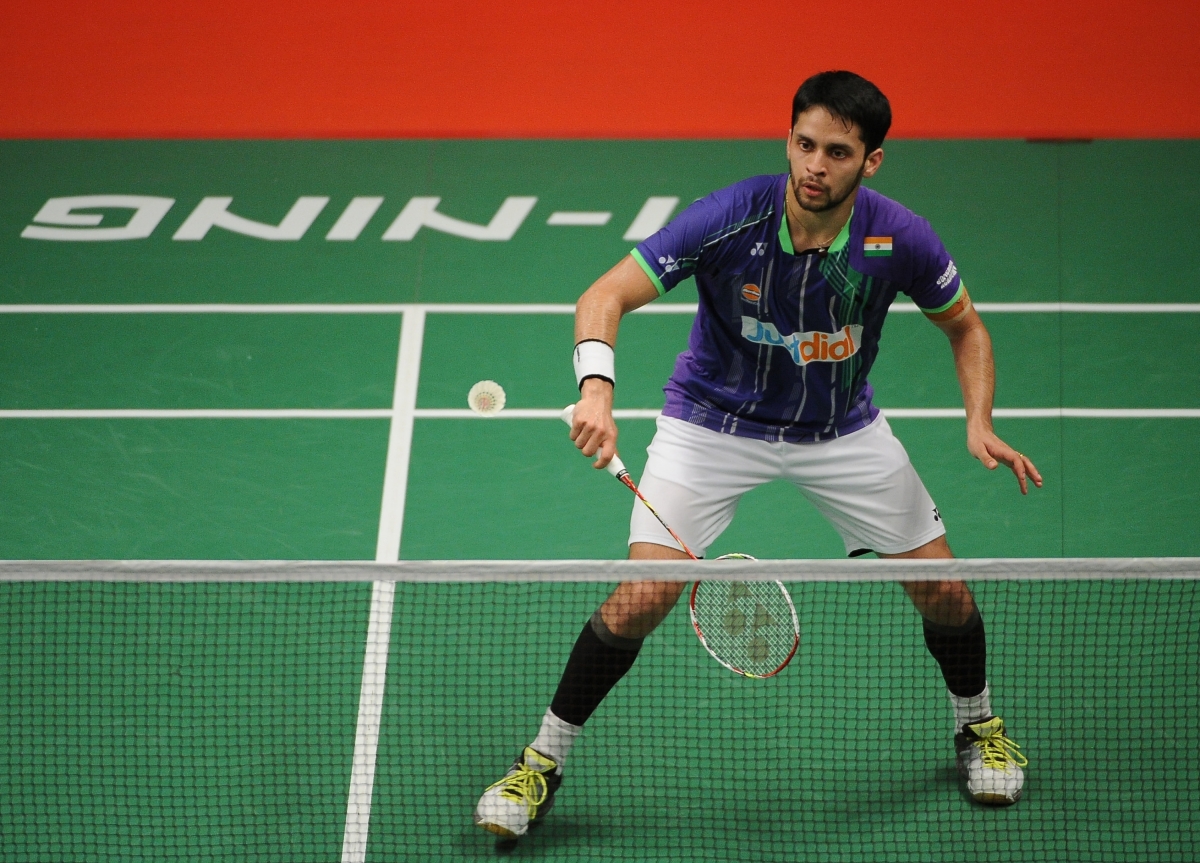 (5) Lin Dan - CHINA
401km/h (Japan Open 2015)
WOMEN'S SINGLES
(1) Ratchanok Intanon - THAILAND
372km/h (Malaysia Open 2016)
(2)Tai Tzu Ying - TAIWAN
360km/h (All England 2016)
(3) Wang Yihan - CHINA
359km/h (Malaysia Open 2016)
(4) Saina Nehwal - INDIA
357km/h (All England 2016)
(5) Carolina Marin - SPAIN
356km/h (All England 2016)
Source : SportsTG, The South China Morning Post
Proud
64%
Sad
0%
Excited
11%
Indifferent
4%
Inspired
4%
Amazed
18%