What's the busiest air route in the world? New York to Washington DC? London to Paris?
The correct answer will surprise you. The most in-demand flight on Earth is actually the 450 km hop from Seoul Gimpo International (stop sniggering) to Jeju International. More than 1.28 million passengers made the trip between the two South Korean airports in July 2017, the website Routesonline.com reports, almost double its nearest rival.
Second on its list is Sapporo-Tokyo Haneda, with 688,394. New York-Washington DC and London-Paris don't even make the top 20. In fact, only two of the top 20 routes doesn't feature an Asian city.
The research, which used OAG to analyse the top 50 routes in the world by capacity in July 2017 and then ranked them by passenger statistics on Sabre, found that Asia-Pacific dominated the top 20 busiest flights in the world, with just two routes outside the region making the table.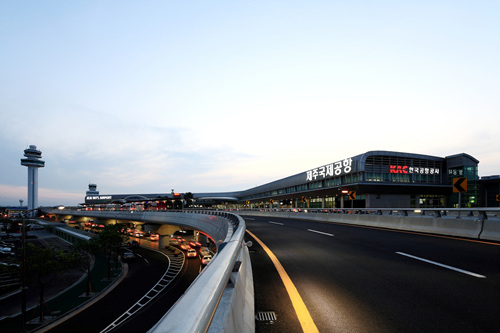 Sydney Kingsford Smith (SYD)-Melbourne Airport (MEL) was the third most in-demand flight with 663,037 passengers, while Jeddah (JED)-Riyadh King Khalid (RUH) was the 16th busiest with 365,316 passengers.
With an average base fare of $68.48, Ho Chi Minh City (SGN)-Hanoi (HAN) was the cheapest route in the top 20, while Okinawa Naha (OKA)-Tokyo (HND) was the most expensive at $320.92. The average fare across the top 20 was $142.77.
Top 20 busiest routes in the world (July 2017):
Source : The Independent | Routesonline.com
Proud
83%
Sad
17%
Excited
0%
Indifferent
0%
Inspired
0%
Amazed
0%