Credit by Prince Charles, the Prince of Wales © Tablet Magazine
PEOPLE
Beyond
Prince Charles to visit Singapore, Malaysia on Southeast Asia Tour
Britain's Prince Charles will visit Singapore during a tour of Southeast Asia later this month, where he will meet President Halimah Yacob and Prime Minister Lee Hsien Loong, and attend a series of events.
Prince Charles and his wife Camilla, the Duchess of Cornwall, will be welcomed by President Halimah at a ceremony at the Istana, the prince's office said in a press release on Wednesday (Oct 4). They will also meet the Prime Minister before attending an official dinner.
This is the Duchess' first official visit to Singapore, while the prince's last official visit was in March 1979.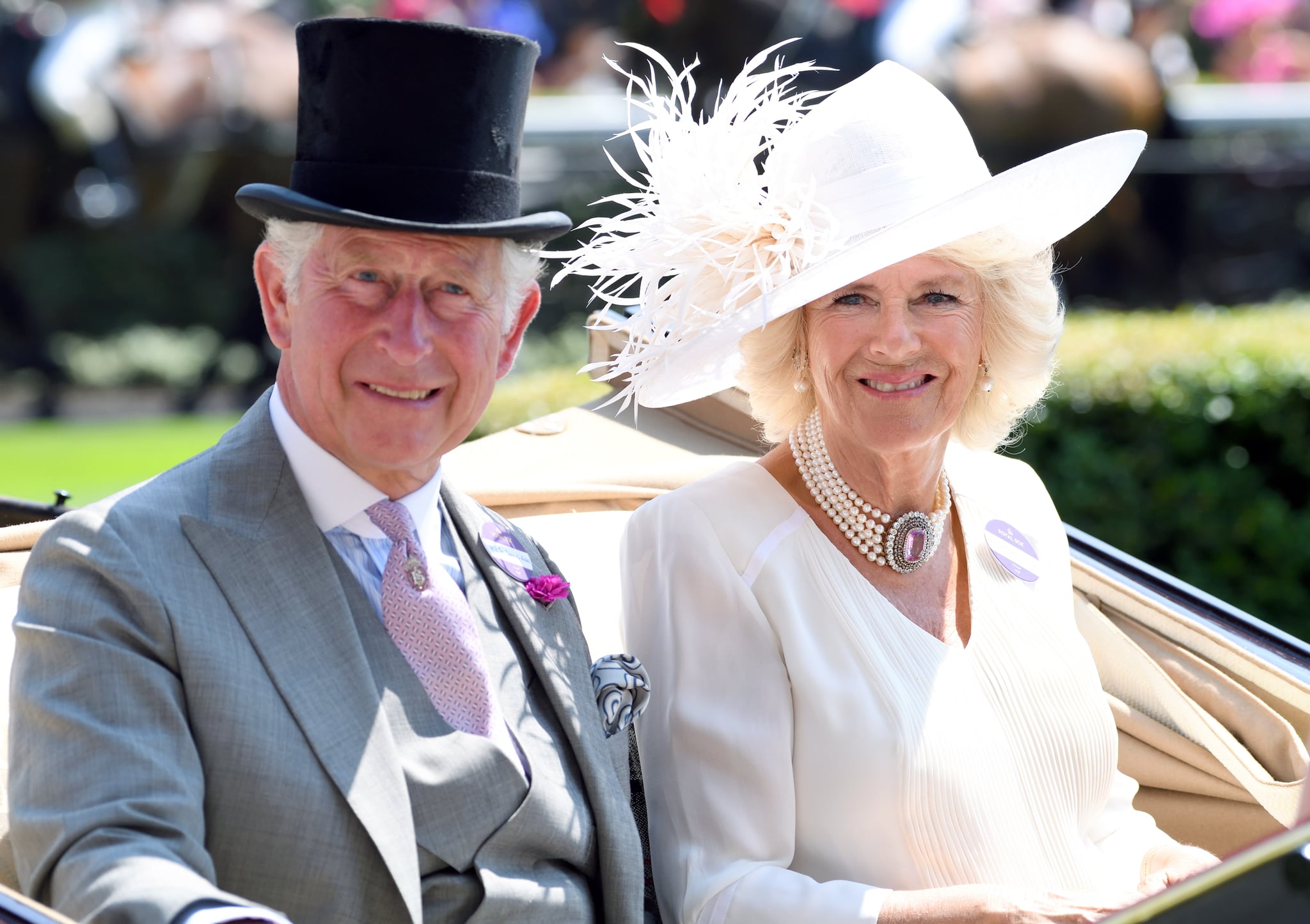 Other events in their three-day visit include a meeting with leaders from Singapore's 10 national religions "to highlight Singapore's innovative approach to community cohesion", an event with representatives from British companies working in Singapore, as well as an event to celebrate UK-Singapore cultural collaborations.
Prince Charles will also attend a wreath-laying ceremony to acknowledge the sacrifices made by British, Singaporean and Commonwealth personnel during the two World Wars and other conflicts, the press release said.
The Duchess will visit a school to meet young people aspiring to enter the Queen's Commonwealth Essay Competition, the world's oldest schools' international writing competition. She will present certificates to the 2017 winners and runners-up, on behalf of Queen Elizabeth, at a formal awards ceremony at Buckingham Palace in November.
According to The Straits Times, after Singapore, they will go to Malaysia, where they will celebrate 60 years of diplomatic ties since the former British colony became independent, before concluding the 11-day tour in India.
"We looked at a range of options in the region and, as we're announcing today, we're going ahead with the visit to Singapore and Malaysia," Mr Philip Malone, deputy head of department at Britain's Foreign and Commonwealth Office, told reporters.

Source : Channel NewsAsia, Straits Times
Proud
33%
Sad
0%
Excited
33%
Indifferent
0%
Inspired
0%
Amazed
33%