Indonesia took home the award for the world's top destination for two years in a row given by London-based Dive Magazine.
Siladen Resort and Spa at Bunaken National Park in North Sulawesi was also named the best dive center and resort by the publication.
A total of 13,845 votes were collected since the first polling in May, of which hundreds of nominated places and liveaboards were reduced to top 25 in each category.
There were three categories presented to the online voters: Best destination, dive center or resort and liveaboard. The second voting period was conducted in October for one full month.
In the best destination category, Indonesia earned the biggest votes with 1,067 or 11.45 percent from the total of 9,399 votes casted.
In the second place was Philippines with 749 votes or 7.97 percent, followed by Azores, an autonomous region of Portugal in the mid-Atlantic, which earned 576 votes or 6.13 percent.
In ranks, here Seasia has the full information about other 'Best Destination' winners:
INDONESIA
PHILIPPINES
AZORES
MEXICO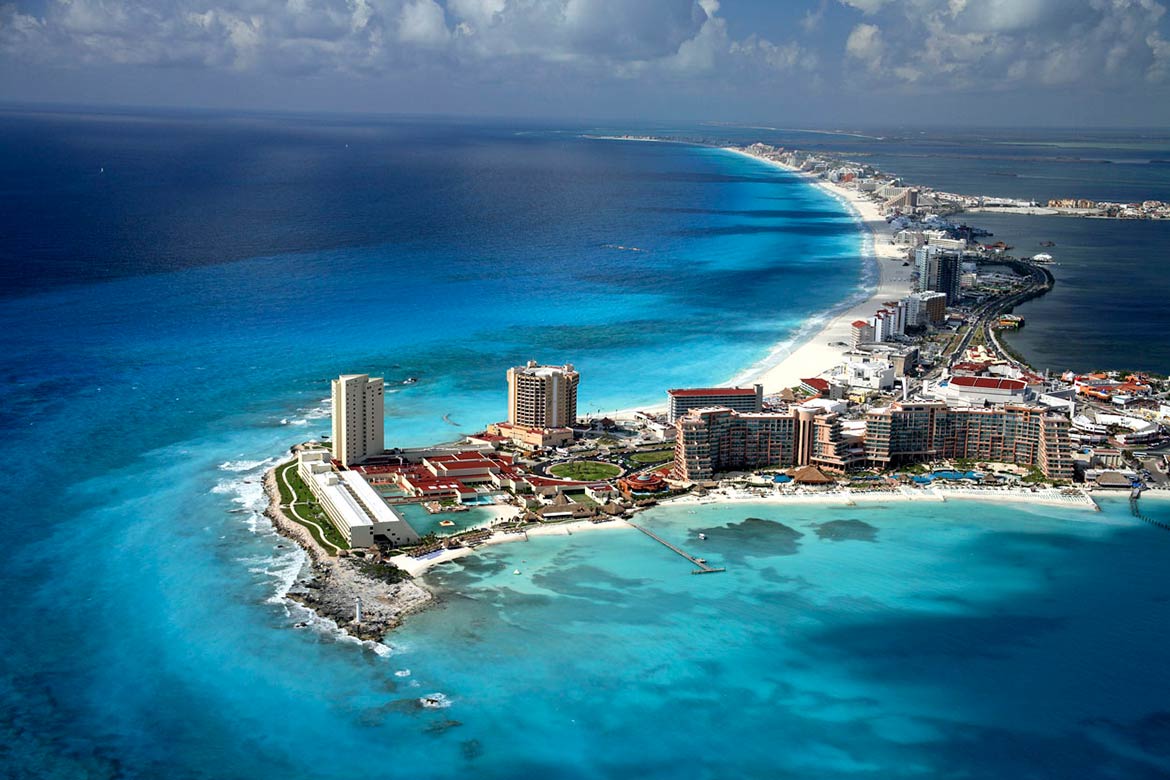 MALDIVES
EGYPT/RED SEA
BAHAMAS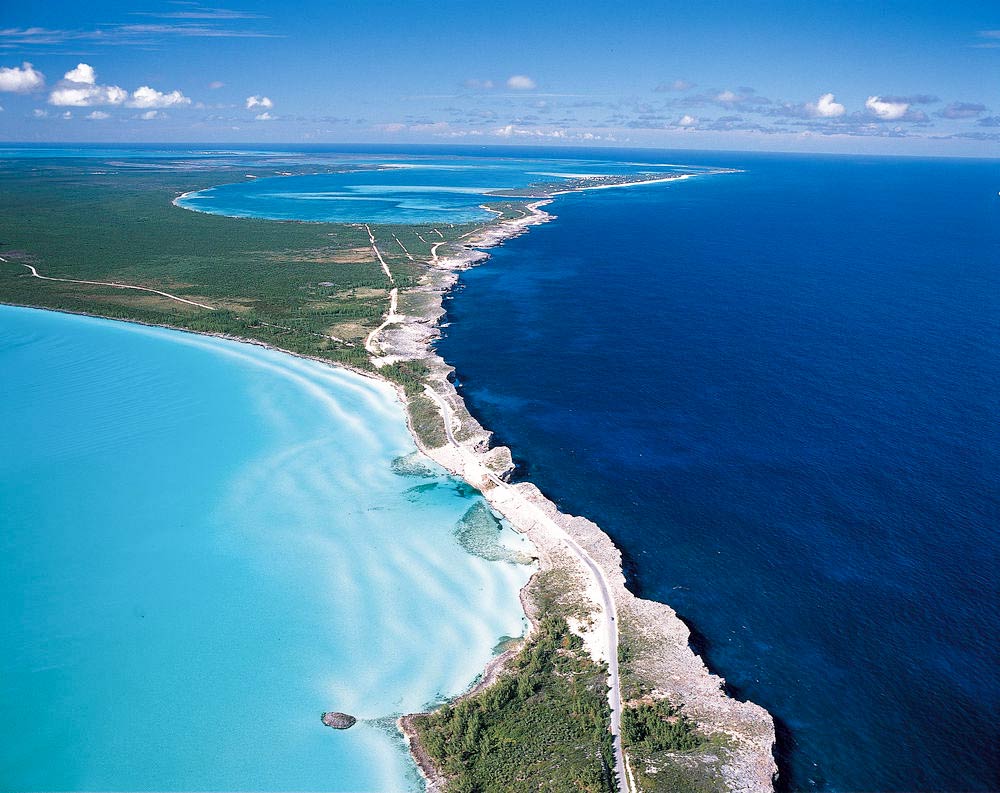 THAILAND
FIJI
PAPUA NEW GUINEA
Source : http://www.thejakartapost.com/travel/2017/11/03/indonesia-named-worlds-top-destination-for-two-straight-years-.html, AirAsia too.
Proud
67%
Sad
33%
Excited
0%
Indifferent
0%
Inspired
0%
Amazed
0%