Credit by Featured Image Caption © IBTimes India
Grab, Uber's fierce rival in Southeast Asia, announced on Nov 6 that its service has crossed one billion completed rides.
The firm hit the milestone on October 26 when 66 concurrent trips from across its seven markets took it into the ten-figure territory.
The company started out in Malaysia in 2012, and today it covers 142 cities across Singapore, Malaysia, Indonesia, Thailand, Vietnam, the Philippines and Myanmar. Its initial service was booking licensed taxis, but it has since expanded to cover Uber-style private hire, carpooling, motorbike taxis and more.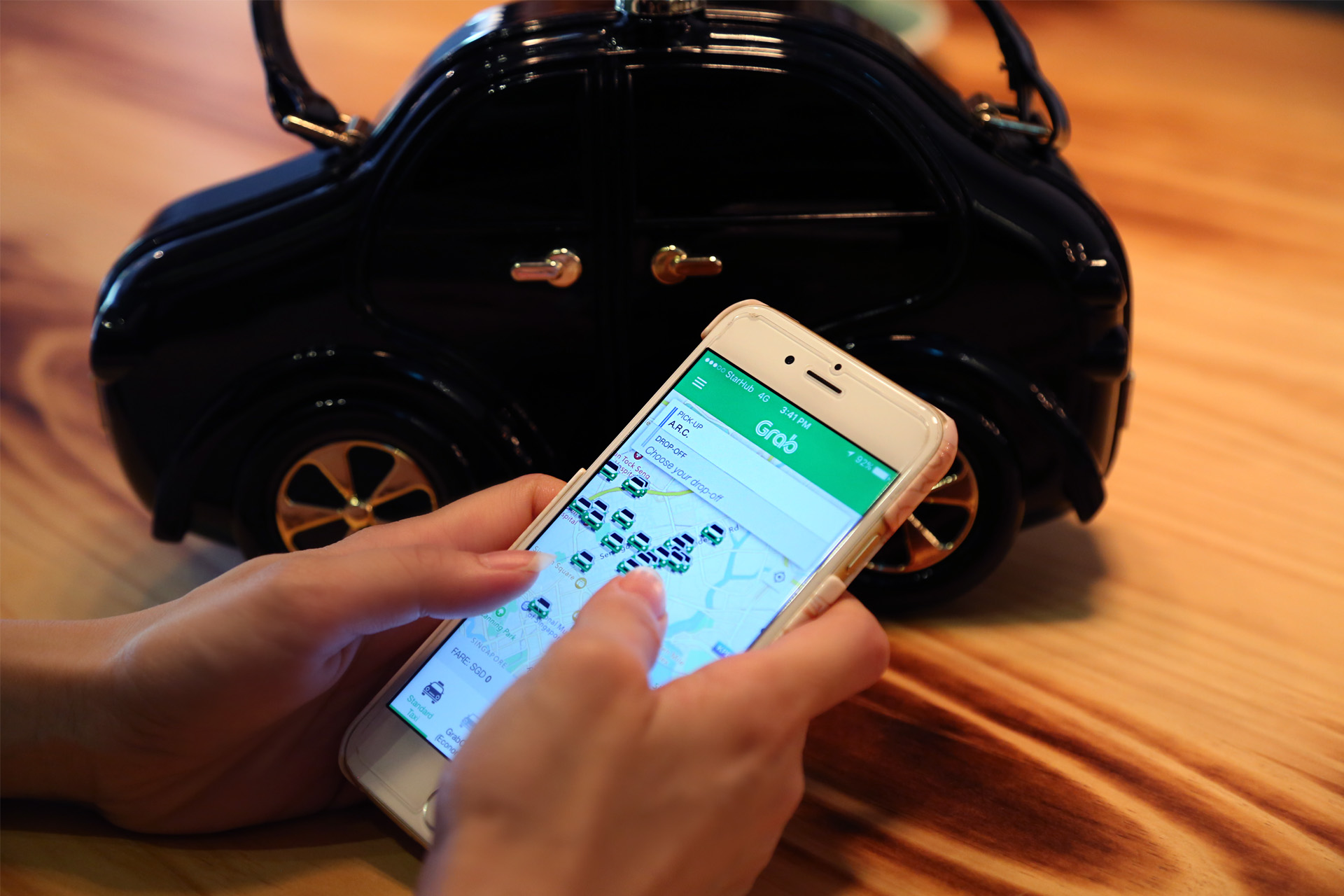 Grab is backed by the likes of SoftBank and Didi in China — the two just invested $2 billion into the company — and its latest valuation of $6 billion makes it Southeast Asia's highest-valued tech company. On the business side, it claims over two million drivers and upwards of 68 million consumer app downloads.
For comparison, Uber reached five billion trips in June but it does not break out figures for the regions it operates in across the world, while Didi is also in the billion-ride club. Lyft, the second largest ride-on-demand platform in the U.S., hit 500 million trips this past summer and is growing at one million per day.
Grab has evolved considerably over its five-year history, most notably it has broadened into fintech over the last 18 months.
The company, which only began offering card payments in early 2016, steadily added features like credit and peer-to-peer payments before last week expanding its GrabPay feature, which handles digital payments for rides, to third-parties for the first time. The inaugural merchants are Singapore street food sellers — meaning the app can be used to buy food without cash or cards — and Grab has plans to expand the service to cover other countries and different merchants.
"We've been talking and executing on our plan but [this] is a significant milestone for making GrabPay truly a cash replacement," Grab co-founder Hooi Ling Tan told TechCrunch in an interview last week.
"If I leave my wallet at home, I can still pay for breakfast, lunch and dinner. In time I'll be able to buy goods like hardware or groceries using GrabPay."

Source : TechCrunch
Proud
50%
Sad
0%
Excited
0%
Indifferent
0%
Inspired
25%
Amazed
25%