Credit by Butterfly Garden at Changi | Changi Airport

For years, Changi International Aiport has always stayed on top of the game as the world's best airport. From the accomodating staff, the cleanliness of the area, the high tech designs and the very rare sights to see within the corners of the airport, like the butterfly garden has made exceeded that expectations of passengers.
Changi Airport also offers traditional gardens filled with waterfalls and lots of flowers making it look like a theme mark rather than an airport. According to World Airport Awards the air hub has been voted by airline customers around the world as the most prestigious with very excellent service making it the passengers choice for almost four years now.
According to Travel and Leisure, Changi is the most streamlined and an easy to navigate airport the world has ever seen compared to the other airports around the world. While others say it is very accessible and organized making it a very suitable place to relax while having that stress syndrome you normally have when travelling.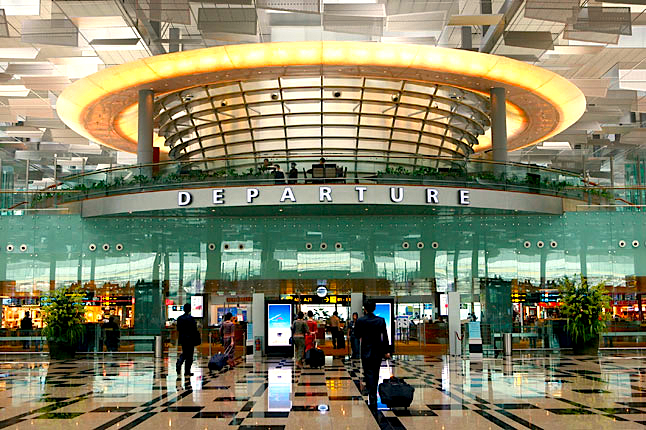 Wifi wise, the airport has no problem as the connection in the area is very strong making everyone to access and surf the internet for any needs. For charging stations, it seems like every corner has one and is very convenient to everyone that whats to recharge a device.

Delays and cancelled flights happen, even in the top airport in the world, when this happens, you can find comforable Snooze Lounges around where you could take a nap for as long as you want.
Even though they are hailed as the best airport, Changi does not stop there as a new terminal is about to open next year making Changi Airport a better place for passengers.
(Travellers Today)
Proud
50%
Sad
0%
Excited
0%
Indifferent
0%
Inspired
0%
Amazed
50%