Credit by
Malaysia's JDT team in a match ©
Goal.com
In Southeast Asia, the likes of Bukit Jalil Stadium in Kuala Lumpur and Gelora Bung Karno Stadium in Jakarta sit comfortably in that category, as does Rajamangala Stadium in Bangkok. Scenes of historic triumph that hold a special place in the hearts and minds of football fans across the continent.
While the iconic stadiums are often those built many decades ago and steeped in history, more recent developments have seen purpose-built football stadiums pop up across the region. Grounds such as the i-Mobile Stadium in Thailand's Buriram, Felda United's Tun Abdul Razak Stadium or Persiba's Bakatan Stadium give fans a vastly different match day experience.
But how much do they cost?
Differences in labour and material costs across different countries and different decades means it's hard to judge exactly, but according to FourFourTwo, here is the list of the most expensive football stadiums in Southeast Asia:
6. SULTAN IBRAHIM LARKIN STADIUM - MALAYSIA [US$48.82 MILLION]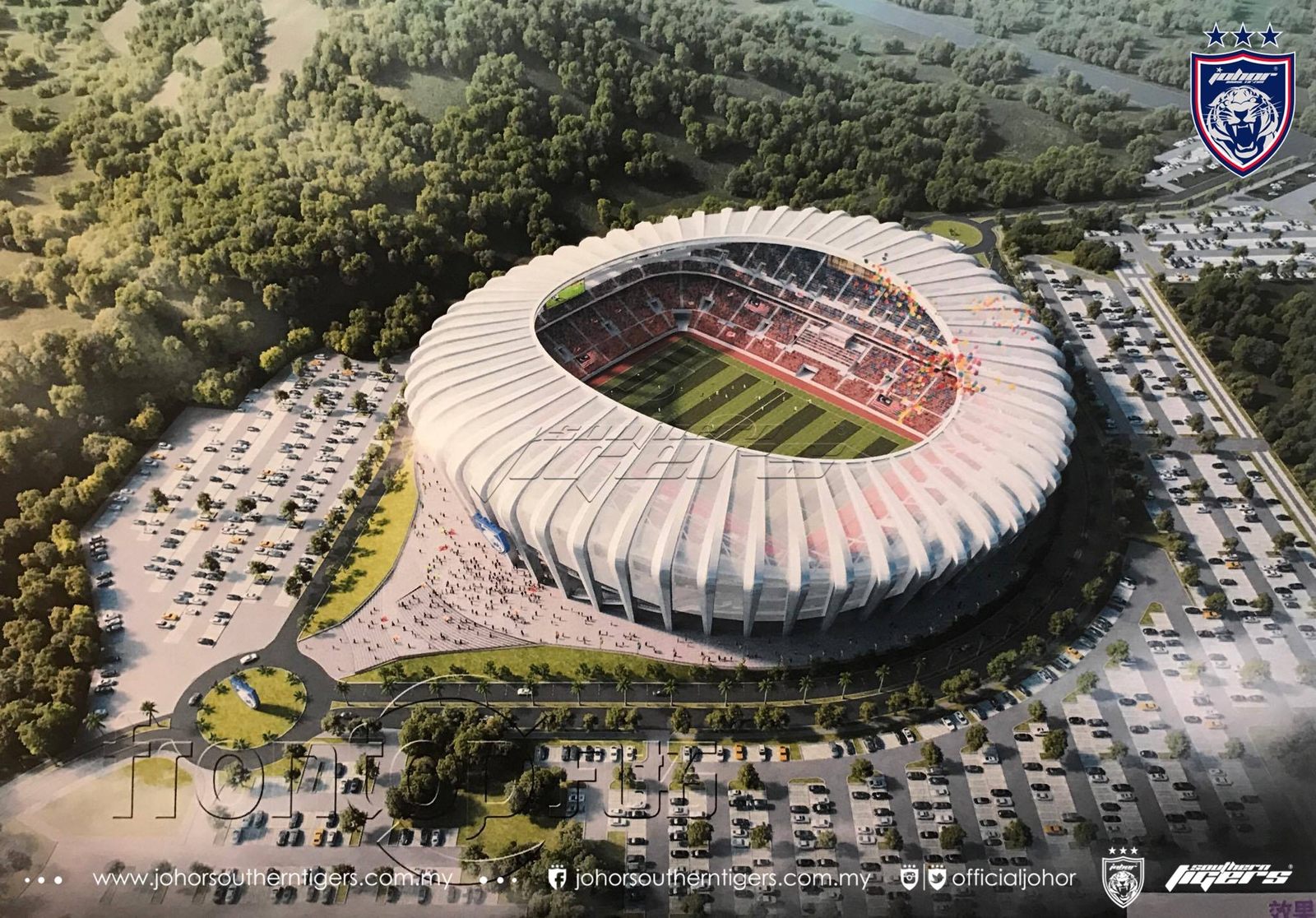 5. AJI IMBUT STADIUM – INDONESIA [US$66.55 MILLION]
4. BATAKAN STADIUM – INDONESIA [US$102.01 MILLION]
3. SHAH ALAM STADIUM - MALAYSIA [US$113.18 MILLION]
2. BUKIT JALIL STADIUM - MALAYSIA [US$193.82 MILLION - US$388.61 MILLION]
1. SINGAPORE NATIONAL STADIUM - SINGAPORE [US$1.30 BILLION]

Source : FourFourTwo
Proud
56%
Sad
0%
Excited
0%
Indifferent
11%
Inspired
0%
Amazed
33%