Credit by car exports © Financial Tribune
ECONOMY
Beyond
Did You Know, Which Countries Produces Most Cars in Southeast Asia?
The development of the automobile industry differs greatly among the Southeast Asian countries.
According to an analysis, Thailand is the most developed country in terms of automobile manufacturing which world's leading automobile manufacturers, such as Ford, Honda, Toyota and BMW have built factories in Thailand.
The production volume of automobiles in Thailand even reached 2 million, while the export volume was over 1 million in 2016.
There are a lot of whole vehicle manufacturers in the Philippines, Malaysia, Vietnam and Indonesia as well. Myanmar has a small-scale automobile assembly industry while Singapore, Brunei, Laos and Cambodia do not have the automobile manufacturing industry.
It is predicted that the automobile industry in Southeast Asia will maintain the fast growth from 2017 to 2021.
Therefore, let's have a look at the potential and herewith Seasia would want to brief the statistics of the car and vehicle motors production up to 2016, as recorded by OICA, the Paris-based International Organisation of Motor Vehicle Manufacturers institution.
THAILAND - 1,944,417 units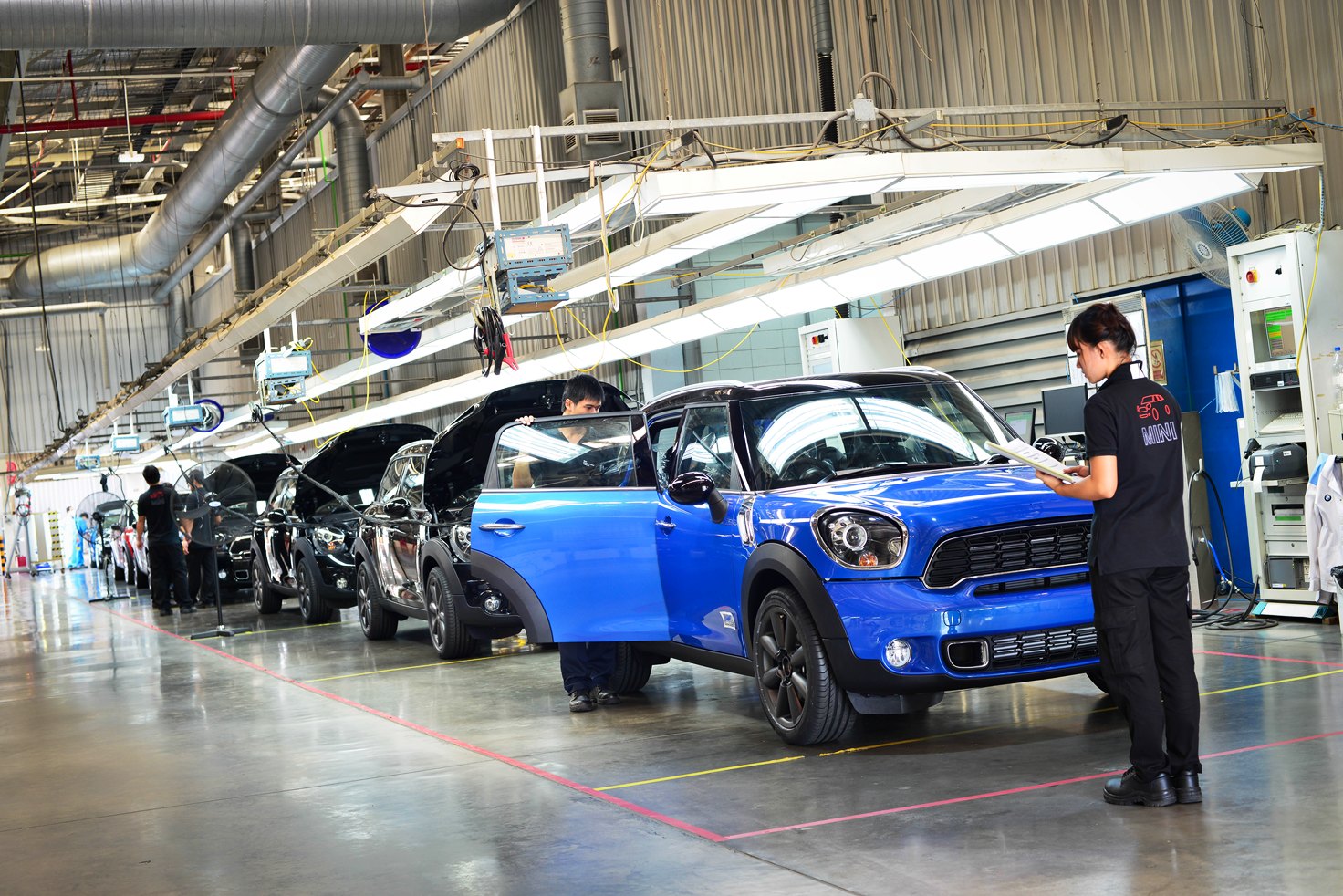 INDONESIA - 1,177,389 units
MALAYSIA - 513,445 units
PHILLIPPINES - 135, 840 units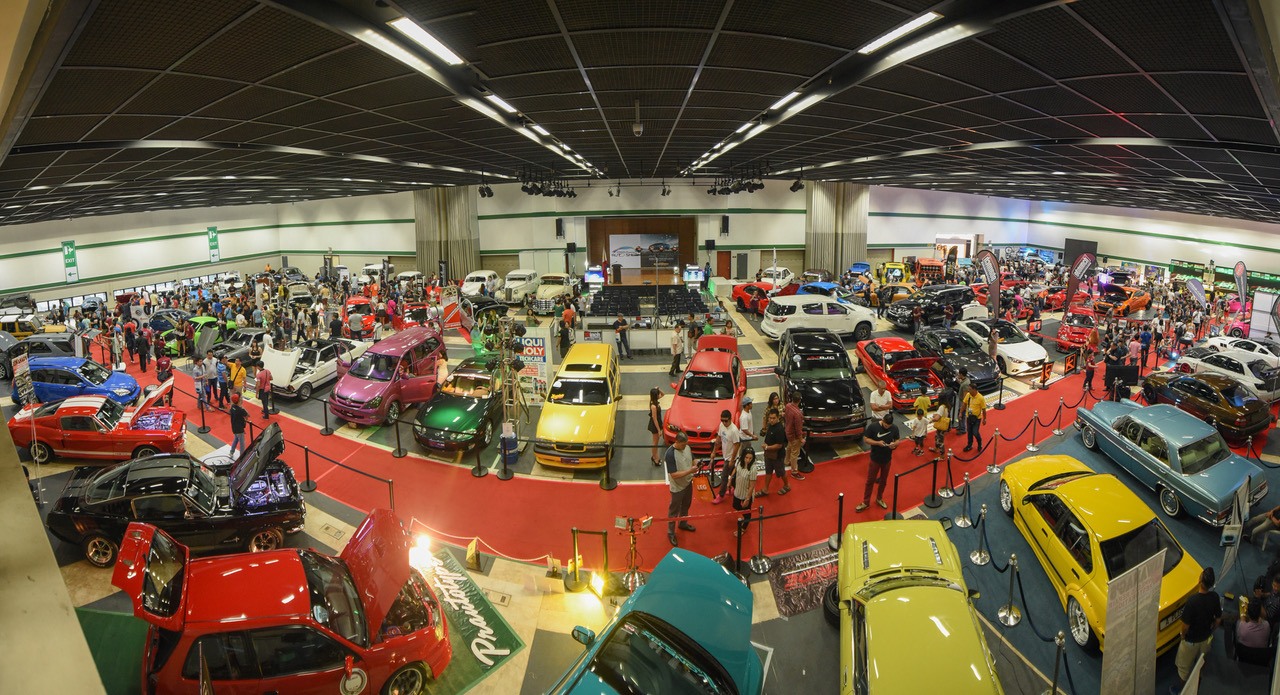 VIETNAM - 66,030 units
Despite the statistics, it is expected that the relatively low labor cost in Southeast Asia will encourage whole vehicle and accessory manufacturers to shift the production capacity to this region. For another, the increasing demand for automobiles in
For another, the increasing demand for automobiles in Southeast Asian market will promote the export from the worldwide vehicle and accessory manufacturers to these countries.
Source : OICA.net
Proud
30%
Sad
13%
Excited
22%
Indifferent
9%
Inspired
4%
Amazed
22%