NATURE
Beyond
First Blue Moon Total Lunar Eclipse in 150 Years Coming This Month. Here's Places to See
Following the appearances of two supermoons on December 3, 2017 and January 1, 2018, the final episode of the supermoon trilogy reportedly will appear on January 31.
According to NASA, a supermoon, like the one visible on New Year's Day, is the term for when a full moon is closest to the Earth in its orbit, appearing bigger and brighter than normal. Also called a blue moon, the phenomenon is said to happen every two and a half years on average.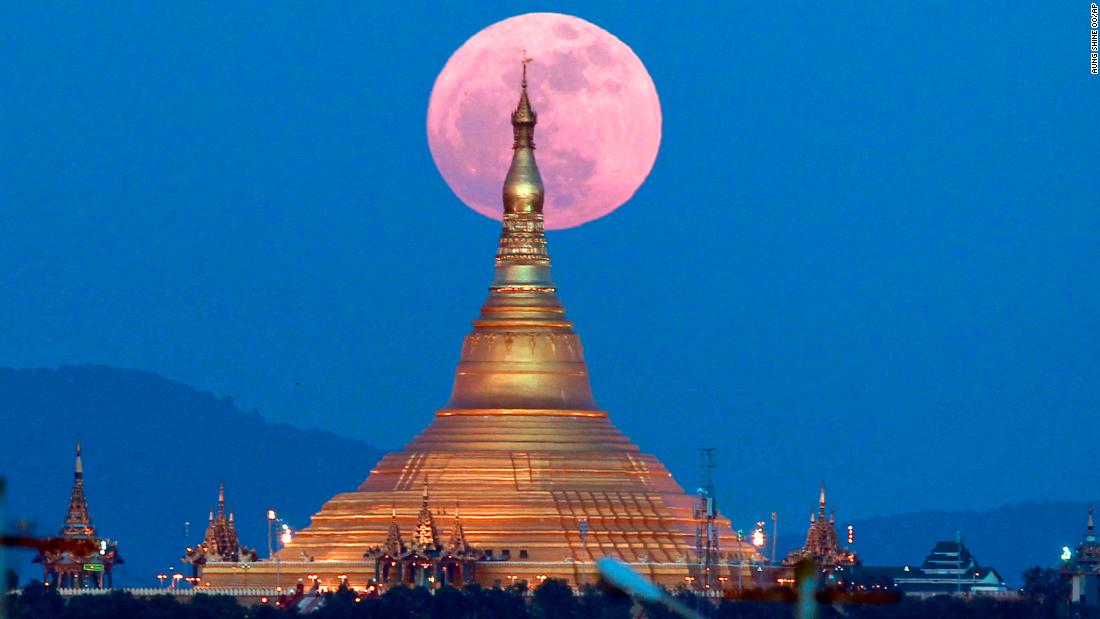 "With the total eclipse, it'll be a royal spectacle indeed: a 'super blue blood' Moon," stated the organization on its website, explaining that the Moon will lose its brightness and take on an eerie, fainter-than-normal glow, giving it the name "blood moon."
The total lunar eclipse on January 31 will be the first time an event of this kind has coincided with the Blue Moon in over 150 years, according to Space.com.
Featuring a total lunar eclipse, the supermoon is viewable from western North America across the Pacific to Eastern Asia.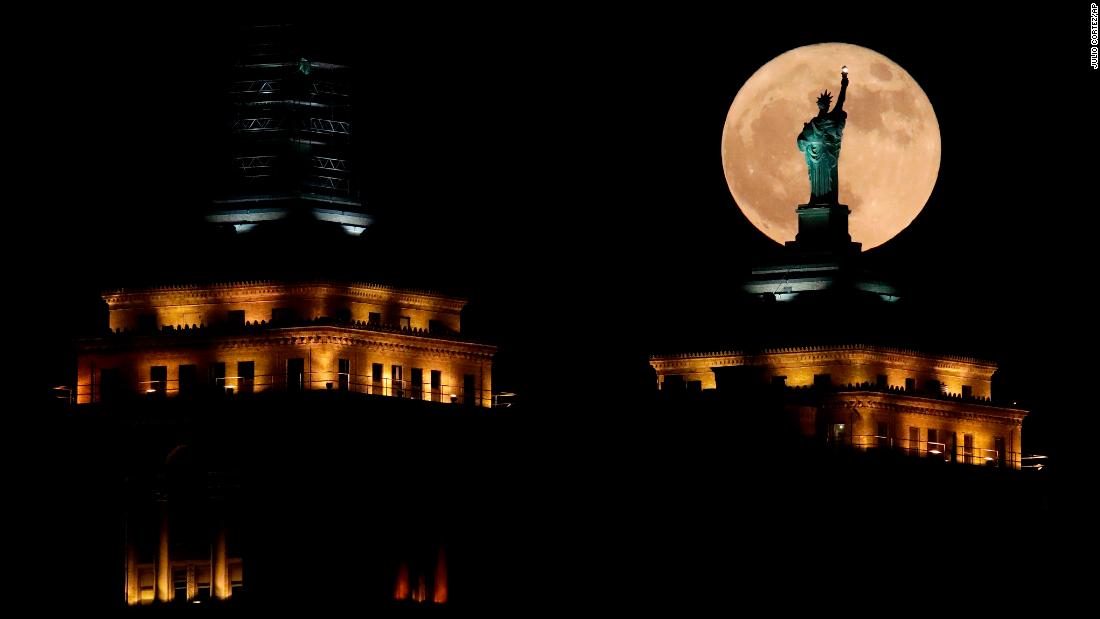 Earth Sky reports, if you live in the Middle East, Asia, Indonesia, Australia or New Zealand, this lunar eclipse will happen in the evening hours after sunset on January 31.
Meanwhile, if you live in North America or the Hawaiian Islands, remember that this lunar eclipse will be visible in your sky during the morning hours before sunrise on January 31.
Proud
14%
Sad
14%
Excited
43%
Indifferent
0%
Inspired
0%
Amazed
29%