Spring is the best time to see cherry blossoms in the Central Highlands city of Da Lat, particularly now that the lunar New Year Festival (Tet) is approaching.
Da Lat, known as the city of flowers, is famous for cherry blossoms, which bring a cozy atmosphere to the year's biggest traditional festival – Tet.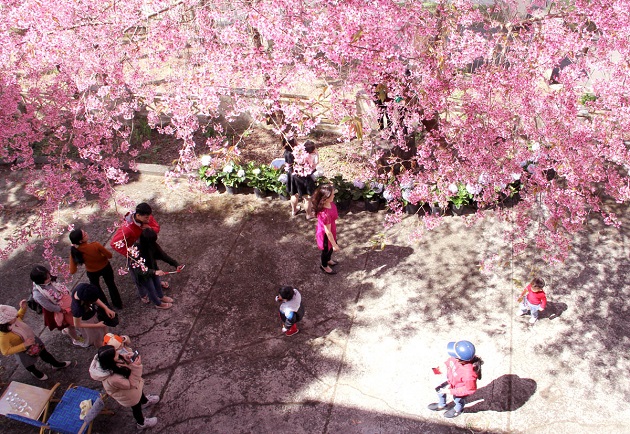 Visitors to the city are impressed by a pink blanket of cherry blossoms covering many main streets like Tran Hung Dao, Le Dai Hanh, Ho Tung Mau, Tran Phu, Phu Dong Thien Vuong, Tuong Pho, Nguyen Du, Tran Quoc Toan, and Truong Cong Dinh.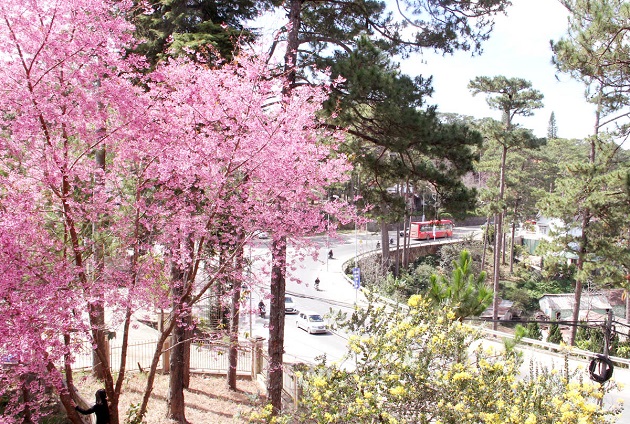 The beautiful scene of cherry blossoms is also seen on many roads leading to Da Lat, and around lakes and valleys.
"I have never seen cherry blossom as beautiful as this year. The flowers started to bloom at the beginning of January and in such a cool weather, they will last until early February," said Nguyen Xuan Thanh, Director of the Tuyen Lam National Resort and head of the festival organising board to Vietnam Net.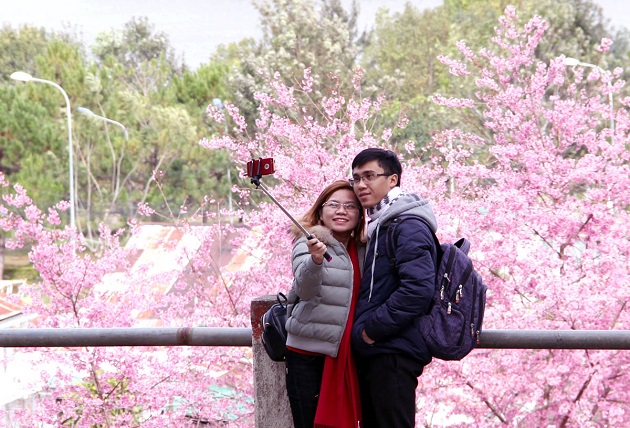 Many people flock to the city during the peak season of cherry blossoms to take wedding photos, spend their honeymoon, or keep sweet memories of Valentine's Day.
Da Lat won the ASEAN Environmentally Sustainable City at the ASEAN Environmental Award in Brunei in July last year.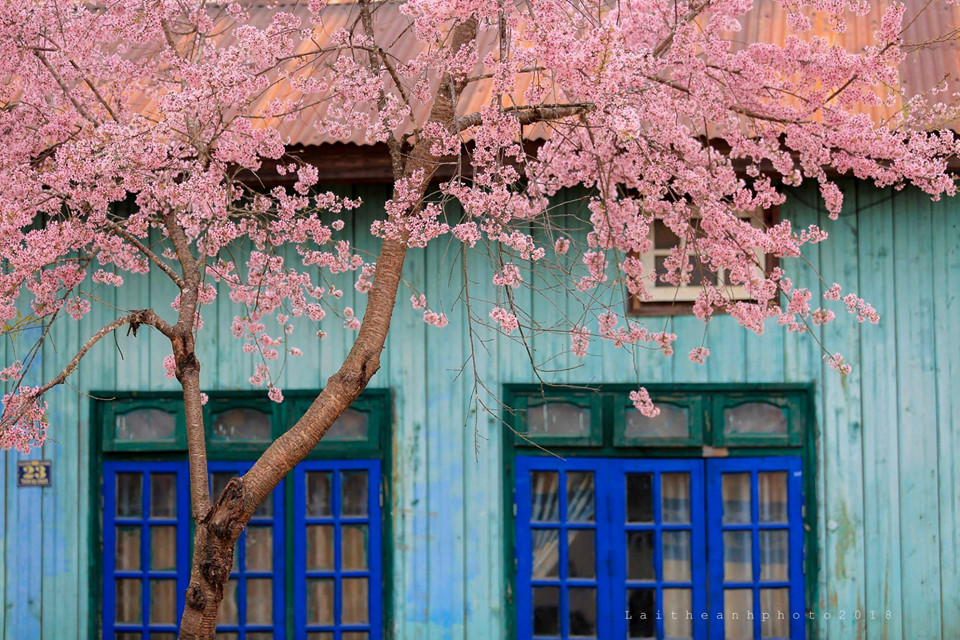 According to Vietnam Net, a ceremony will be held at Sacom Resort on the peninsula of the Tuyen Lam Lake at 8:30 am on January 27 to kick off the festival and to announce the recognition of Tuyen Lam National Resort and Da Lat city as ASEAN Environmentally Sustainable City.
Proud
0%
Sad
25%
Excited
13%
Indifferent
0%
Inspired
13%
Amazed
50%