Credit by The Chinese ride-hailing startup that's out-ubering Uber © Wired
Do you think it's possible for two giants of ride-sharing apps Uber and Grab to be under one umbrella, real soon?
According to a report by new tech publication KR Asia, Grab is in talks to acquire Uber's operations in Southeast Asia.
Citing sources from people familiar with the matter, the report said the alleged acquisition is part of Grab's effort to tighten its grip on the rapidly growing shared transportation sector in Southeast Asia.
KR Asia, is the Southeast Asia extension of 36 KR, the largest tech media in China.
Backed by prominent investors such as Alibaba's Ant Financial, Gobi Partners, Baidu Video and more, the media outlet is among many keen followers of the tech development of Greater China and Southeast Asia.
Both Uber and Grab launched their operations in Singapore in 2013.
What followed after was years of land grab and rivalry between the two ride sharing companies in Singapore, and then Southeast Asia.
While Uber arguably had more operational advantage in the early days thanks to its global presence, Grab made that up by focusing on localisation efforts.
For example, recognising that a big portion of its riders do not have credit card, Grab allowed both cash and credit cards payment since the beginning.
Another regularly cited example is that Grab made active efforts to ensure that drivers are taken care of.
Another regularly cited example is that Grab made active efforts to ensure that drivers are taken care of.
As many of its drivers are older and are unfamiliar with technology, Grab regularly held one-on-one tutorials at local coffee shops. Poorer drivers also received subsidies to purchase smartphones.
According to a report on Reuters, "SoftBank will play a consolidating role" in all the ride sharing assets they have invested in, including Didi, Grab and Uber. Softbank sits on the board of both Grab and Uber.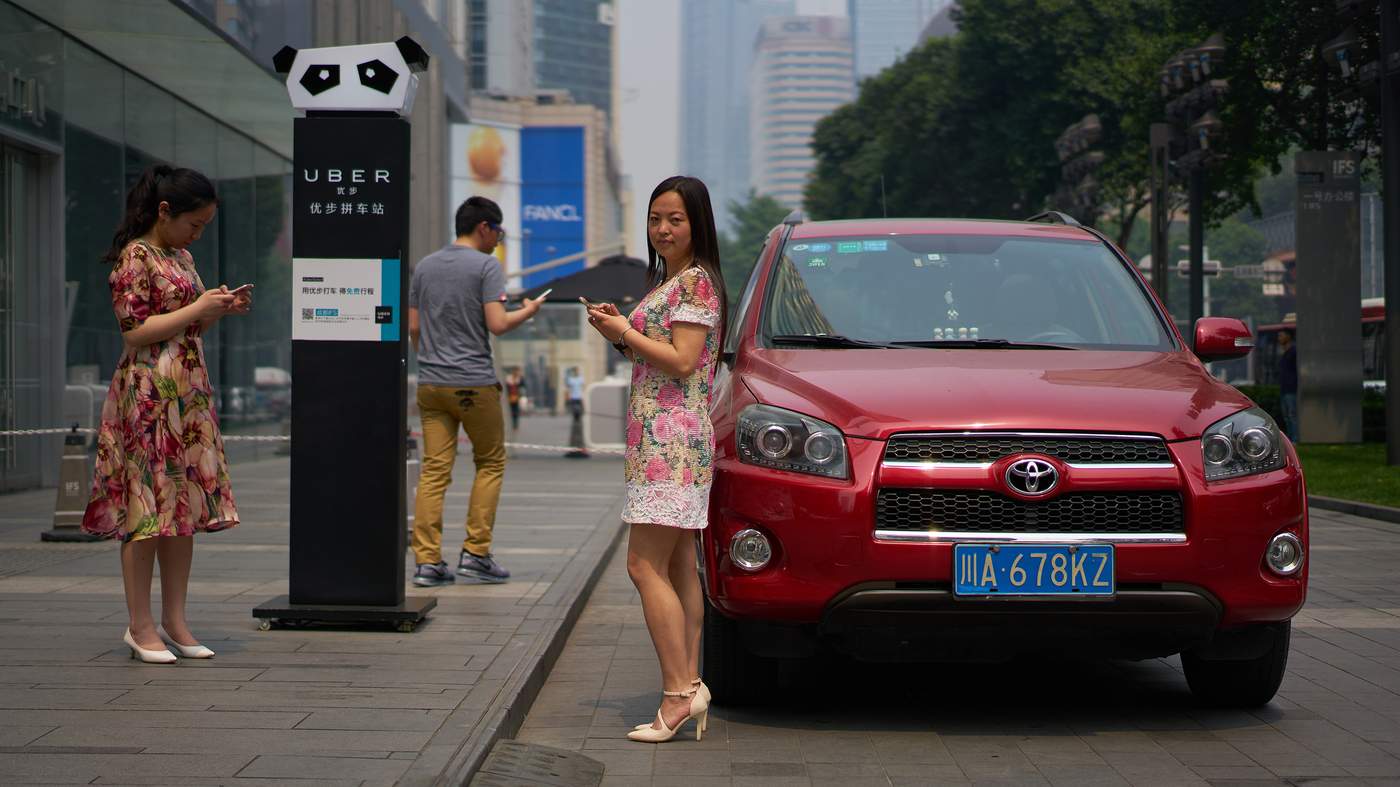 "Doing a deal and combining the two businesses in Southeast Asia makes a ton of sense," said the source close to Grab to Reuters.
Any deal will likely be similar to the one Uber struck with DiDi last year, in which it took a stake in the Chinese company and pulled out its own business, Reuter's source added.
What this means is that, should the acquisition of Uber happen, Uber and Grab will retain the distinct brands, app and business operations, with the backend of the operations be merged.
Users will still be able to use both the apps, although the incentives via the discount codes will no longer be widely available.
Another factor motivating the possible acquisition of Uber might be financials.

Source : Vulcan Post
Proud
8%
Sad
38%
Excited
15%
Indifferent
0%
Inspired
0%
Amazed
38%