Credit by The Indian Awaaz | ASEAN-India Commemorative Summit 2018
India rolled out the red carpet for the 10 leaders on 25-26 January, as they gathered in New Delhi to mark 25 years of ASEAN-India relations.
At a commemorative summit, the leaders renewed their commitment to enhance the multifaceted ties between the South-east Asian grouping and its neighbouring South Asian giant.
The summit was co-chaired by Prime Minister Lee Hsien Loong of Singapore, which chairs ASEAN this year, and India's Prime Minister Narendra Modi. The two expressed hopes for ASEAN and India to draw closer to each other. They also identified areas of mutual concern.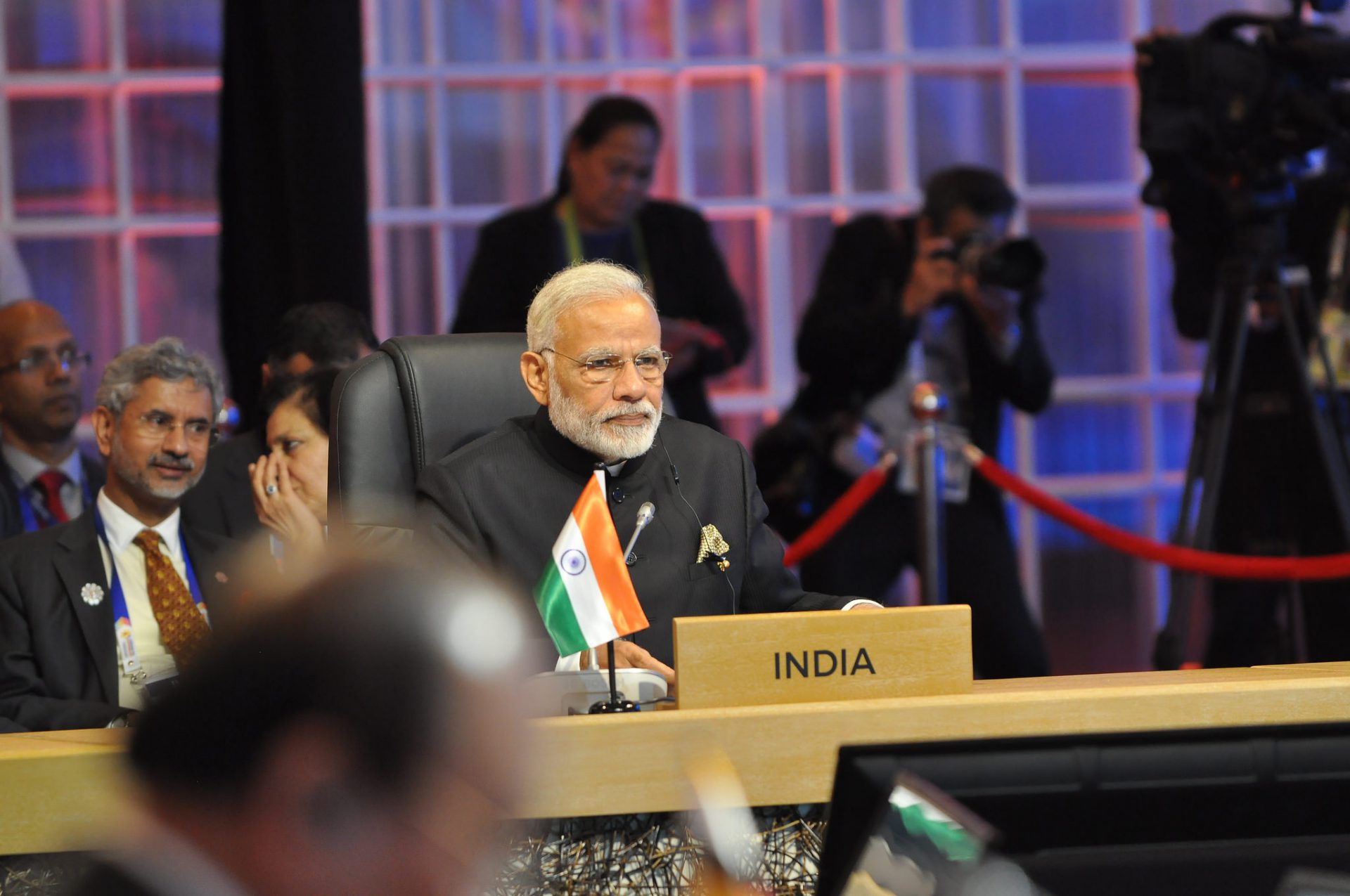 "We believe that India makes a major contribution to regional affairs, helping to keep the regional architecture open, balanced and inclusive," PM Lee said as quoted by The Straits Times.
As reported by The Economic Times, the leaders of India and southeast Asia agreed on Thursday to boost their maritime ties at a summit in New Delhi and enhance air-links for better connectivity within the region.
India and ASEAN countries will also strive to establish closer air links to promote tourism, trade, and enhance greater connectivity, the declaration added.
Modi has invited the leaders of all 10 ASEAN nations to join him for India's Republic Day celebrations on Friday in the biggest ever gathering of foreign leaders at the parade, which showcases the country's military might and cultural diversity.
The leaders attending the summit in New Delhi include Myanmar's Aung San Suu Kyi, Indonesian President Joko Widodo and President Rodrigo Duterte of the Philippines.
Channel News Asia reported New Delhi's push to expand economic ties with southeast Asia still trail those of China, whose trade with ASEAN was more than six times greater than India's in 2016-17 at US$470 million.
Modi said he would work towards strengthening relations with ASEAN countries, saying trade had already grown "25 times in 25 years".
"Investments are robust and growing. We will further enhance trade ties and work towards greater interaction among our business communities," Modi said.
Proud
33%
Sad
0%
Excited
67%
Indifferent
0%
Inspired
0%
Amazed
0%